Find the best candidates and reliably screen them.
Learn how you can streamline and optimize your hiring process with a solution that combines the world's largest network of verified skills with scientifically valid talent assessments.


Schedule a demo to learn more about our recruiting solutions.
Recruiting Solutions
Make hiring more efficient and effective.
Source the best candidates and reliably evaluate them using verified skills and pre-hire assessments.
Talent Match Is the Authority on Skilled Talent
Source engaged, qualified candidates with the right skills on the network of choice where 3,000+ certification, assessment, and training providers issue their credentials.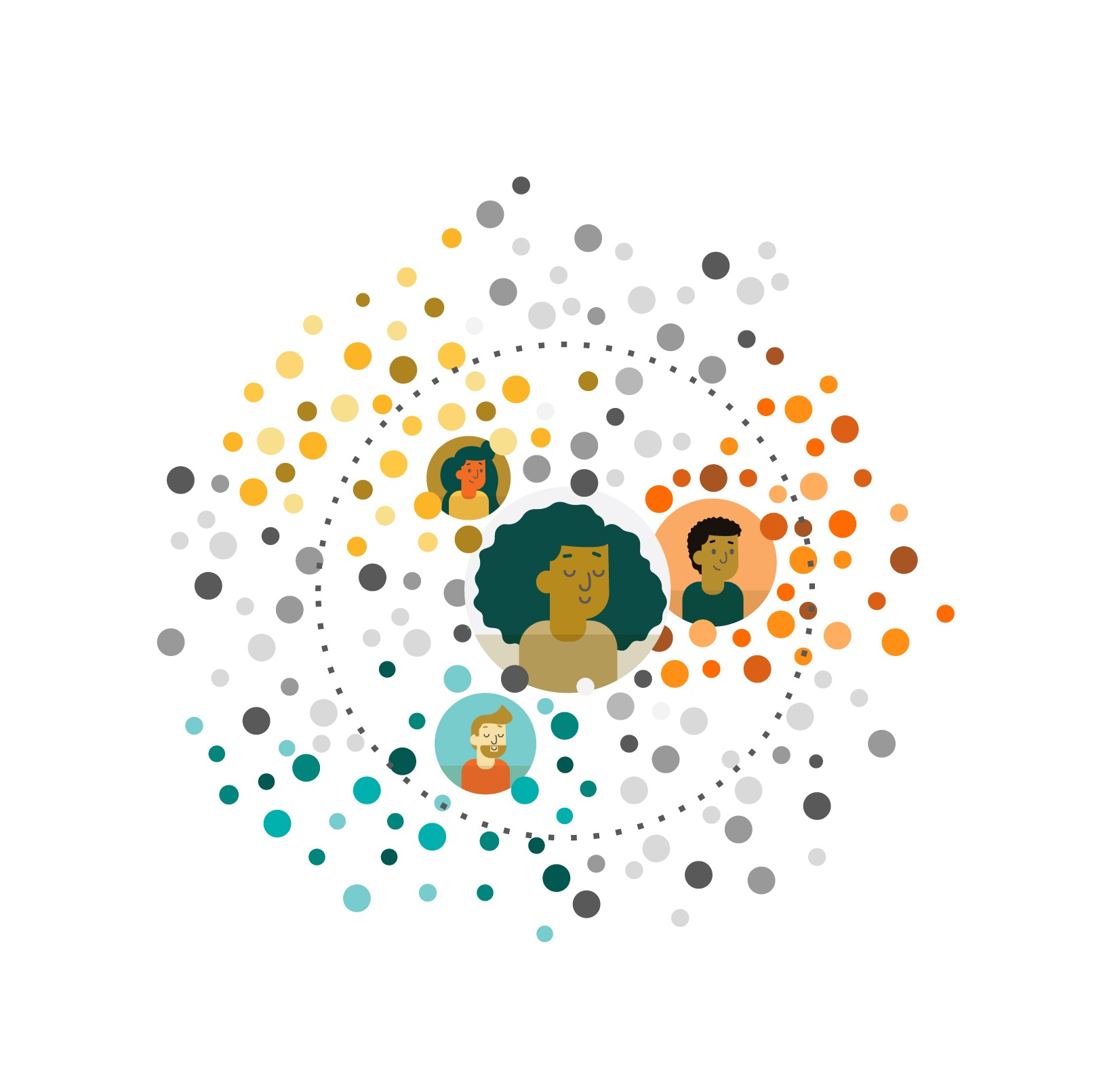 TalentLens Is the Authority on Pre-hire Assessments
Objectively evaluate candidates and predict their future performance and fit with a range of trusted and scientifically validated talent assessments.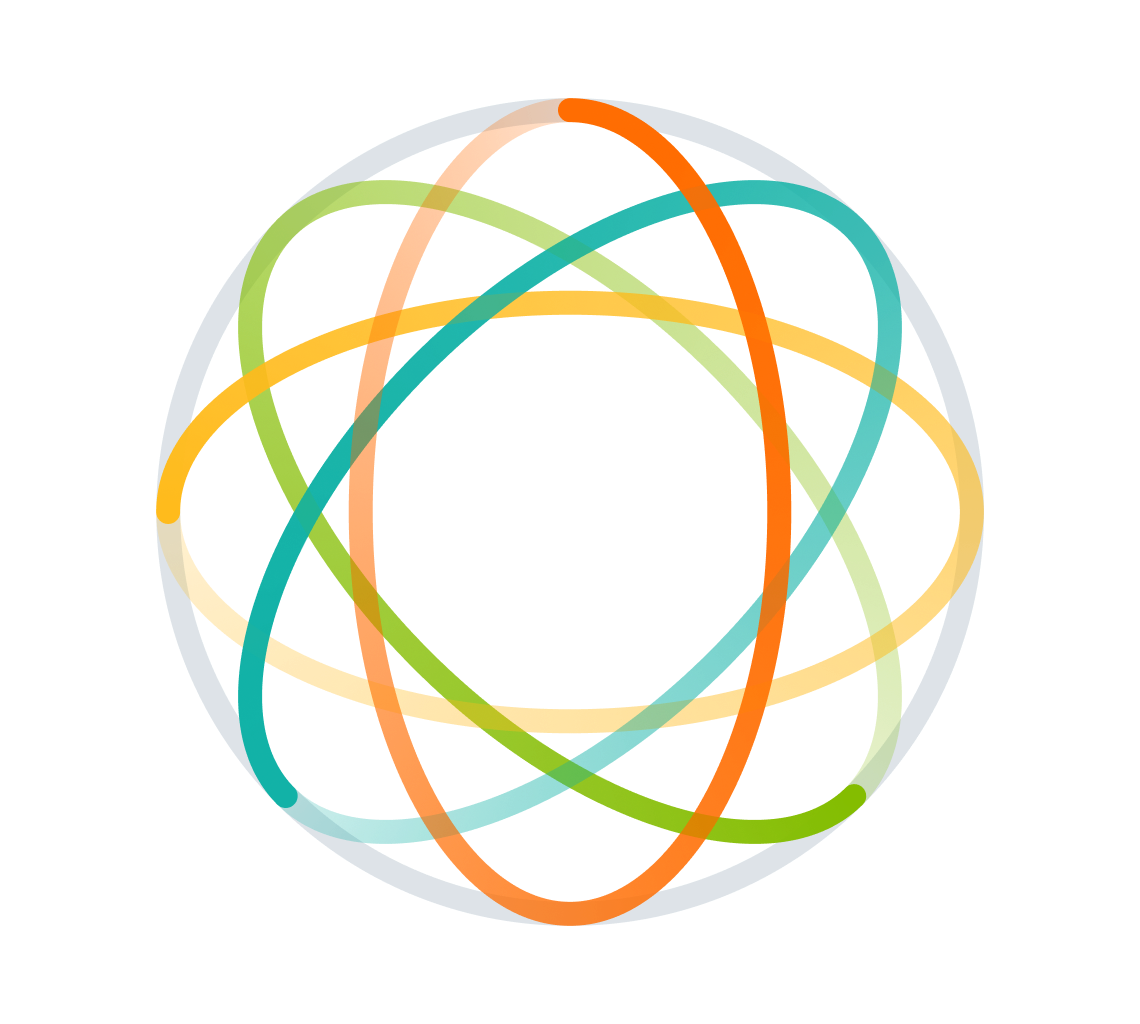 Download Our White Papers