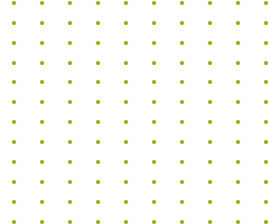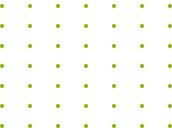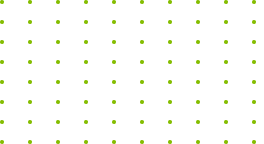 "Wow, this is all new to us. We have a lot to do, but this has helped us create a roadmap to get there. It is an excellent program."
How Credly's Program Works
Through the Credentialing Education Program, you will determine the mission, goals, and governance of your program, design a skills-based taxonomy and framework leveraging relevant standards, and create communication and evaluation plans. Upon completion, you will be ready to implement a credentialing program that meets your business objectives and stakeholder needs.

This course is designed for participants who are:
Program managers who are building credentialing programs from the ground up and want to make sure they are not missing any important steps.
New team members and admins from Learning & Development, Human Resources, and other teams, joining an established credentialing program who want to get up-to-speed on industry best practices.
Experts in credentialing who want to hear from their peers and stay up-to-date on industry best practices
Curious minds who want a strong conceptional understanding of the credentialing space before they start their program and move to onboarding.
Learning Options for Every Organization
Credly's Credentialing Education Program is accessible in three different ways:
Asynchronous
The self-paced course will allow participants to work at their own pace from provided course materials and guidebook.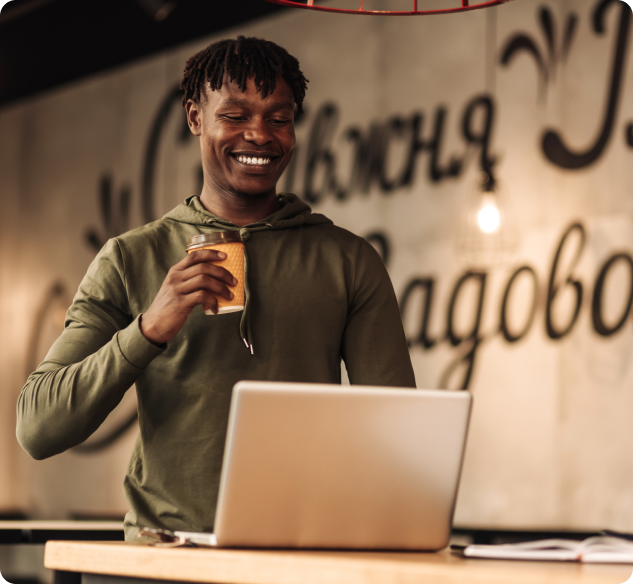 Instructor-led with a credential coach
This is subtext. Ideally it remains short at around 2-3 lines long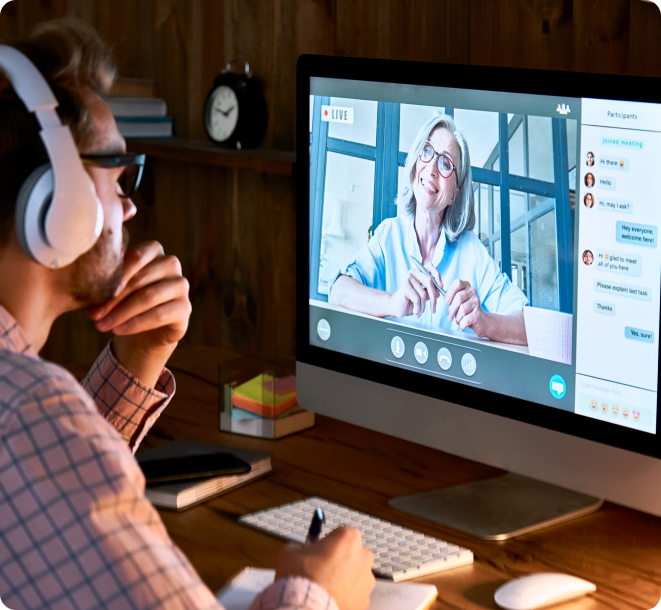 Private coaching
The private coaching course is designed for groups of participants from the same organization to focus primarily on their program growth and goals.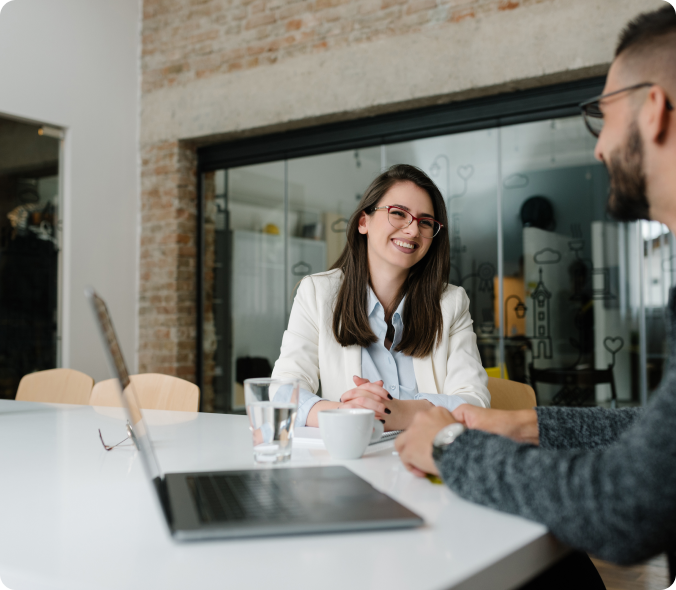 Credentialing Education Program Benefits:
By the end of the course, participants will have the tools they need to launch or improve their credentialing program, and they will earn a Credentialing Education Program badge from Credly. Regardless of where you're starting, our aim is for participants to leave this program feeling more equipped to do their job well and ready to contribute to a vibrant credentialing ecosystem. By creating stronger credentialing programs from the start, organizations can collectively:
Enhance consistency and quality of credentialing programs.
Increase trust in the credentialing ecosystem.
Ensure that others will utilize digital credentials, adding value for your organization and your program participants.
Results from the Credentialing Education Program in 2021
of participants said the course will help them in their current job.
have created a credentialing plan they can immediately implement.
are confident their credentials will enhance opportunities for their earners.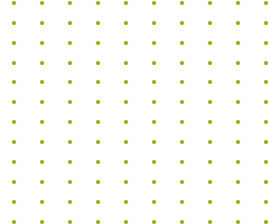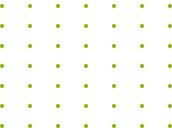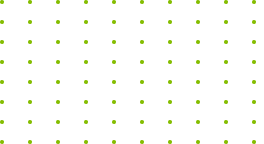 "This has been one of the most helpful and timely experiences I have had in 2021."