Skill Transition Planning
Simply knowing the roles that will be redundant or in need of restructuring isn't enough to move your organization to a future state. Access insights that provide targeted gap analysis down to the task level to determine the best approach to upskill, reskill, or redeploy talent to ensure you have coverage when and where you need it.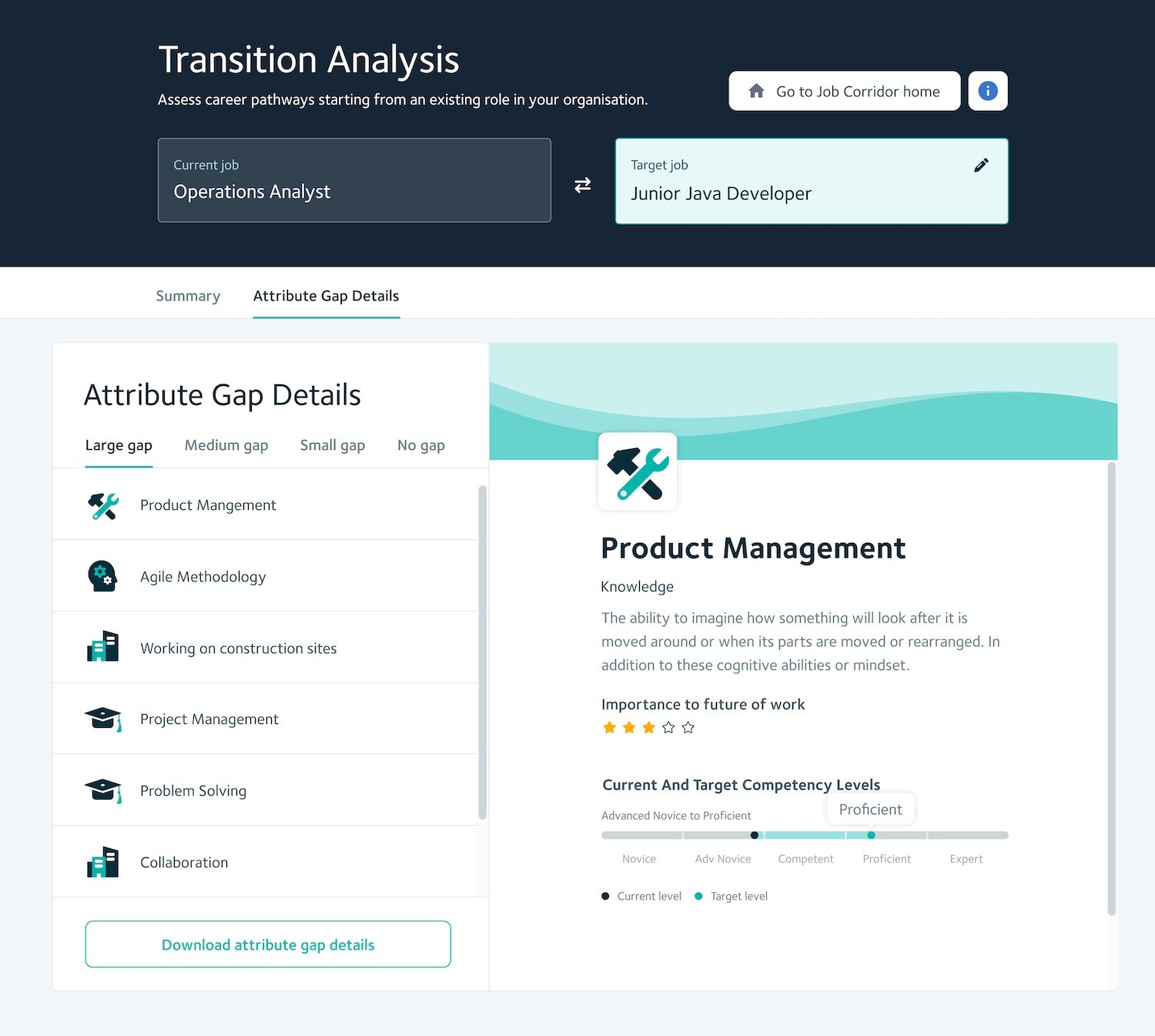 Technology Impact
Robust impact analysis shows you what's coming your way up to 15 years in the future, so you can feel confident making long-term talent planning decisions. Understand which roles, tasks, and skills will be replaced or enhanced by emerging technology in your specific industry context. Future-proof against technology by converting the intangible into data that accurately represents your organization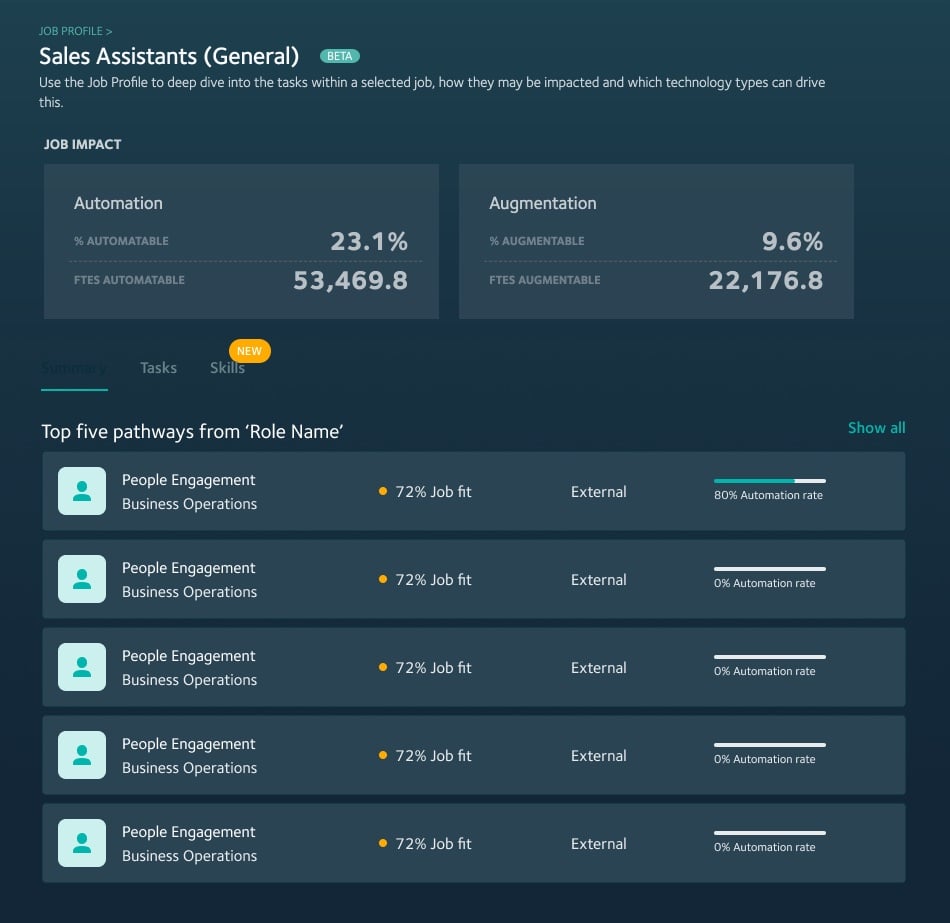 Strategic Workforce Planning
Identify supply and demand factors both inside and outside the organization that may impact the workforce into the future. Transform your static workforce data into dynamic scenario planning to identify where to deploy resources, and where your organization should prioritize efforts to achieve sustainable transformation.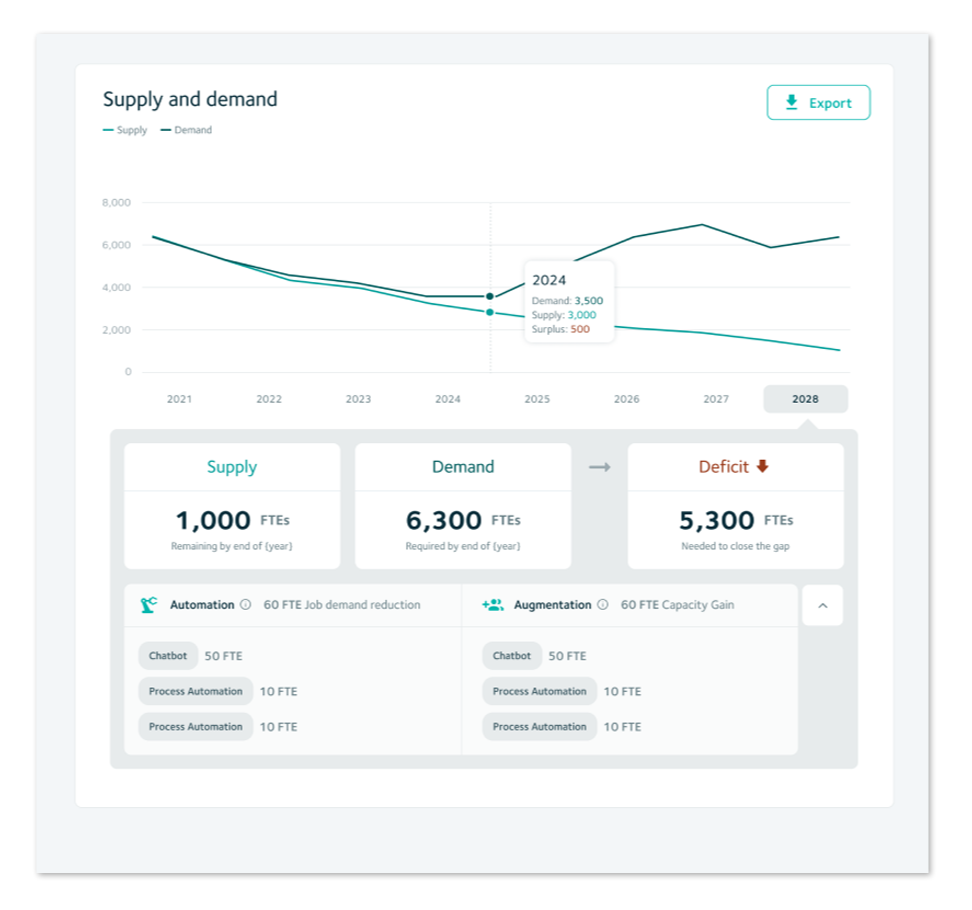 Prepare Your Business for the Future of Work
Forward-thinking businesses are taking steps to ensure they're prepared for the technology-driven requirements of work—now and in the coming years. Gain the strategic insights you need to confidently manage and develop your teams for a smooth transition to the future.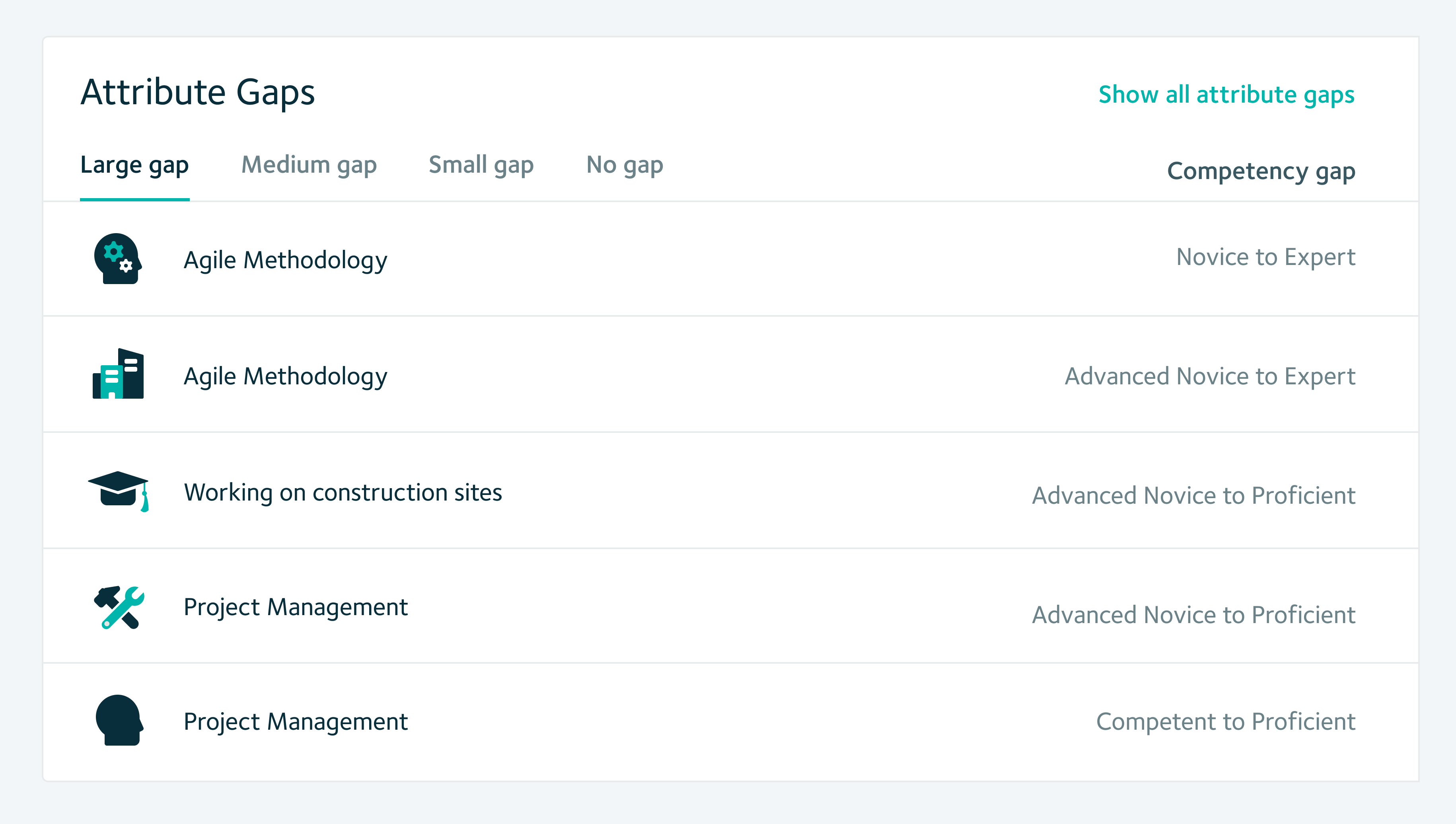 Reliable, Actionable AI Data
Successful workforce planning starts with reliable data. Our world-class data science team utilizes robust machine learning inputs and advanced natural language processing to build our proprietary ontologies and workforce models. Real-time updates process millions of data points every month based on core job markets, and a manual review by data scientists identify trends. We are dedicated to providing high-quality data so businesses can confidently do strategic workforce planning.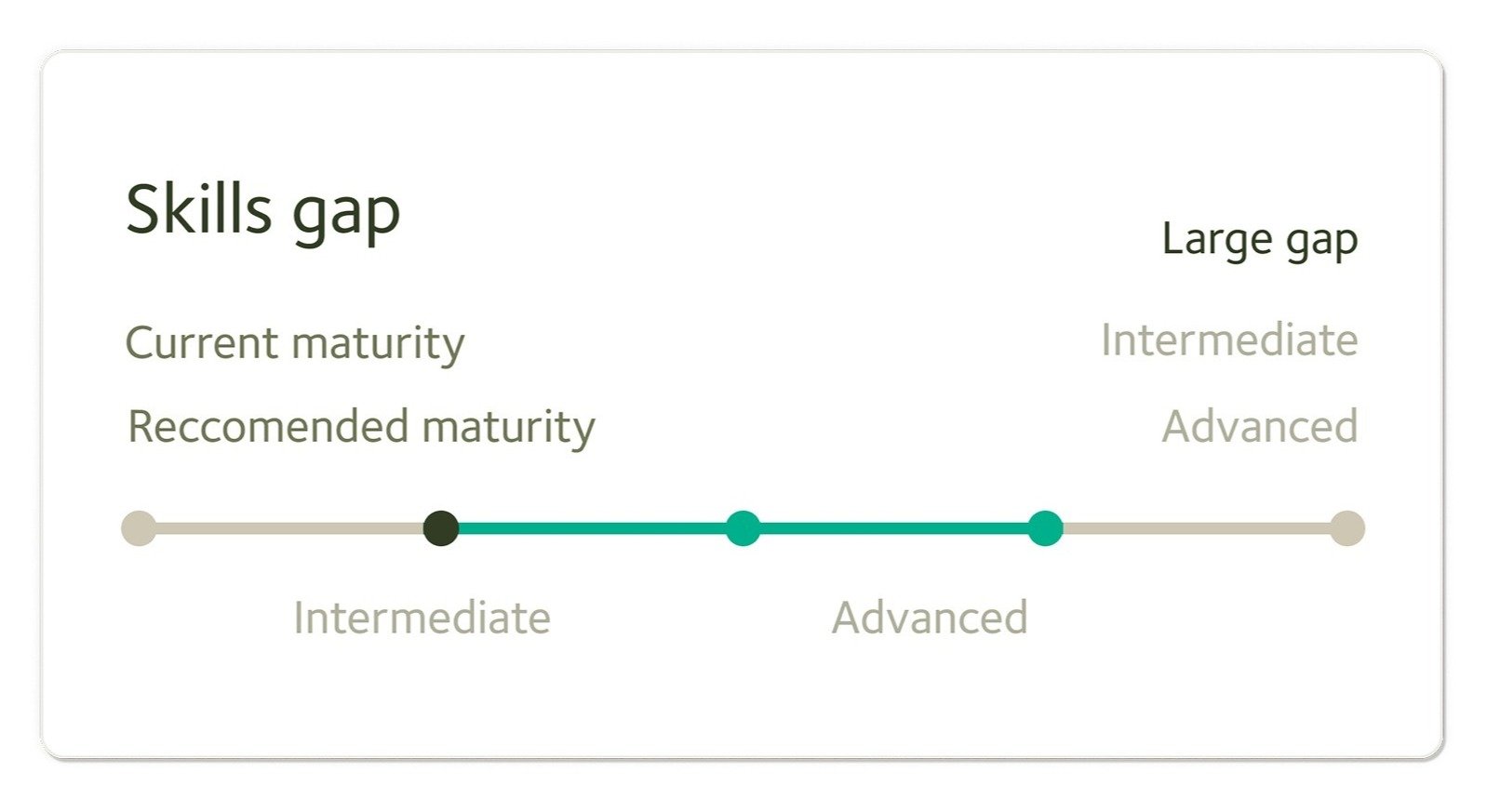 Take Action Today to Prepare for Tomorrow
Your organization can uncover insights to identify skill gaps, develop informed playbooks for tomorrow's workforce, and confidently take action based on data.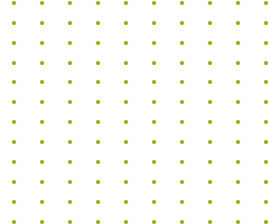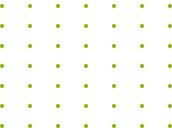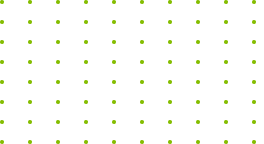 "Pearson helped us tell a story of where we're at and what the future looks like. It shows us how we can act today to prepare for tomorrow."
Talk To Us
Talk to a sales representative to get a custom quote for your organization.