Credentialing Mastery Assessment
Pre-launch marketing best practices & top tips
Effective marketing and communications are essential to launching and managing a successful digital credentialing program. When done correctly, it can greatly impact your brand recognition, course uptake and completion rate.
This page provides examples and inspiration you might consider as you start up your badging program.
Pro Tip #1
Have a clear, consistent value statement
Why should people care about the digital badges you issue?
Consider:
What is the overall mission of your digital credentialing program?

Does this digital badge represent a significant achievement?

Why is that achievement valued and how will it further the badge earner's career? For example, is it endorsed by industry standards or appreciated by employers?

All of this information should be communicated to badge earners and other stakeholders as you explain your credentialing program and within the metadata of your badges.
Pro Tip #2:
Emphasize the benefits of your digital credentials
Everywhere you can, remind people:
A quality digital credential clearly explains what you can do, what you did to earn this, and who says you earned it. It is more than a piece of paper.

If you are issuing digital credentials, they are easy to share online, secure, and a trusted method for real-time verification; it is not self-reported.

Discover more on the benefits of digital credentials in our blog.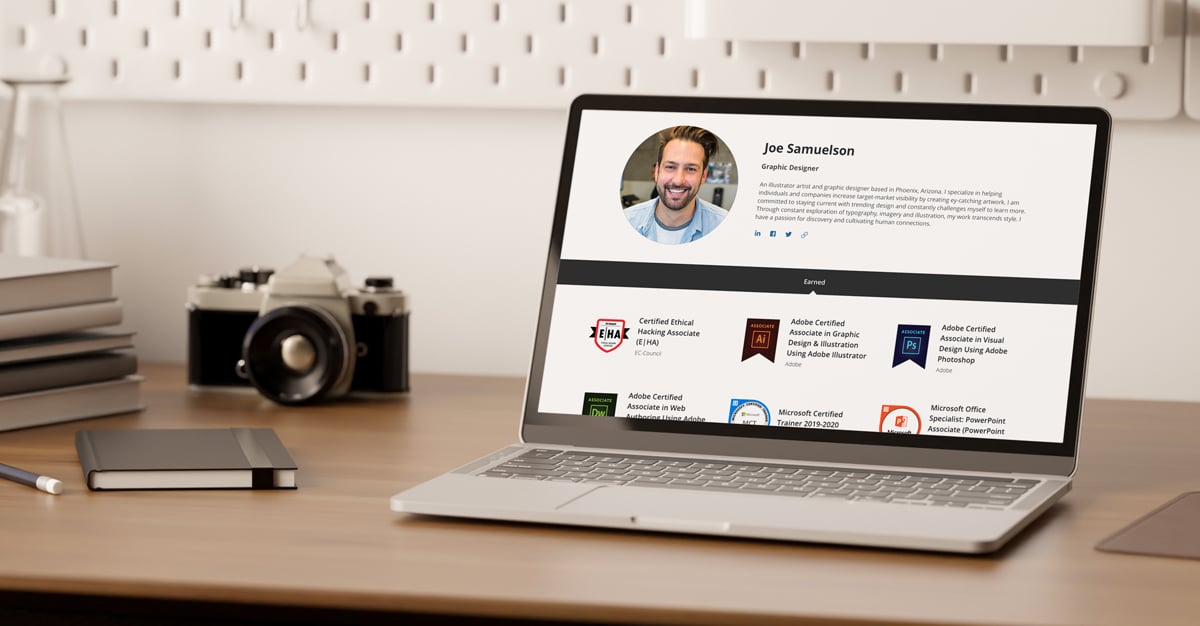 Pro Tip #3:
Align your badging program with other initiatives
Do you have an ongoing campaign around increasing learner employability? Are you launching a new program? Do you have an alumni event coming up?
Aligning your launch messaging with efforts your organization is already focusing on will help boost your reach and internal buy-in.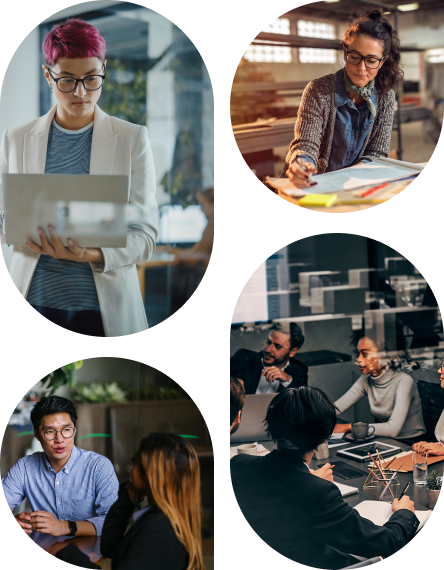 Pro Tip #4:
Use our Sample Detailed Marketing Plan!
Click to download the Sample Detailed Marketing Comms Plan.
Landing Page
Without question, successful organizations (like Griffith University and Oracle) take the time to build a page on their website that describes their badging program.
Common elements include:
An introduction to their program

An overview of the digital credentialing platform they use

An array of available badges

FAQs about badging

Infographics and other explainer assets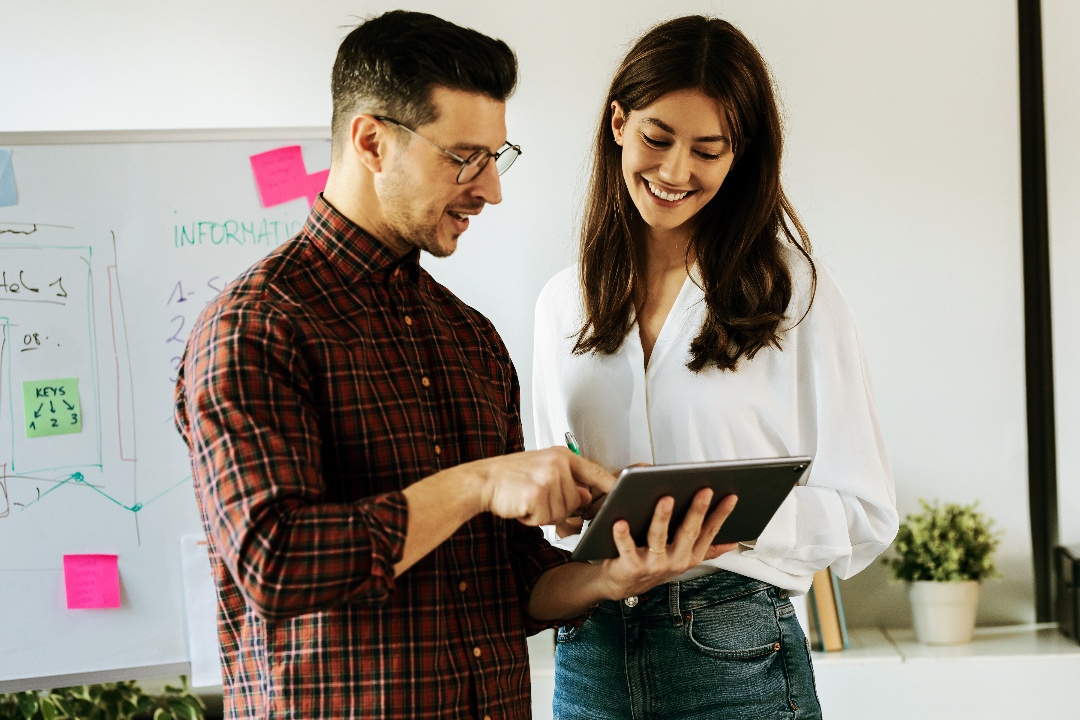 FAQs
It is important to create a dedication section consisting of frequently asked questions (FAQs) as it helps to establish clear expectations for badge earners. It can also help ensure that the badge earners fully comprehend the proper utilization of the digital badges. The better their understanding, the greater the likelihood of sharing, which results in increased brand exposure.
You can find some example questions below and tailor them to fit your approach.
What are the benefits of a digital badge?

How do I earn a digital badge in [your program title]?

How will I know if I have earned a digital badge?

Do the digital badges follow the

Open Badge Standard

?

Can I earn multiple badges in your program, and how do they stack or complement each other?

What distinguishes [your program title] from others in the industry?

Is there a cost associated with earning a digital badge?

Do the badges have an expiration date, or are they valid indefinitely?

What is the process for badge verification by potential employers or other stakeholders?

How can I share my digital badge?

What support or assistance is available if I encounter difficulties or have questions after receiving my badge?
Get Started Today
Creating an impactful digital credentialing program can be easier than expected with the assistance of a team of experts. At Credly Acclaim, we offer comprehensive guidance on program and badge design, share marketing top tips, and provide a range of templates and resources to ensure your success.