Empower Your Workforce and Unlock Your Organization's True Potential
Issue digital badges, gain talent marketplace insights, and use verified skills to make better human capital management decisions on the world's largest digital credential network.
Digital Credentials & Verified Skills Transform the Talent Marketplace
Experience an integrated suite of solutions to accelerate your business in the competitive skills-based economy—whether you're a learning or training provider looking for a trusted digital credentialing platform, or an employer looking to prepare your workforce for the future.
Digital Credentials
Skip the manual paperwork and automatically issue verified digital badges to recognize all kinds of achievements.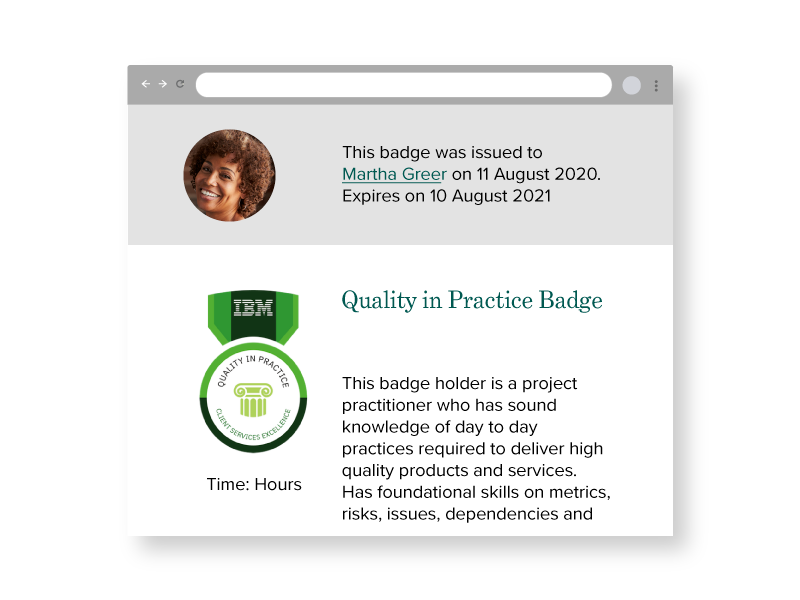 Workforce Insights
Understand the skills each of your employees brings through the world's most connected digital credentialing network.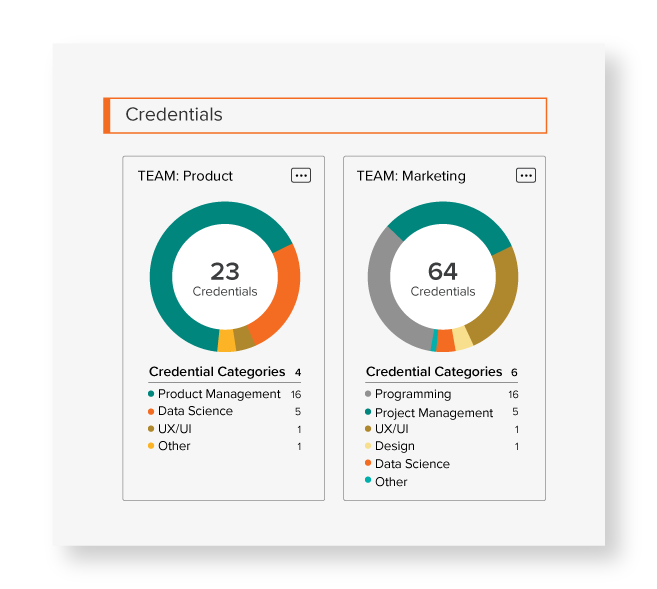 Strategic Workforce Planning
Uncover skills needed for the future and identify personalized learning paths for every employee in order to bridge the gap.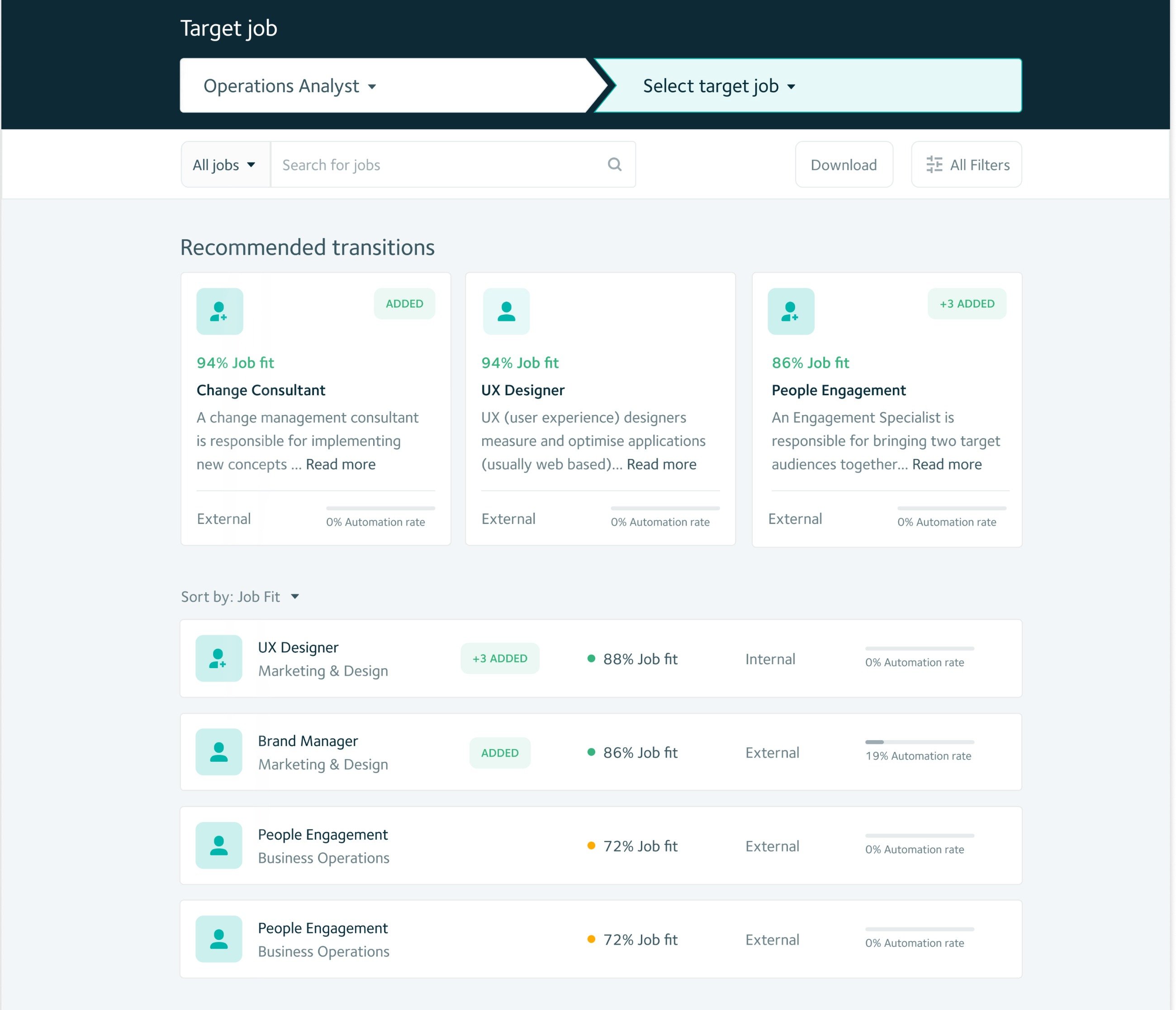 Skills-Based Recruiting
Source the best candidates and reliably evaluate them using verified skills and pre-hire assessments.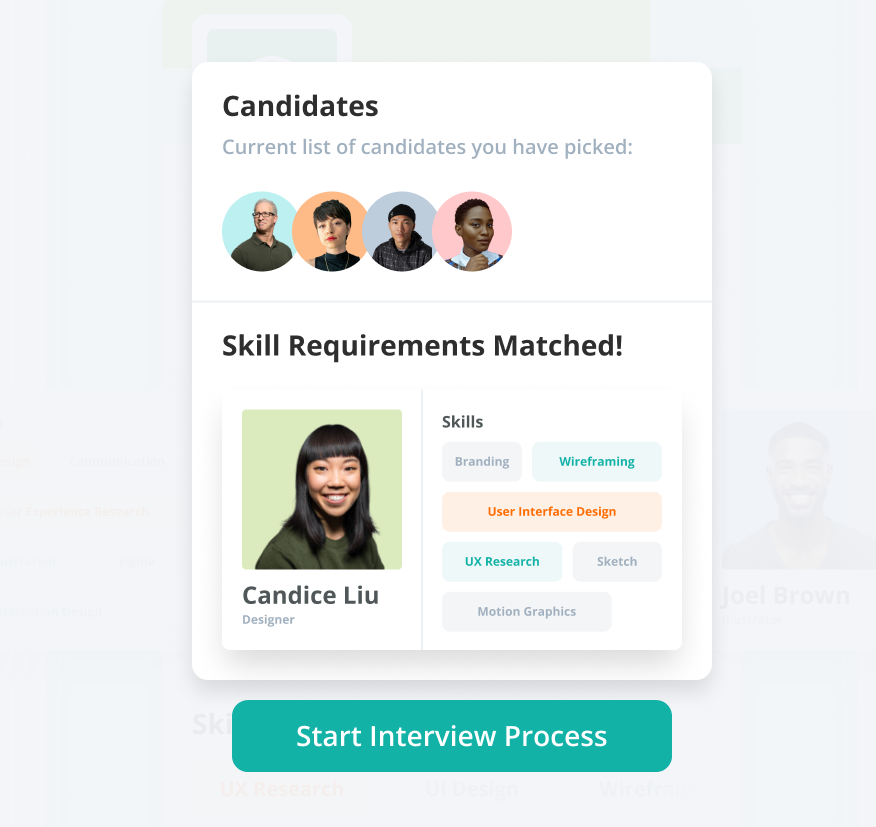 The Power of the Network
Credly is the network of choice where 3,500+
certification, assessment, and training providers and employers issue their credentials. Empower earners to connect and grow through a catalog of 90,000+ learnings, including 95% of the top IT certifications.
For Learning & Training Providers
Become a part of a searchable network alongside some of the most powerful training, assessment, learning, and certification providers in the world. The network impact allows you to increase discoverability, gain brand champions, amplify your brand, strengthen trust and credibility, and create value for earners.
Workforce Planning
The most connected digital credentialing platform ensures you'll have the most comprehensive insights into the skills your employees have, regardless of where they earned them. With a clear picture of the capabilities your employees have, you can upskill and reskill to prepare for the future.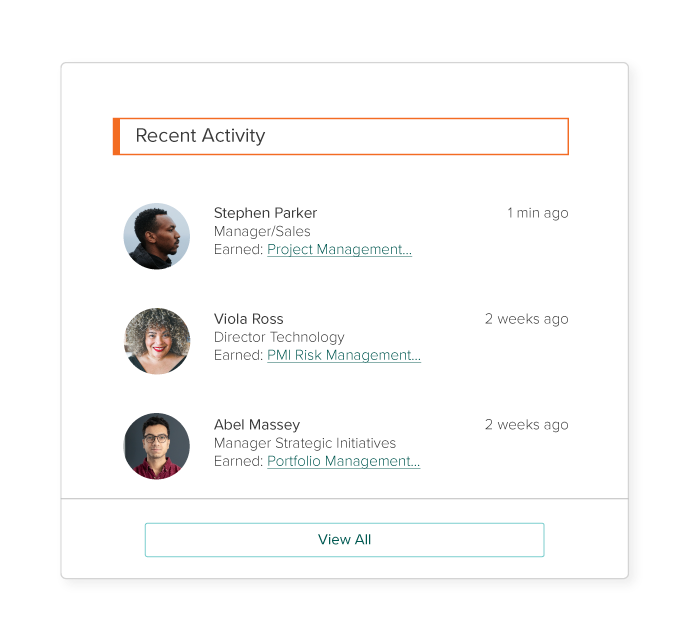 The stats
The Numbers Don't Lie
Credentials earned and managed
Digital credentials shared every month
NPS (Net Promoter Score) surpasses industry averages
Industry-Leading Technology
From robust metadata, sophisticated workforce forecasting AI, and intelligent candidate sourcing algorithms, you'll be prepared to build a workforce fit for the future.
Unmatched Customer Support
Gain access to a dedicated support team with world-class digital credentialing expertise and certifications in customer success—bringing you guidance and best practices to every implementation.
Enterprise Class Security
Bring verified skills data and predictive AI to human capital decision points where it's needed most. And, rely on our enterprise-class hosting, disaster recovery, and data security so you can focus on your business needs.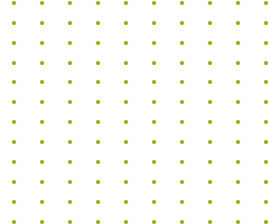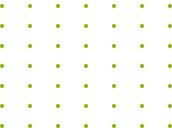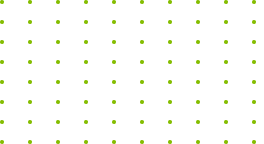 "How have we suddenly generated so much dramatic increase in the visibility of our program? It's all been driven by badging through Credly's Acclaim platform."