Credly sets the standard in the digital credentialing space.
Credly sets the standard in the digital credentialing space. And, our professional services provide organizations with the research, guidance and expertise to tackle a range of complex projects. We help with creating a badge recognition strategy, developing a competency framework, building out governance and communication processes—and everything in between.
Organizations utilize Credly's professional services to define their approach, impact, and success metrics, as well as adapt and scale their digital credential initiatives. We also assist with job skill analysis, credential-to-learning path evaluations, and developing change management plans.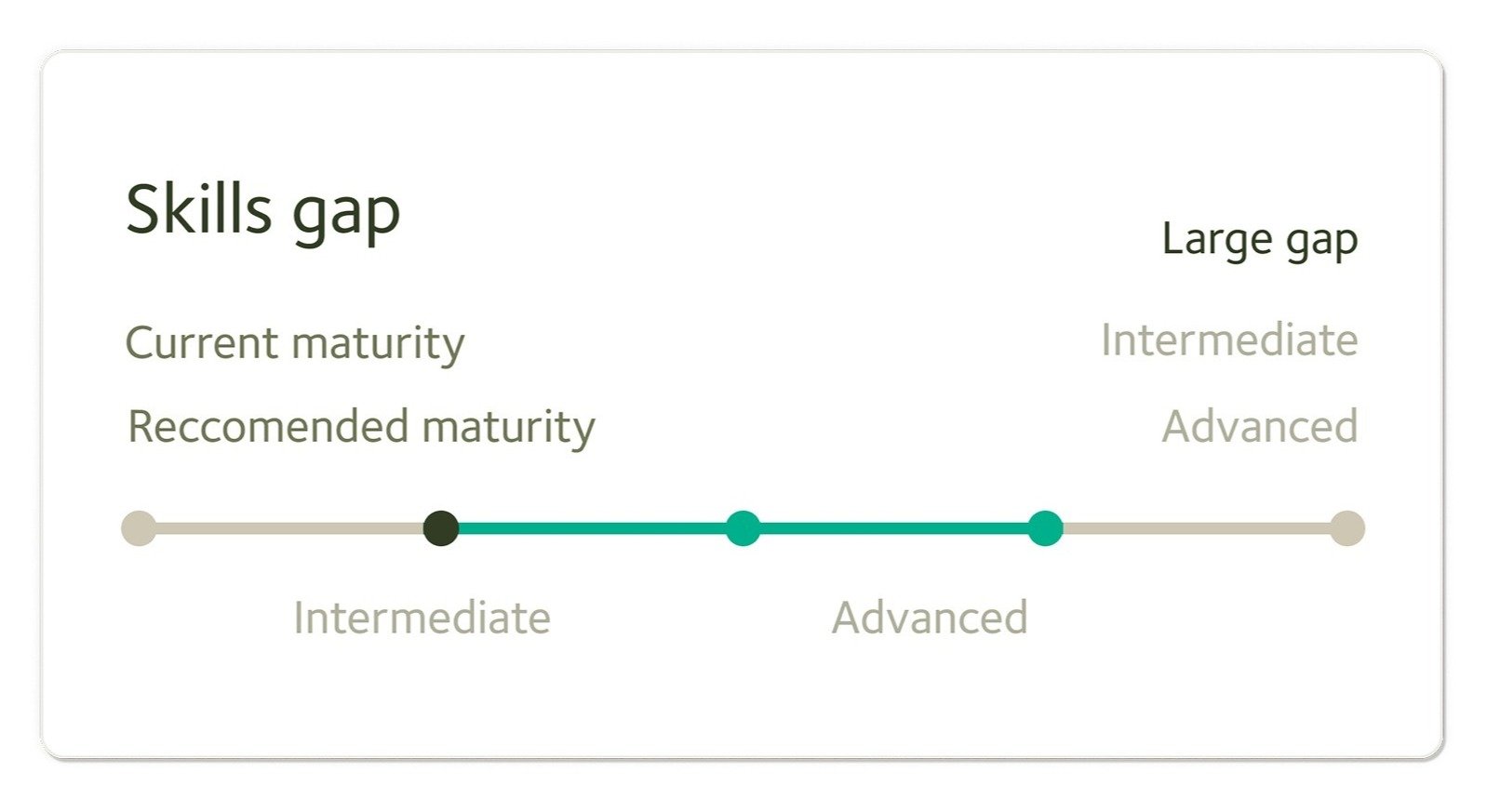 Our team of credentialing experts work with Fortune 500 companies, college systems, and other large organizations to set customers up for success by designing a credentialing program that meets objectives, aligns to a business case, and drives positive outcomes.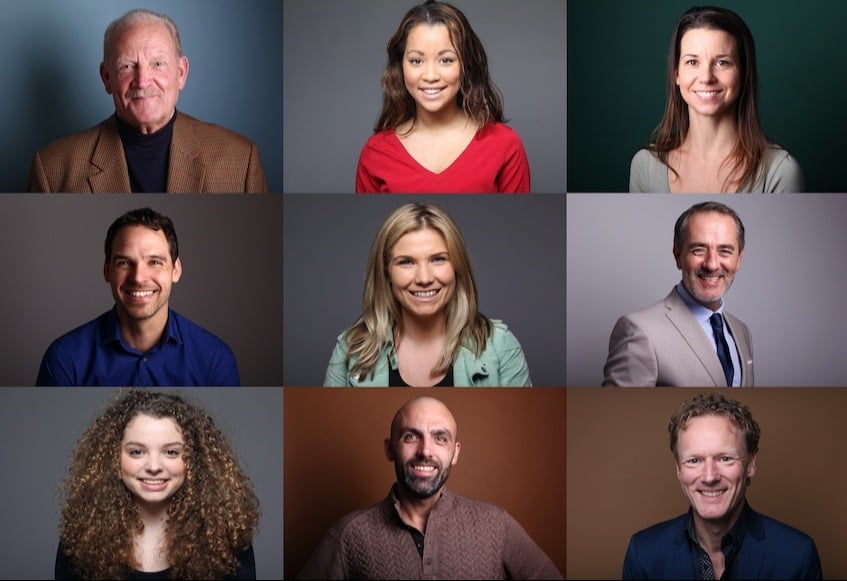 A Range of Professional Services
Surfacing recognition strategies
Develop strategies to recognize learning, achievements, and competencies that engage your earners.
Outlining governance processes
Create guidelines and best practices focused on publication, issuing, and management of your digital credentials
Communication Planning
Build the right content strategy to engage internal stakeholders and credential earners.
Establishing competency and proficiency frameworks
Define earning criteria and align your framework with industry standards.
Building credential taxonomy
Utilize metadata to align the right skills, assessments, and evidence to your digital badges.
Curating skill paths
Design pathways that align your program to earner outcomes and continuous learning.
Job/Skills Analysis
Map essential skills, competencies, and job roles to a digital credentialing framework.
Change Management Leadership
Build a comprehensive plan for achieving buy-in and adoption of your digital credentialing strategy.
Operations framework development
Provide best practices for staffing, administering, and supporting digital credential programs.
Research, Industry Standards, and Beyond
Answering these questions and navigating you through the nuances is where our professional services excel. We provide research, industry standards, and best practices to ensure your digital credentialing program is designed for long-term success.
1. Will your credentials need to be applicable across business lines?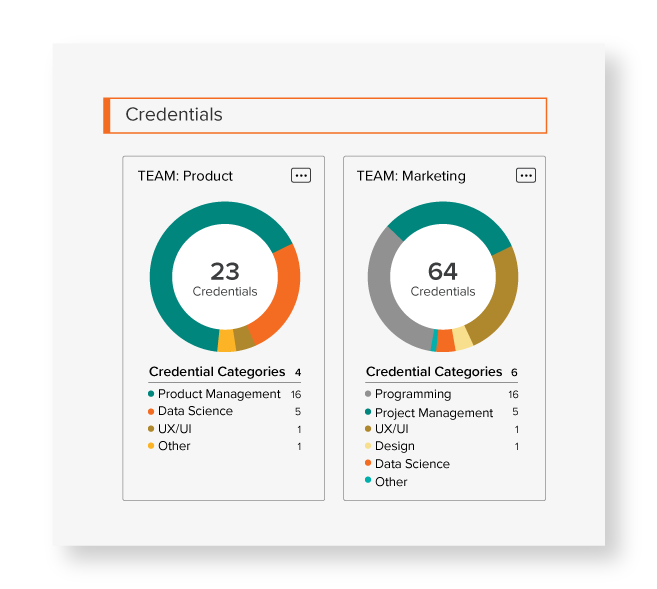 2. Are you in alignment with the standards in all of the countries where your credentials are earned?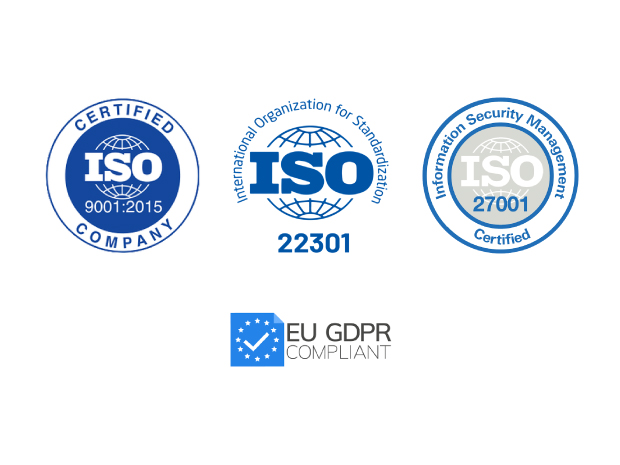 3. Does your competency framework include an existing certification program?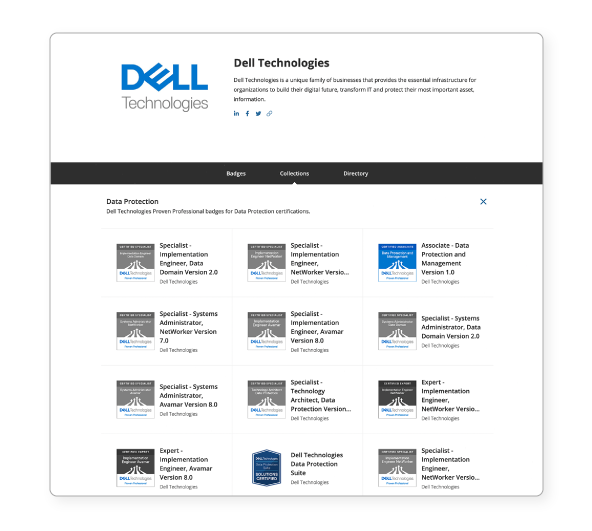 Credentialing Experts & Enthusiasts
Our professional services team are credentialing experts and have been on the forefront of the digital credentialing movement since 2010. As a pioneer in the digital credentialing space, Credly has unique access, unmatched experience, and a mission-driven mindset that it shares with customers.
Experienced instructional designers
IMS Global Learning Consortium member
Organization & Academic Credentialing Specialist
The Learning Guild Member
Institute for Credentialing Excellence member
IT Certification Council Board Member
Design Thinking Practitioner
Online Learning Consortium Community Member
Talk to our experts
Talk to a sales representative to get a custom quote for your organization.