You work hard to make sure your training sets the standard for learning.
Digital credentials can ensure your programs have impact. A digital credential on our network helps learners advance their careers and put newly acquired knowledge into practice.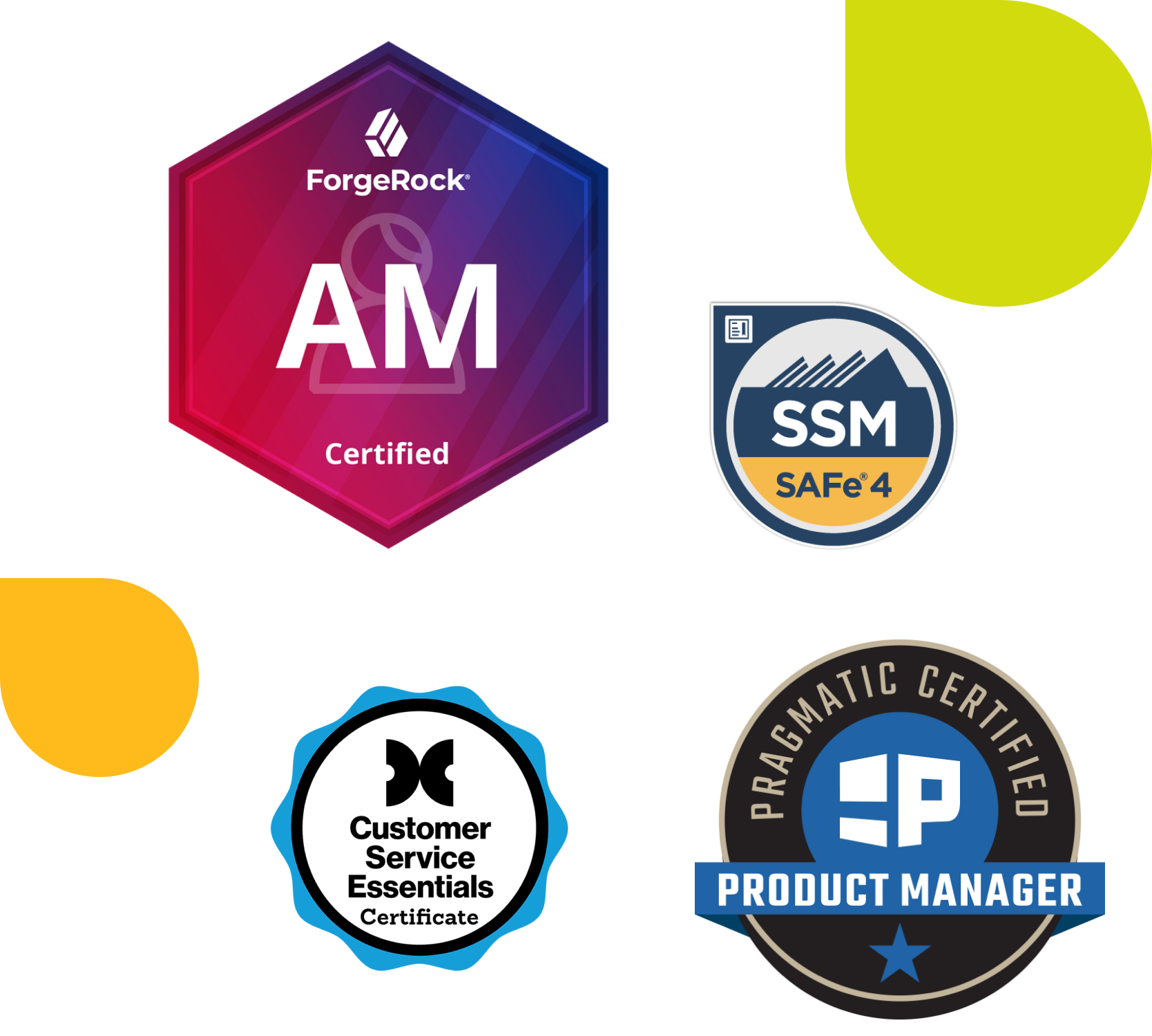 Increase Training Volume
Adding digital credentials to your existing training program can increase motivation and raise course completion rates. ForgeRock saw certification volume jump 751% within six months of launching a digital credentialing program with Acclaim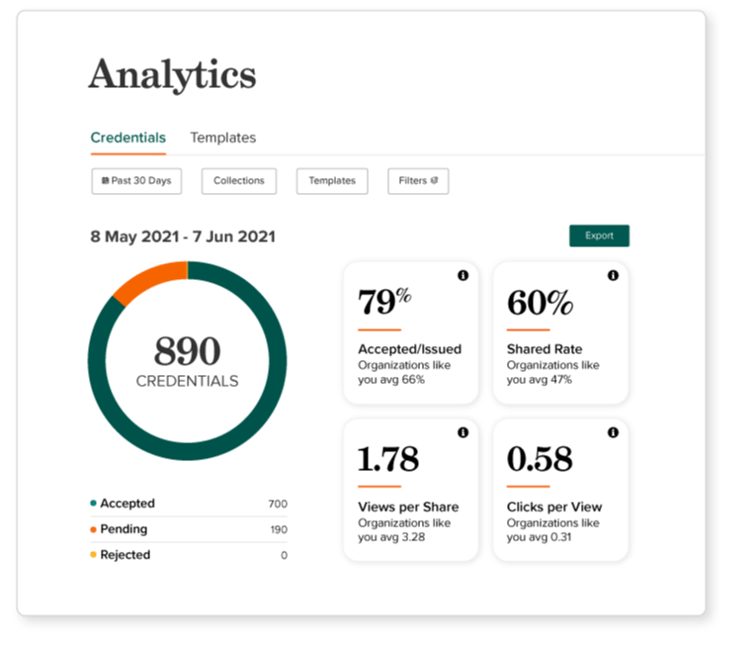 Translate Your Course Into Career Success
Sharing options in Acclaim help learners promote their achievements. Labor market insights, credential recommendations, and endorsements help them understand their value and discover what's next. And your organization's talent directory can help organizations with highly-relevant advancement opportunities connect with your learners.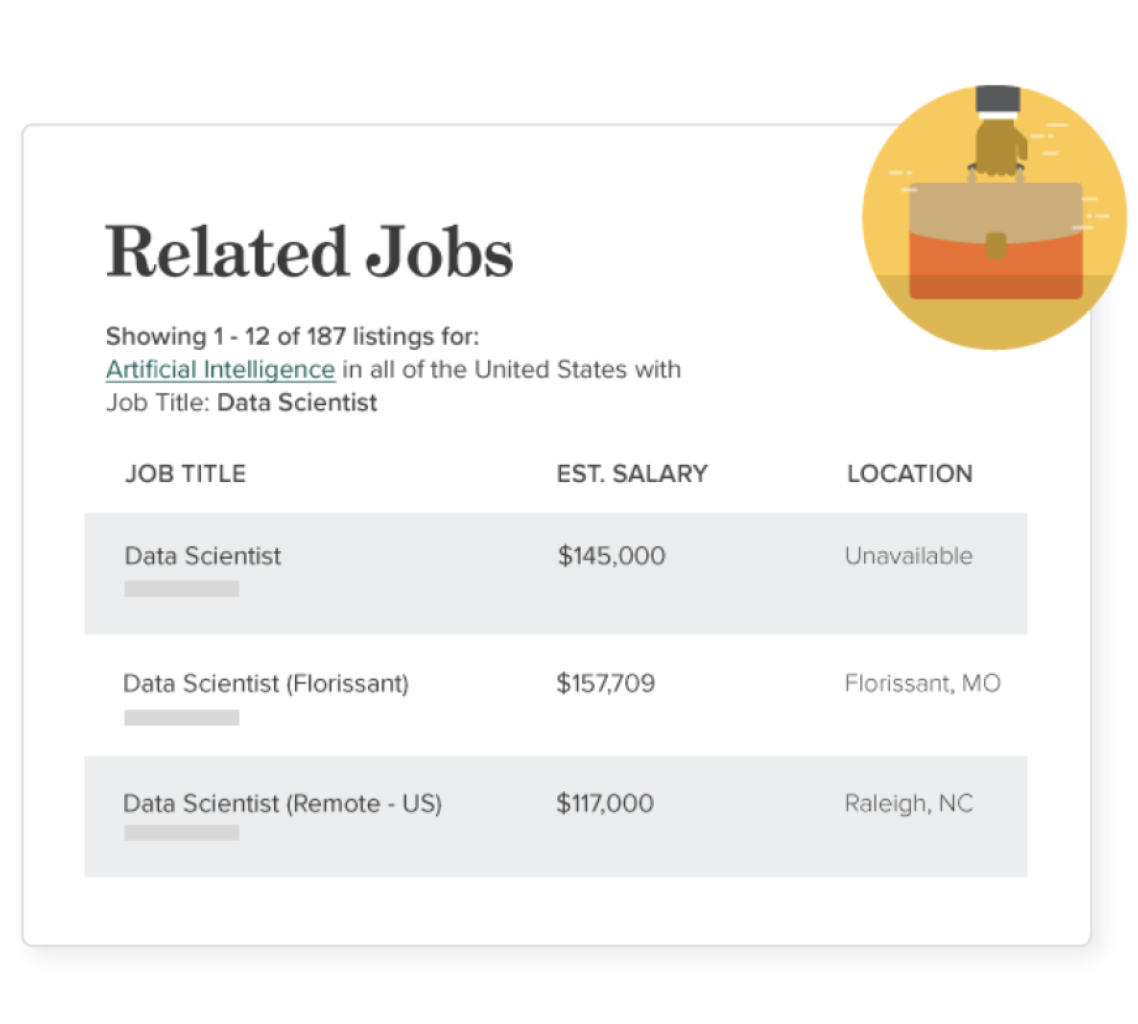 The Power of Digital Credentials for Training Providers
Of the top IT certifications are issued on Credly
Digital credentials shared from Credly every month
Increase in certification exam volume year-over-year 
(ForgeRock Case Study)
Drive Demand for Your Training
More than 650,000 digital credentials a month are shared on Credly. That organic sharing creates a robust marketing channel to acquire new customers and encourage returning customers to your training, adding ROI to your digital credentialing program.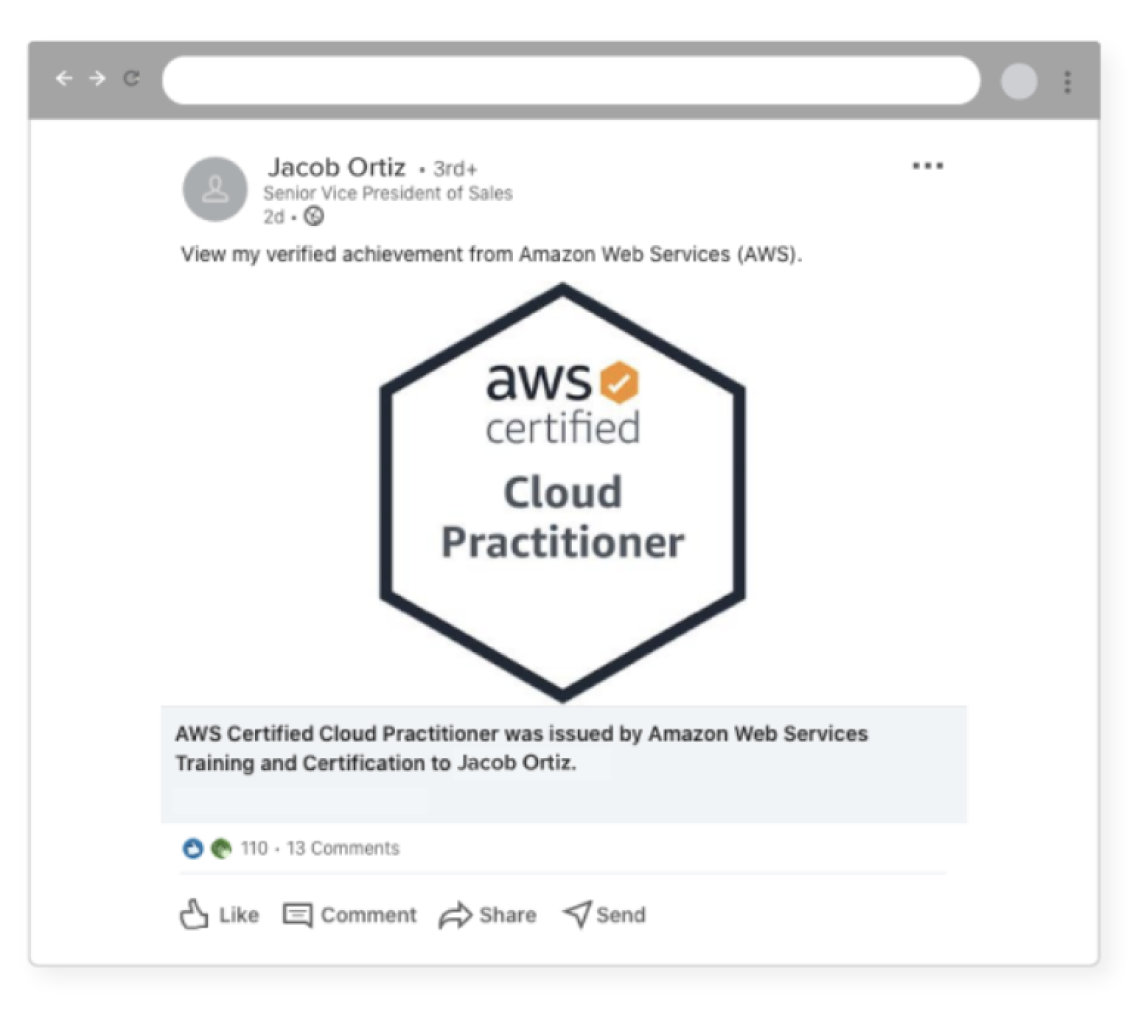 Protect Your Brand
Online verification of your earners' achievements makes sure that no one can say they've done the work, unless they really have. Third-parties can verify credentials in seconds on their own, saving time and money for everyone involved.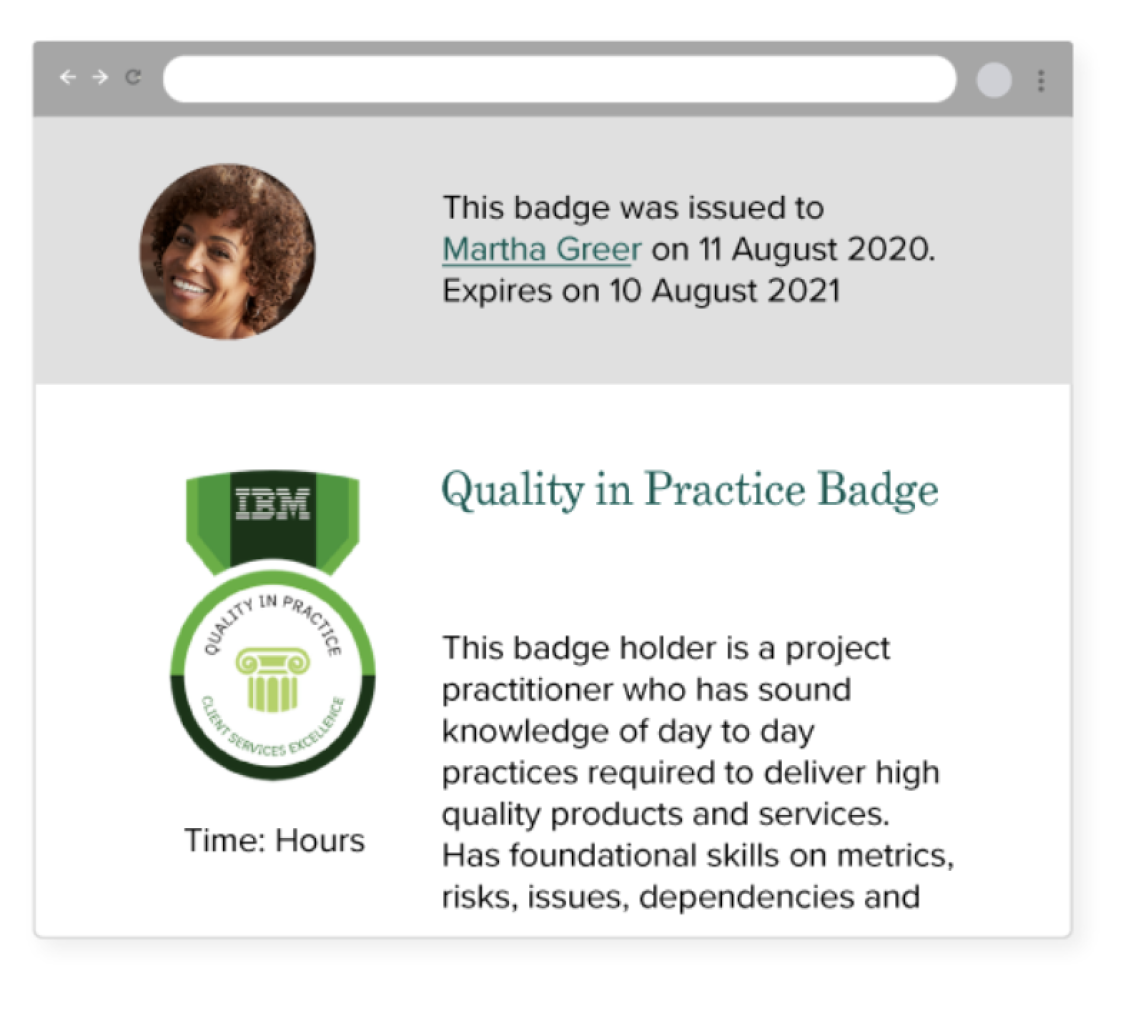 Build for Success
Working with Credly's customer success team is the best way to make sure your program meets your goals. We'll help you not only design and issue your badges, but also create recommendations, collections, and stackable credentials. And, of course, we'll be right there with you--setting concrete, measurable goals from day one, analyzing your results, and providing best practices and industry benchmarks.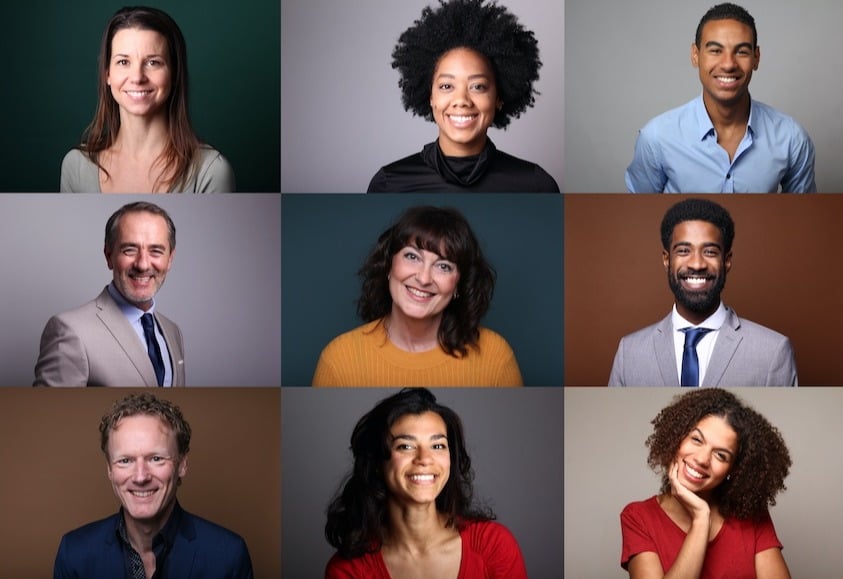 "We haven't done anything differently in terms of our course content or delivery method. So how have we suddenly generated such a dramatic increase in the visibility of our program? It's all been driven by badging through Credly's Acclaim platform."
Embark on a journey of transformation
Whether you're initiating a digital credentialing program or refining your existing traditional credentialing program, utilize our Credentialing Mastery Assessment to assess, transform and master your credentialing journey seamlessly.
Let's Talk About Your Certification Program
Talk to a sales representative to get a custom quote for your organization.