Maximize the Potential of Your Entire Workforce
Keeping a business relevant today means L&D teams must be continuously learning, adapting, and upskilling their workforce. Taking a skills-based, data-driven approach helps L&D teams ensure the right people are in the right roles with the right skills today and in the future.

To bring skills data to critical human capital decision points, you need workforce insights you can trust. Pearson combines comprehensive skills data with extensive experience as the world's most respected learning company to help organizations get where they need to go.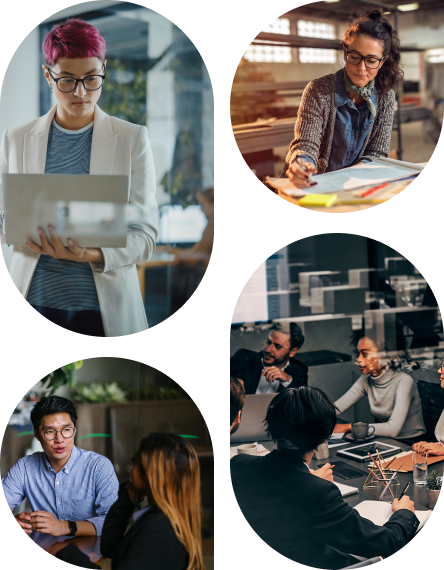 Engagement & Retention
Today's employers have an opportunity to tie engagement and retention to learning and development—an approach that can work to increase retention rates while at the same time, encouraging a culture of learning and high performance.

Connecting internal learning and training programs to digital credentials provides a tangible benefit to employees that is engaging. And, it puts skills and competencies into a common language that helps organizations make better talent management decisions.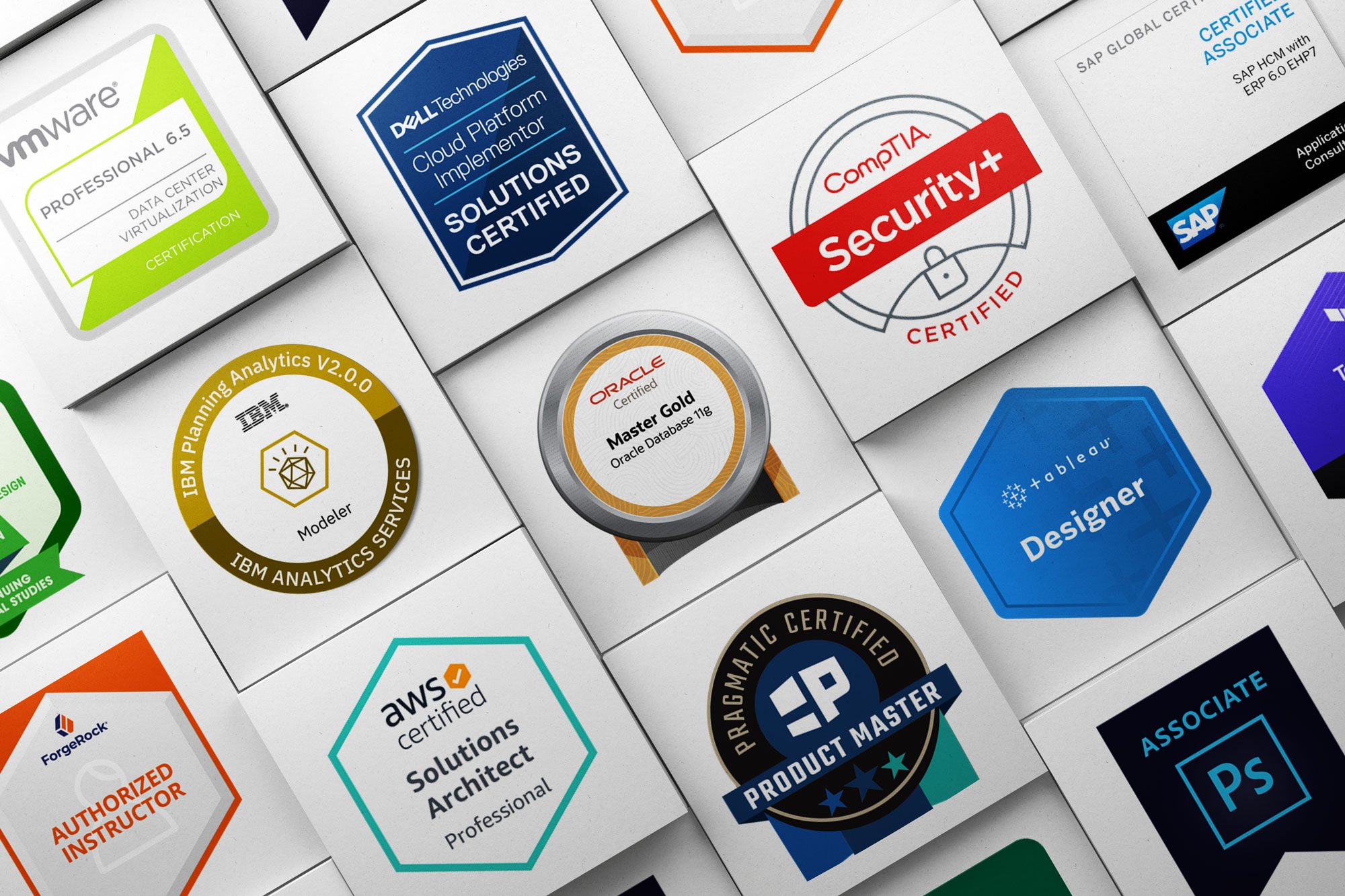 The Future of L&D is Skills-Based
When you understand the skills your organization has—and the skills your organization needs—you can create a plan to fill those skills gaps.
Our solutions combine the verified skills embedded in digital credentials with leading AI and sophisticated role, skill, and task models built by data scientists so that you can confidently plan for the future of work.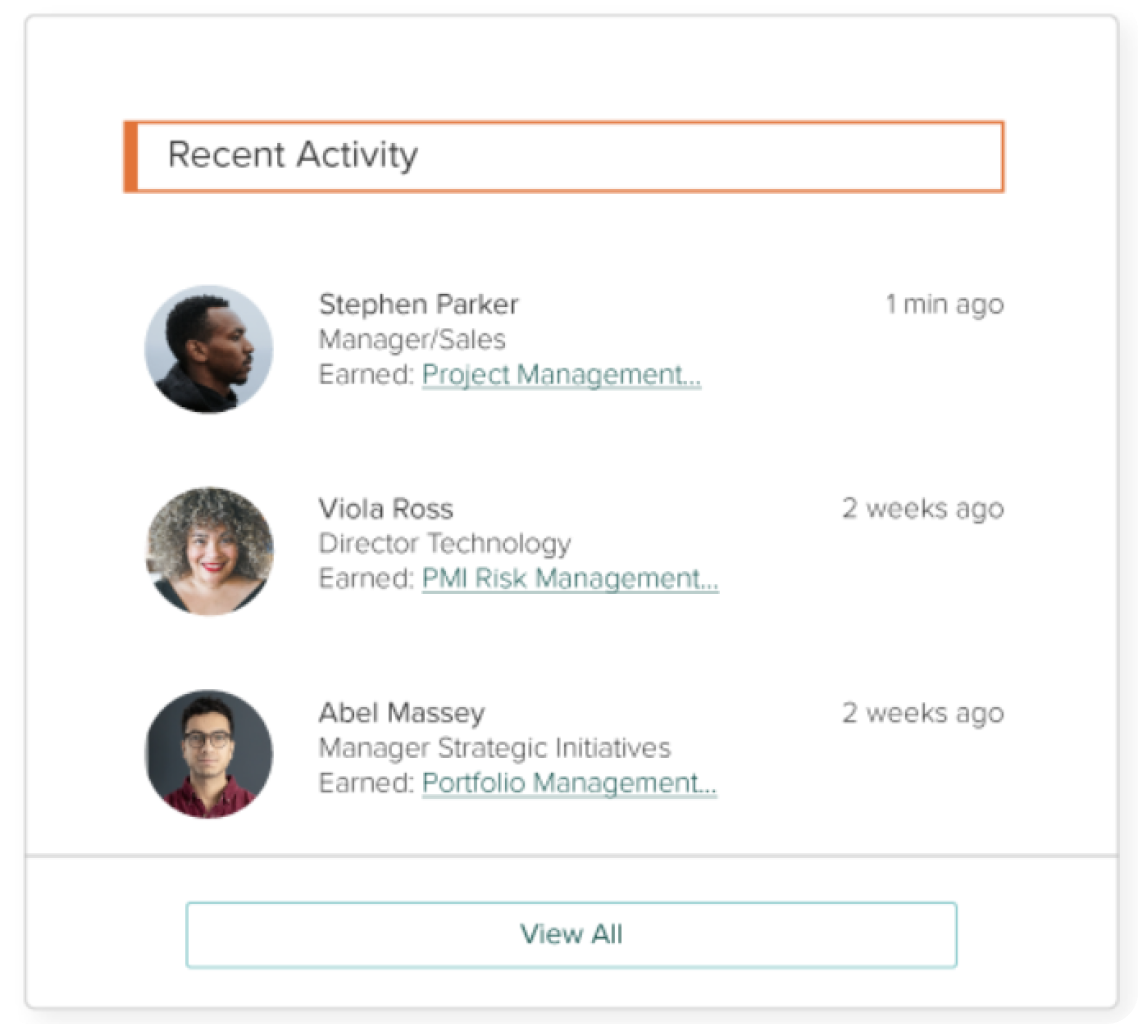 Better Data Leads to Better Decisions
Self-reported skills data is often inaccurate, incomplete, or outdated. A comprehensive view of each employee's skills can help employers make better department, team, and project staffing decisions.
With accurate employee skills profiles, and Pearson's library of learning and assessments, you'll have the data you need to make the right decisions for your organization.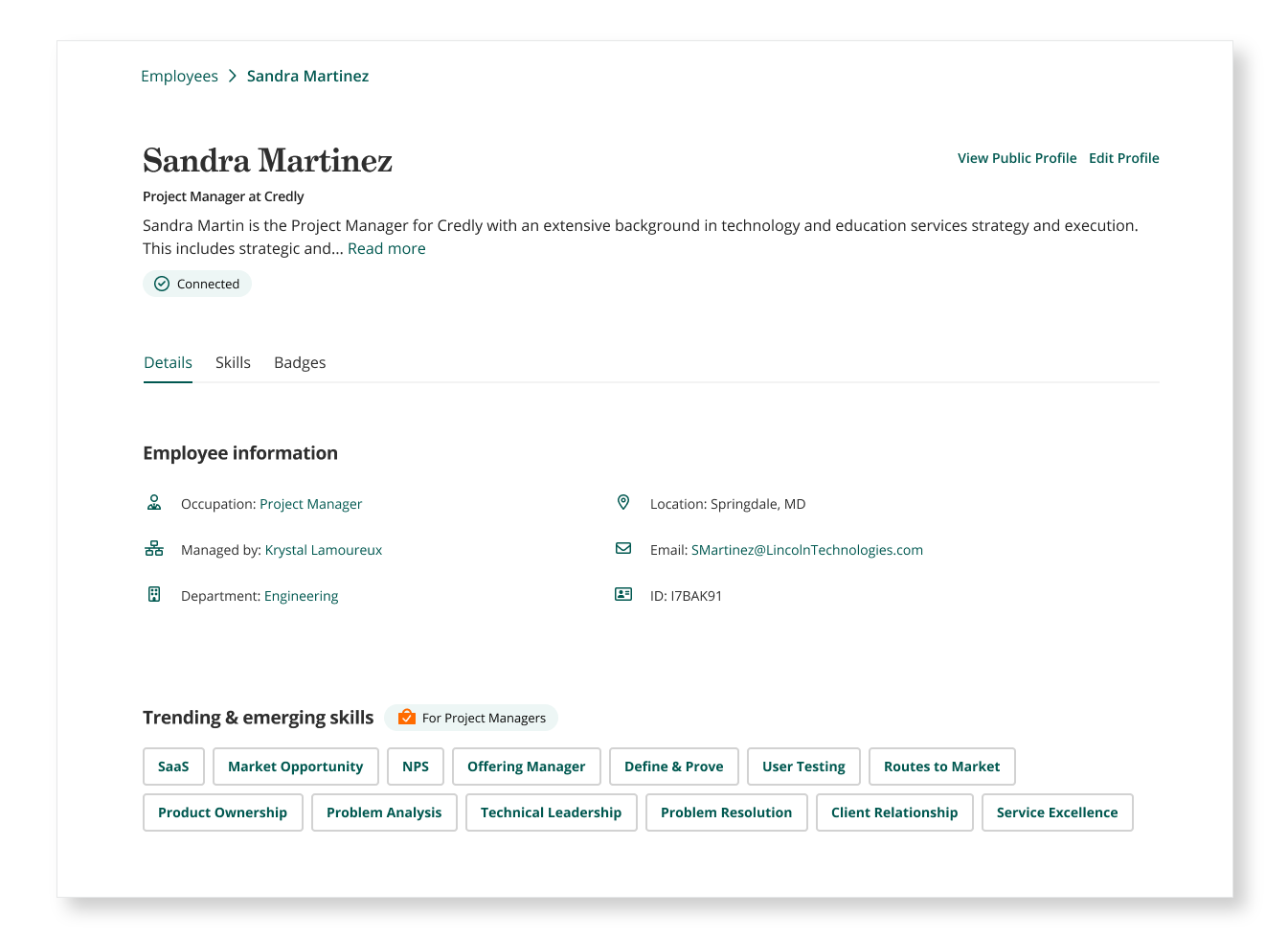 Feel Confident With Enterprise-Class Infrastructure and Security
You'll have access to the integrations and flexibility you need to seamlessly incorporate digital credentialing and workforce analytics into your organization. Automate digital credential issuing with bulk upload and integrations to corporate learning platforms like Skilljar, Degreed, and Edcast. Or build your own with our REST API.

Rely on our enterprise-class hosting, disaster recovery, and data security so you can focus on your business needs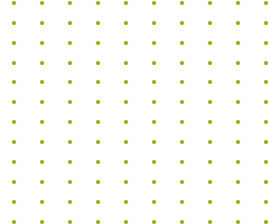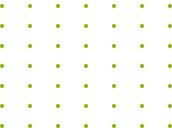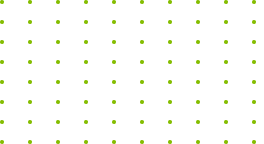 Trusted By World-Class Employers
"We chose Credly primarily because of their stature and reputation in the digital badging space. The fact that thousands of organizations use Credly adds to its credibility, and therefore the value, of their badges."
Let's Talk About Your Organization
Talk to a sales representative to get a custom quote for your organization.