Advance Members' Careers
A wide range of sharing, directory, and connectivity options puts your earners' verified credentials front and center where career decisions are made. Working with Credly helps your members discover what's next and get connected to highly-relevant advancement opportunities.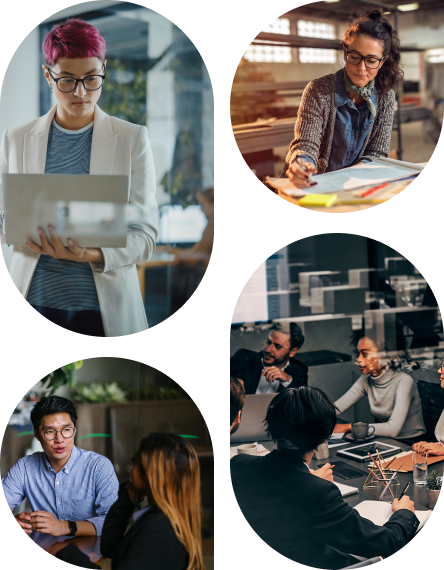 Promote Your Programs
Every time a member shares their credential, it's a meaningful brand impression—more than 650,000 credentials are shared from Credly every month. Using digital credentials to recognize members for certifications, trainings, and event participation helps represent your brand--and your members—the way you want. And all of this sharing, searching, and viewing can help new members discover your association.
The Power of Digital Credentials for Professional Associations
Digital credentials shared from Credly every month
Badges shared to LinkedIn
Badge views on average per month
Save Your Association Time and Money
Third parties can verify the status of any member's credentials in seconds online. Automated issuing lets your members receive their credentials minutes after course completion, and custom printable certificates are available. Credly covers data privacy and GDPR compliance issues so you don't have to.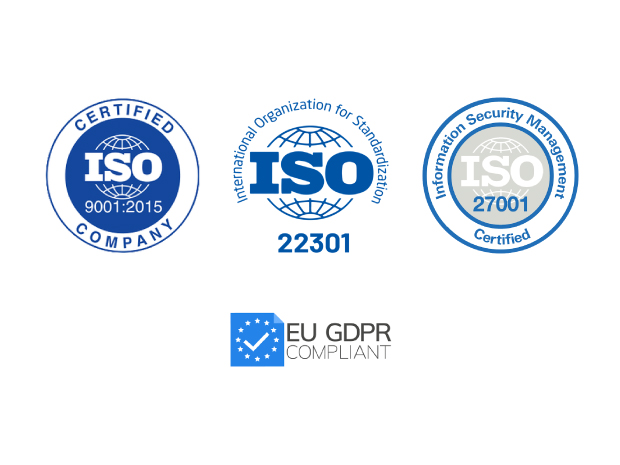 Build for Success
Working with Credly's customer success team is the best way to make sure your program meets your association's goals. We'll help you not only design and issue your badges, but also create recommendations, collections, and stackable credentials. And, of course, we'll be right there with you analyzing your results, providing best practices and industry benchmarks.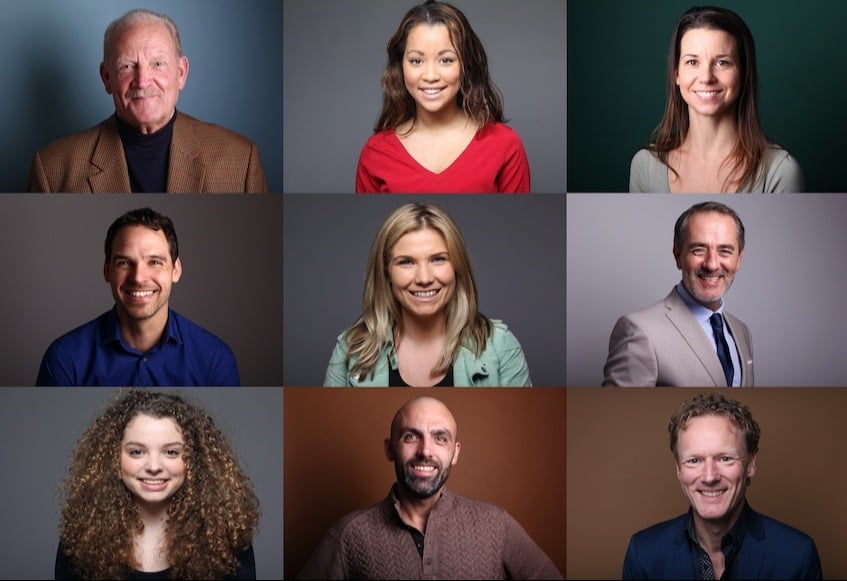 With two-thirds of our certification holders opting in to display their credential via a [digital] badge, we've been able to unleash a very cost-effective grassroots marketing campaign. Not only are successful certificants promoting themselves, they are also marketing the IAB certification program for us.
Become a digital credentialing expert with our Associations newsletter!
Get digital credentialing for associations best practice straight to your inbox every month.
Let's Talk About Your Certification Program
Talk to a sales representative to get a custom quote for your organization.