Credentials Help Students Tell Their Stories
From their first class, learners are acquiring the skills employers need. Digital credentials provide the proof learners need to build their professional profile. While pursuing a degree or certificate, students can leverage microcredentials and digital badges to find part-time employment, internships, and work-study programs that propel their learning and career pathways.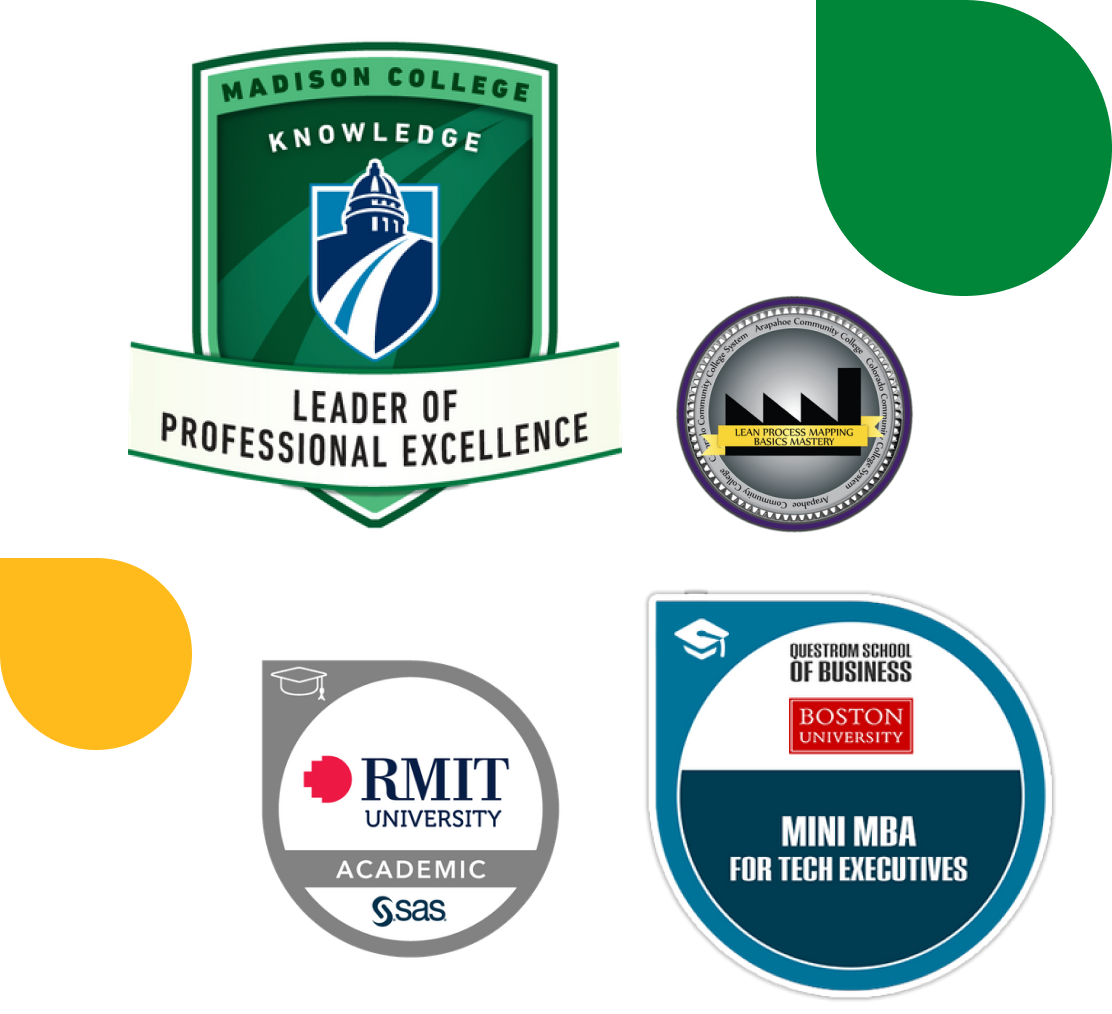 Digital Credentials Unlock Careers
Hard-working metadata aligned to specific job requirements and industry standards is attached to every digital badge you issue. This ensures your learners can put their hard-earned educational experiences to work. A comprehensive set of sharing, directory, and connectivity options on our network puts the credentials your institution issues—and your students earn—front and center where career decisions are made.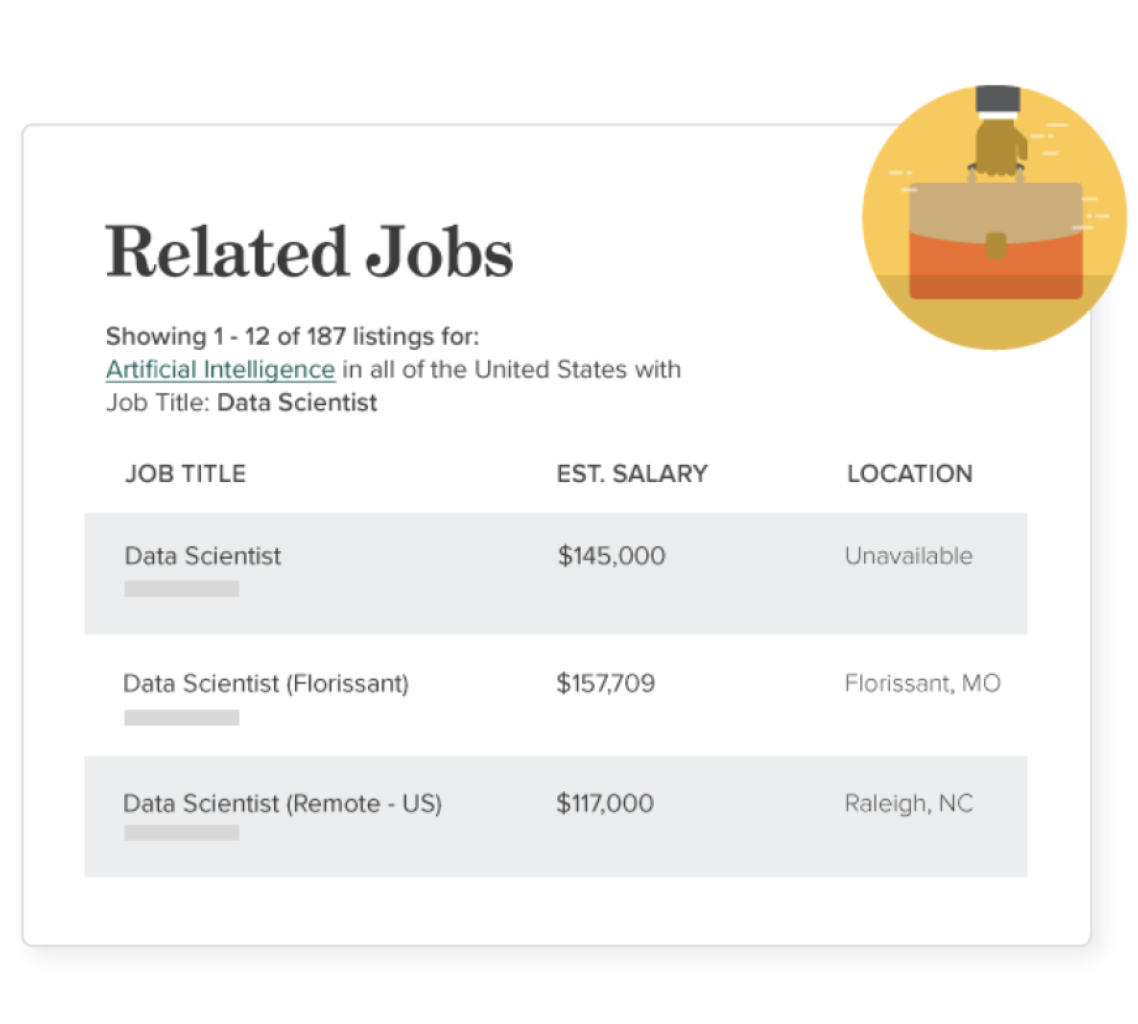 The Power of Digital Credentials for Higher Education Institutions
Digital credentials shared every month
Badges shared to LinkedIn
Badge views on average per month
Promote Your Higher Education Institution
Every time a student or alumnus shares a digital badge from your college or university, it's a meaningful brand impression for your institution. More than 650,000 credentials are shared from Acclaim every month, making digital badging a marketing channel with ROI for your learning program.
Boost Student Engagement
Keeping students engaged to complete courses—especially in a time of remote learning—is hard. But, digital credentials give professors and faculty a way to recognize micro-learning in a format that students want.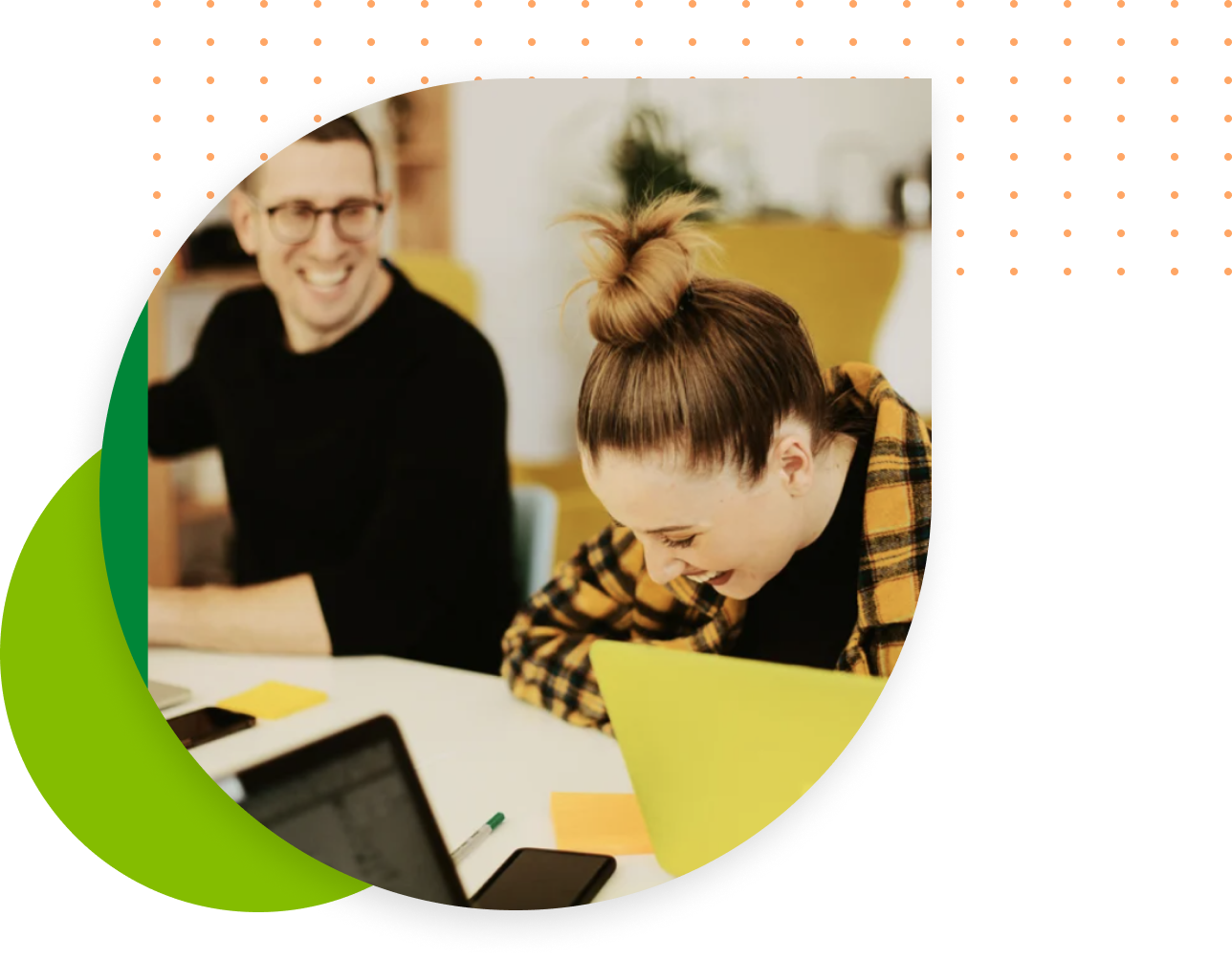 Build for Success
When you start badging with Acclaim, you're not in it alone. Our customer success team helps you build and issue badges, map metadata to skills tags, and implement your program for success. The team also has years of best practices and resources to get the word out to students and faculty about your program.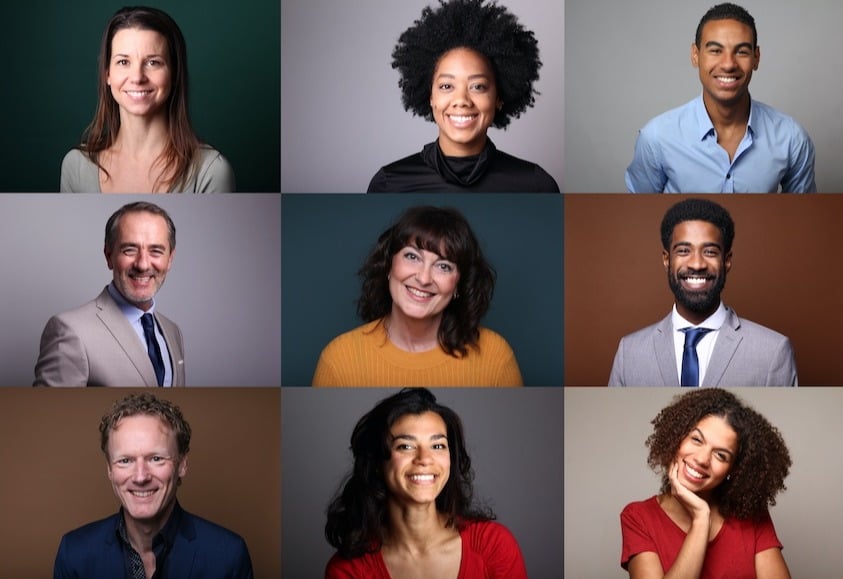 "Students are working harder and staying longer because of digital credentials. And students are asking for more digital credentials."
Become a digital credentialing expert with our Higher Ed newsletter!
Receive monthly updates on our latest research, guides, events and more, all helping you navigate digital credentials in higher education.
Let's Talk About Your Institution
Talk to a sales representative to get a custom quote for your higher education institution.