Discover Career-Changing Credentials
Build in-demand skills to start, pivot, or advance your career.
Browse and discover certifications, credentials, and digital badges for any skill that piques your curiosity as well as 95% of the top tech and IT certifications.
Build Your Lifelong Skills Profile
Be in control of your skills profile throughout your career––no matter what the future brings. Continue growing your collection of verified skills and take them with you as you advance your career.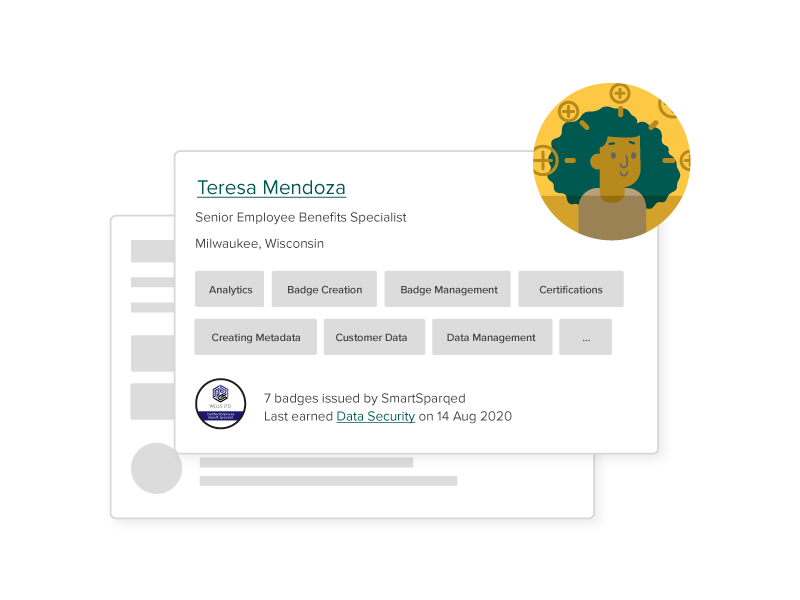 Let Your Skills Do the Talking
Unlock internal and external career opportunities by offering your professional network, managers at your company, and recruiters visibility into your new, verified skills.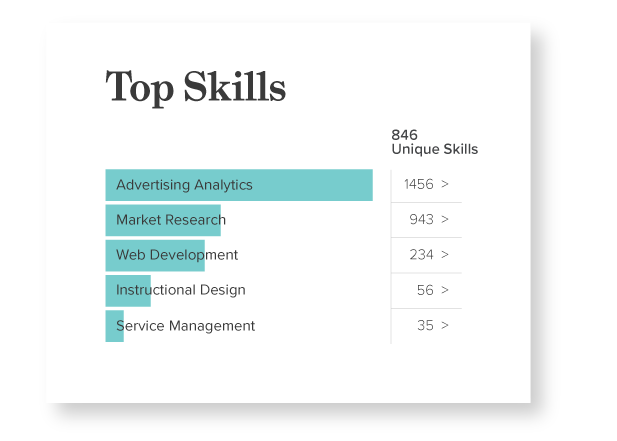 Here's What People Say About Credly
Join the 25+ million people learning, growing, and promoting their achievements.
"I added my digital badges to my resume and received
three job offers."
"I'm now considered the expert throughout all of [my company]."
"I come from a non- tech background and now after studying and completely changing my life at 37 years old, I have a job in the industry and I am over the moon."