Digital Credentials Drive Your Business Forward
Credentials earned and managed on Acclaim
Digital credentials shared from Acclaim every month
Acclaim NPS (Net Promoter Score) surpasses industry averages
The Network Impact
By joining Acclaim, your organization will become a part of a searchable network alongside some of the most powerful training, assessment, learning, and certification providers in the world. Unlike white labeling—which silos brands out on their own—the network impact allows you to increase discoverability, gain brand champions, amplify your brand, strengthen trust and credibility, and create value for earners.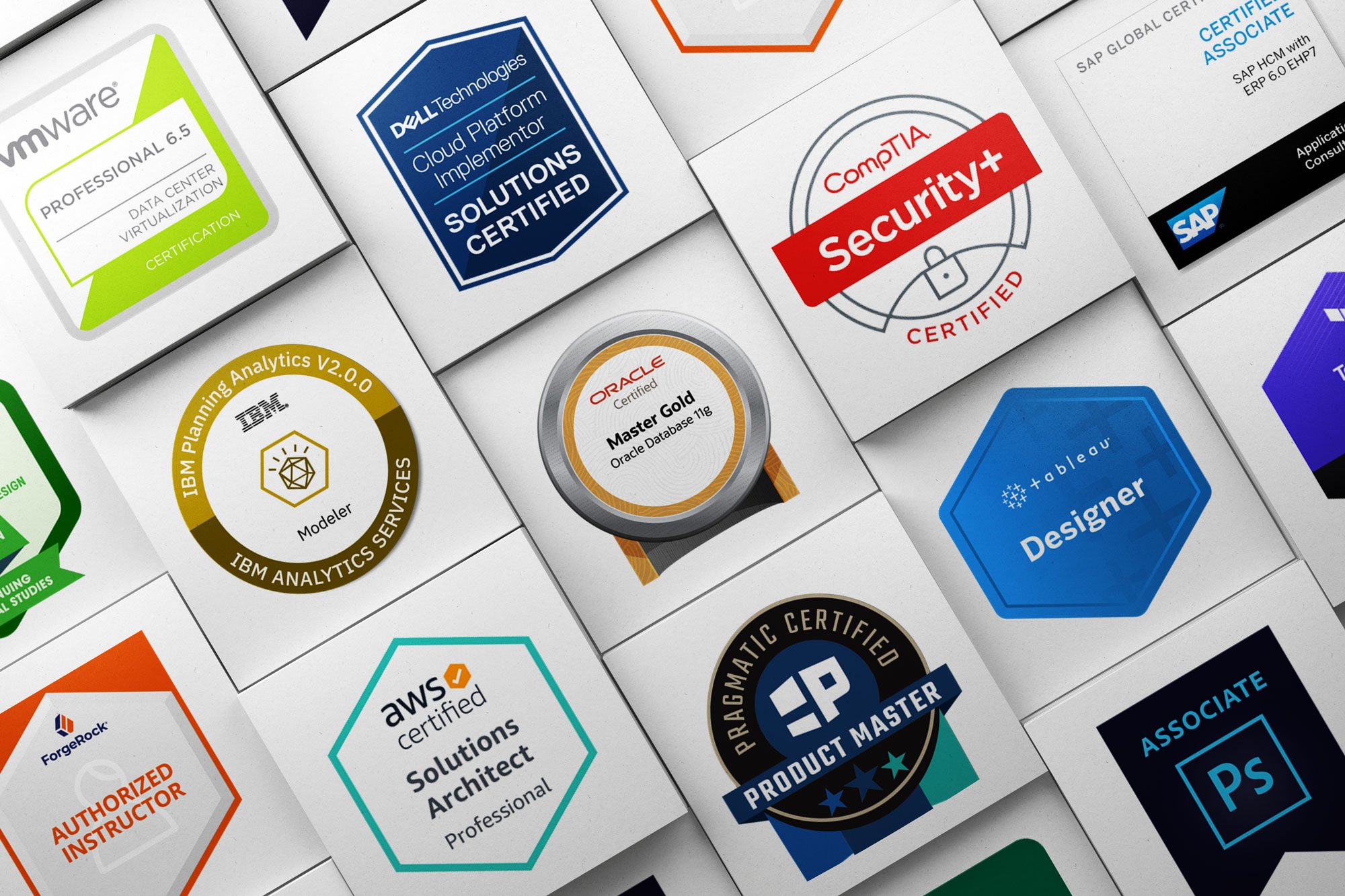 Metadata Mapping
The full story of a digital credential lies in the rich metadata behind it. Add skills tags and earning criteria with a badge template. Differentiate badges with attributes for type, level, time and cost. Provide context and requirements to show what it really means to earn your credential.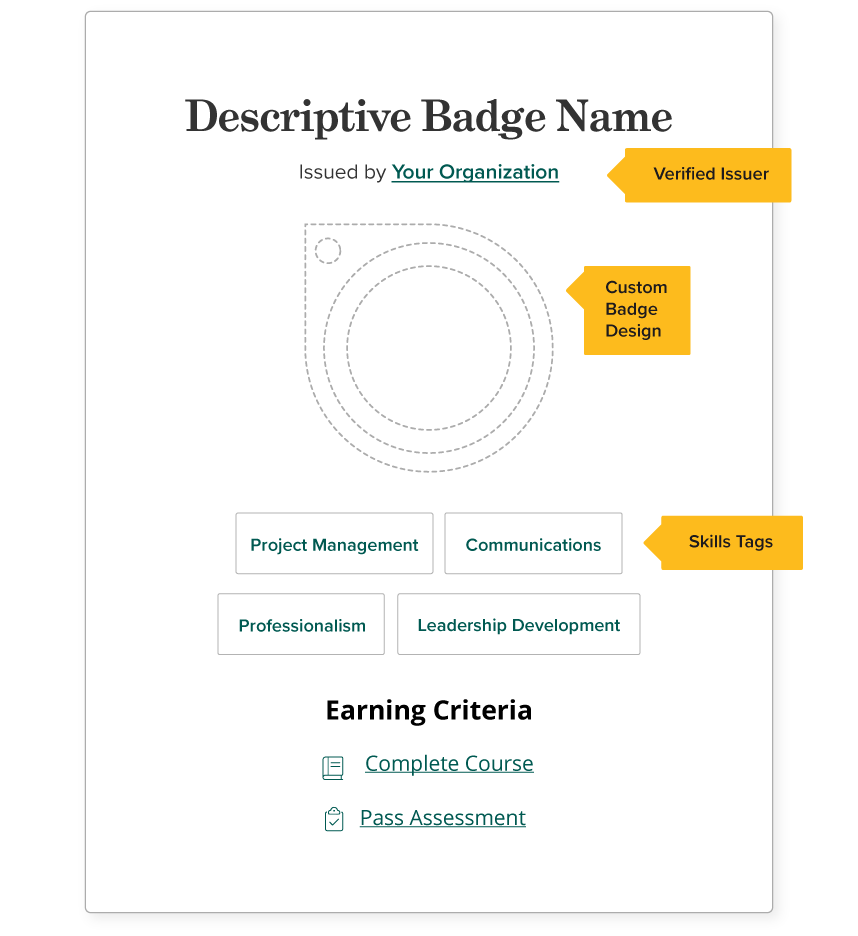 Actionable Analytics
With enhanced analytics, you have access to trends and actionable data to optimize your program. See data including number of badges accepted and shared, clicks to your website, and views per share. With real-time insights, you can optimize your program and gauge its success against benchmarks from the Acclaim network.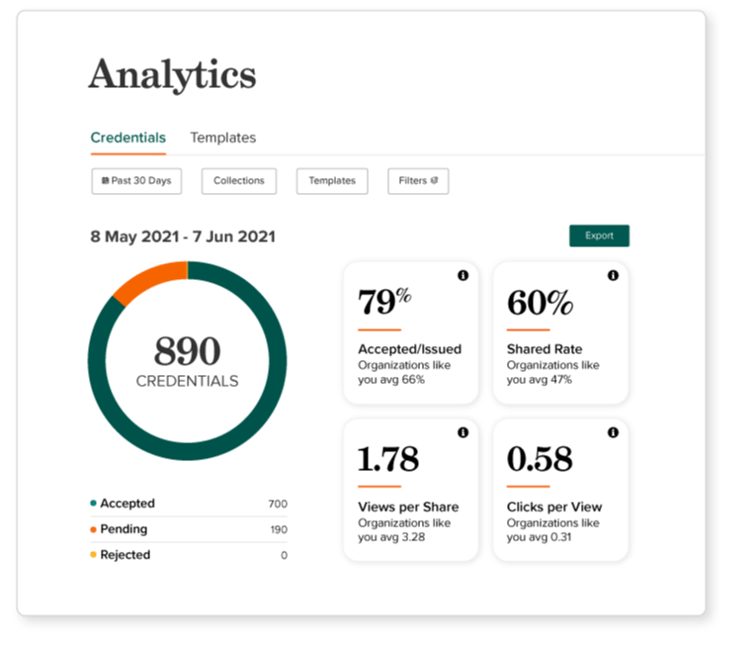 Talent Directory
When an individual earns a credential, it can unlock new opportunities. The Talent Directory feature helps badge earners find a job, connect to opportunities, and bring exposure to the skills and credentials that they've earned from your organization. Discover talent with specific skills, credentials, and locations in a simple search.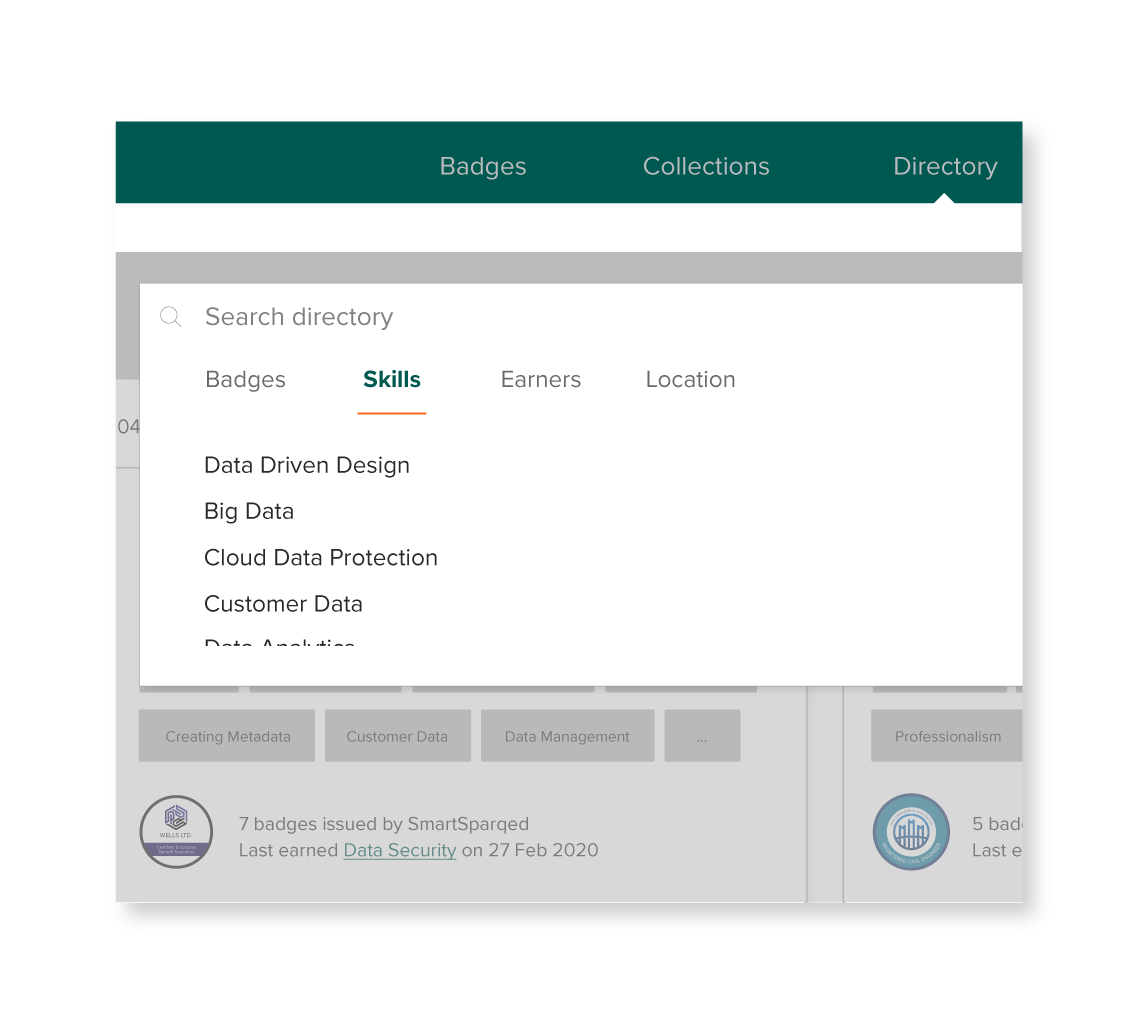 Data Security & Privacy
Feel secure with data standards and security that are as rigorous as yours. Acclaim's data security measures, including multiple ISO certifications and GDPR compliance, ensure that earners are in control of their data.
Enterprise-Class Functionality
Scale global credentialing programs with tools designed for enterprises including bulk issuing and focused permissions and admin roles, as well as Blockchain and SAML Authentication.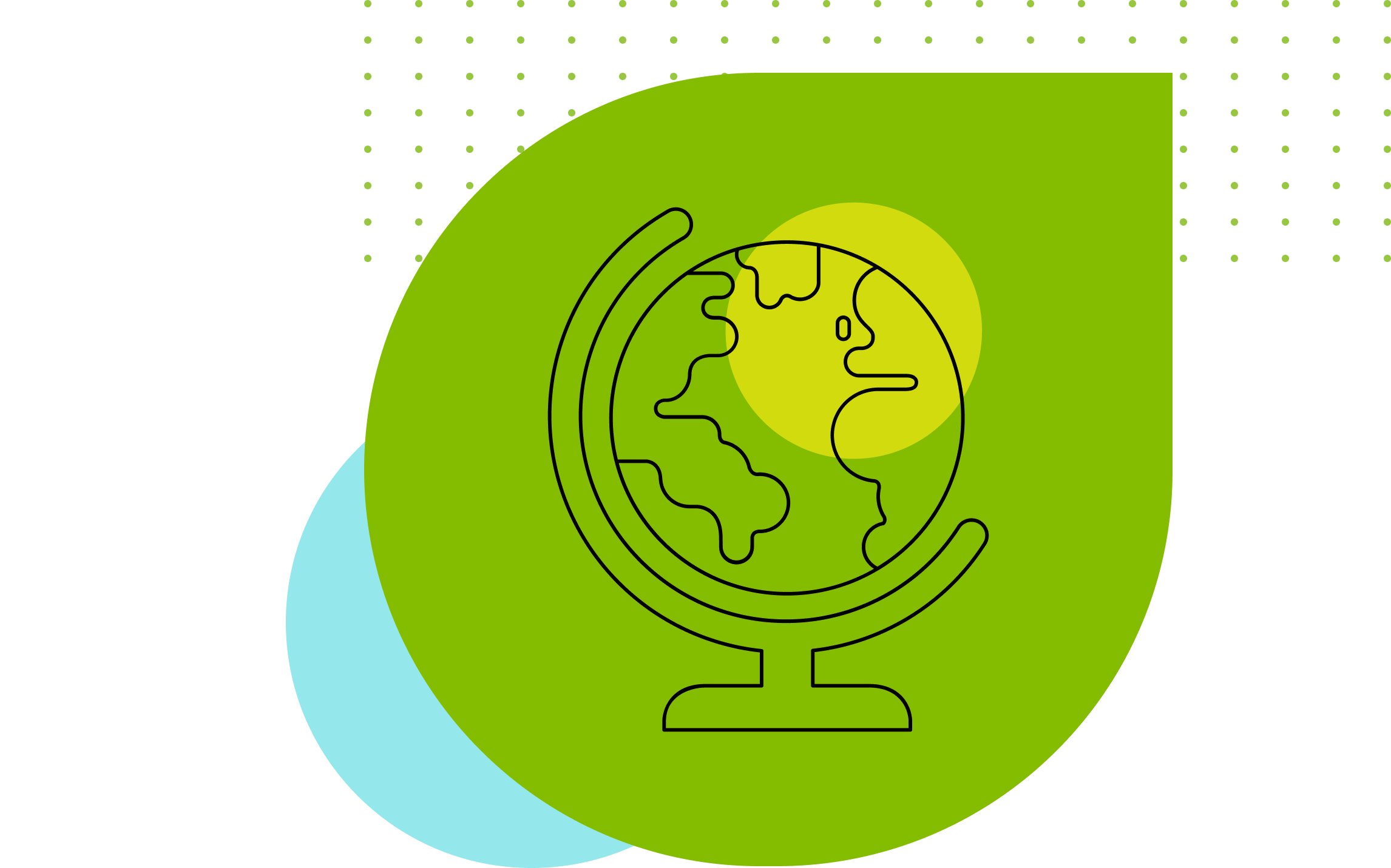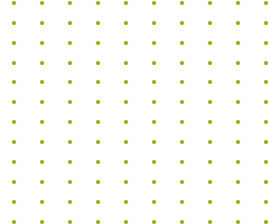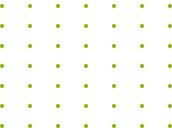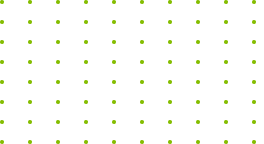 Trusted By World-Class Employers
"We chose Credly primarily because of their stature and reputation in the digital badging space. The fact that thousands of organizations use Credly adds to its credibility, and therefore the value, of their badges."
Expert Guidance At Every Step
Launching a digital credentialing program is easier than you may think. You'll have access to a team with world-class digital credentialing expertise and certifications in customer success—bringing you guidance and best practices to every implementation.

From day one, you'll have everything you need to get your program off the ground successfully, including tools, templates, and ongoing support to optimize your program over time.
Program Design
Training
Marketing Best Practices
Issuer & End-User Support
Professional Services
Industry Benchmarking
Integrations
Integrations with Popular Applications
Automate the issuing of digital credentials on Acclaim within your existing workflow.
Get Started Today
Talk to a sales representative to get a custom quote for your organization.