Predict Future Talent Needs
Keeping your workforce one step ahead requires an understanding of how economic and technology trends will impact your business.
We provide the data you need to navigate your workforce through any economic or talent challenge. Our predictive insights are built by data scientists and use leading AI to bring you sophisticated, reliable data to future-proof your workforce.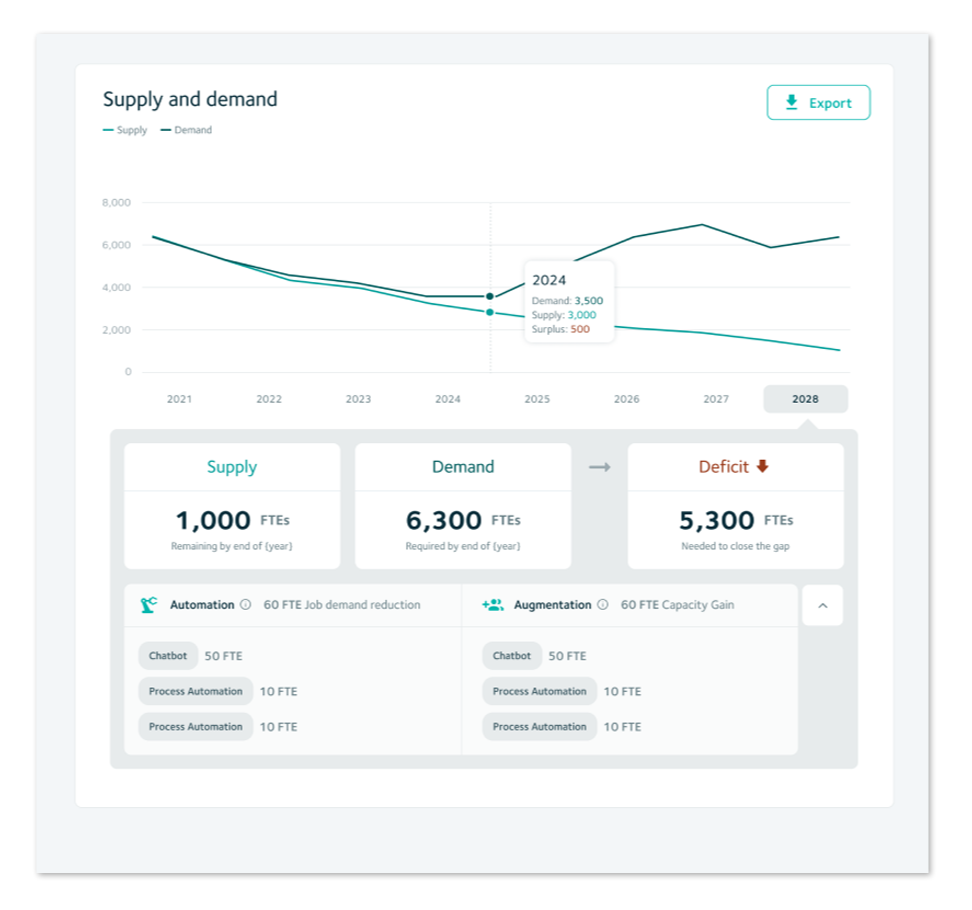 Impact Planning
Prepare your workforce for global shifts, like green energy, that have far-reaching impacts across multiple sectors.
Create sustainable plans that make sure your workforce is ready for the impact technology will have on specific roles and skills in the future. Discover opportunities for augmentation or automation.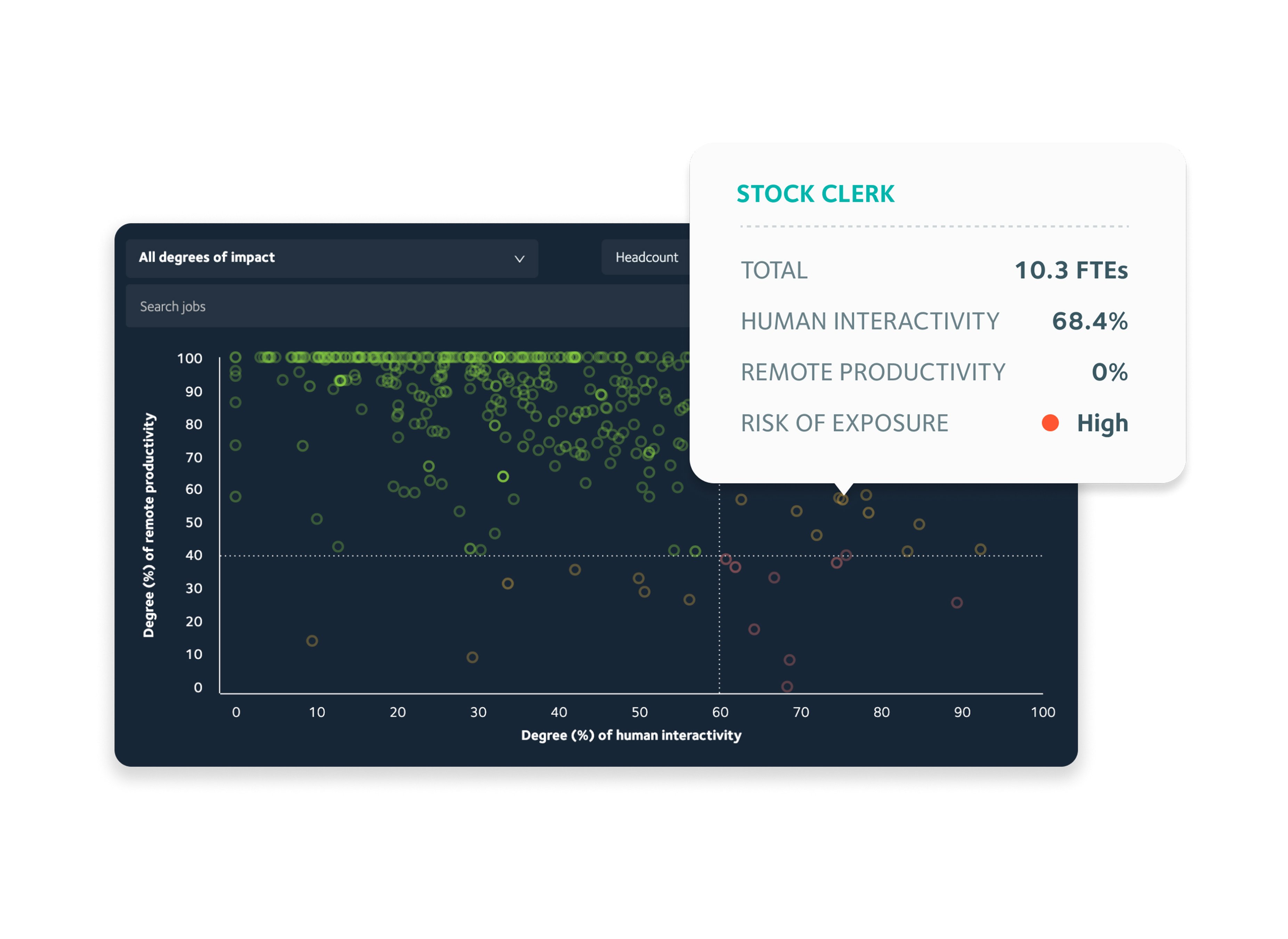 Closing Skills Gaps
When you understand the skills your organization has—and the skills your organization needs—you can strategically plan for redeploying, upskilling, or acquiring talent.
Verified skills embedded in digital credentials, combined with inferred skills from sophisticated role, skill, and task models, give you an inventory of the skills your organization currently has.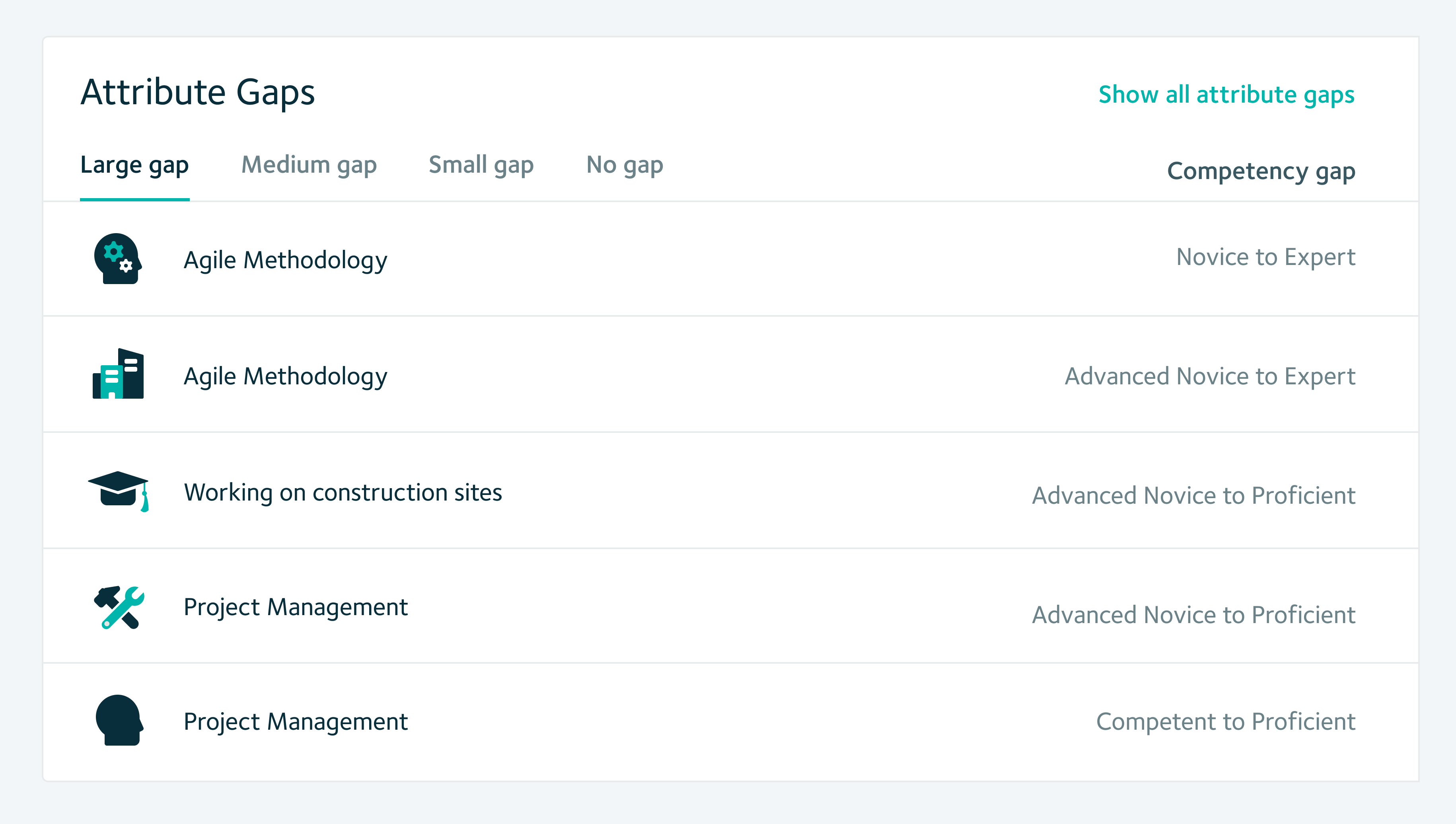 Talent Mobility
Continuously optimizing your workforce is making sure you always have the right person with the right skills is in the right role.
With the right skills intelligence data, you can identify transferrable skills and adjacent roles to make sure you're getting the most from your human capital investments.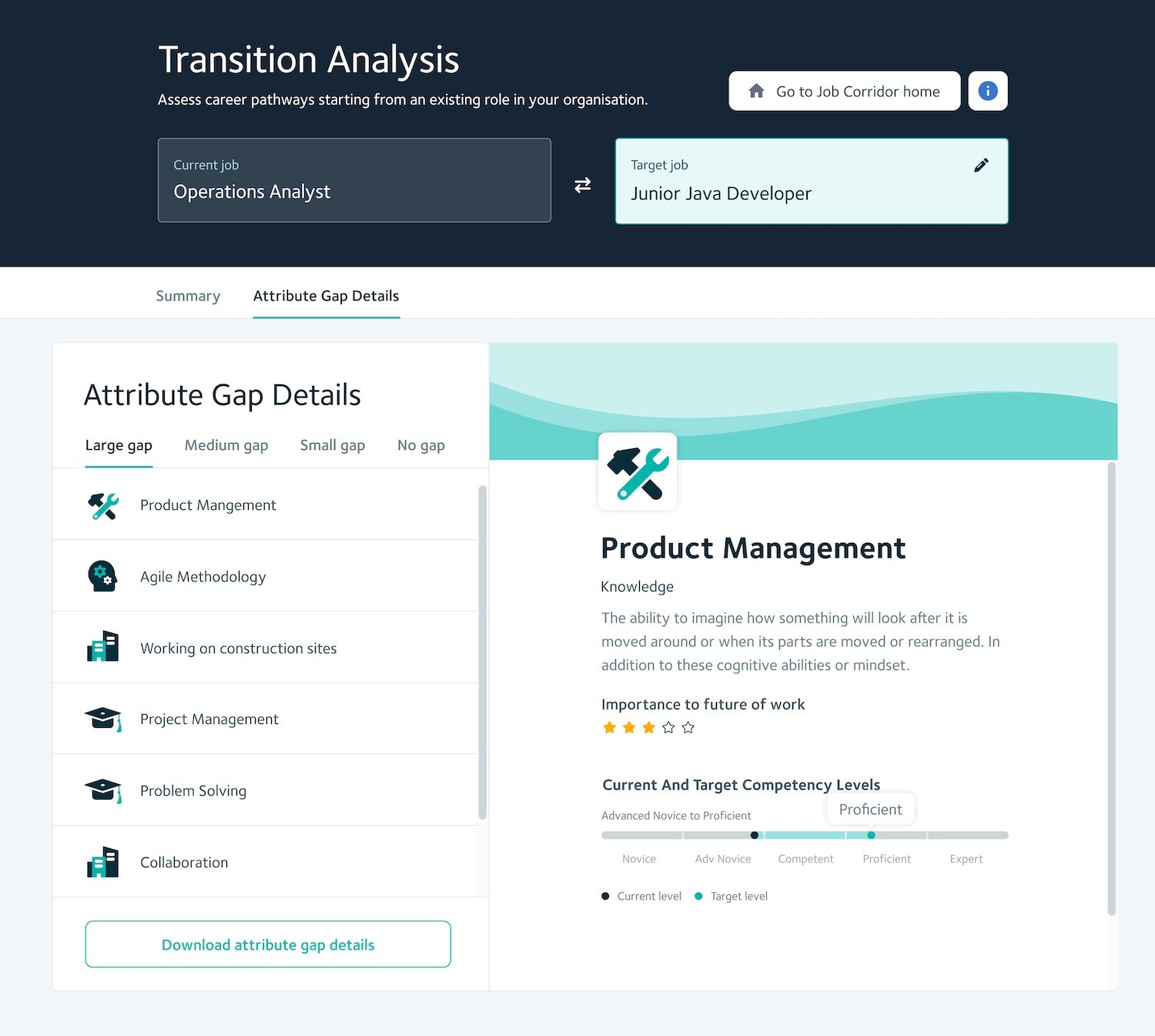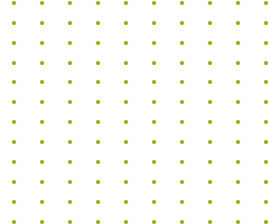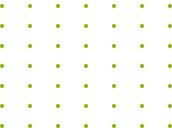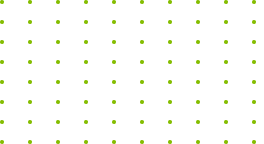 Trusted By World-Class Employers
"Pearson demystifies the future of work. It takes the intangible, this idea that things are going to change, and converts it into numbers that represent our organization."
Let's Talk About Your Organization
Talk to a sales representative to get a custom quote for your organization.