Connect Your Workforce
Seamlessly map your workforce data to our network via your HRIS.
Translate and Normalize Your Data
Our platform creates a normalized job architecture of your workforce, with every role translated into a normalized job title and its associated skills and responsibilities in a standardized language.
360-Degree View
See all the verified skills that your employees have in real-time. View this data at the organization level, and for each individual, so you get a macro and micro-perspective
Enhance L&D Programs
Employees will see recommended learning opportunities based on the skills they have, to create relevant and engaging upskilling.
Make Better Decisions
Be the first to know when employees acquire new skills, earn new certifications and take advantage of upskilling opportunities to make better human capital management decisions.
Take Action
Leverage this data to create positive change throughout your company. For example, you can use our digital credentialing feature to design and issue digital badges to your employees when they earn certain skills.
Learning and Development
Gain the ability to understand the learning needs of every employee, based on their current skill levels. Increase employee engagement by creating relevant learning pathways.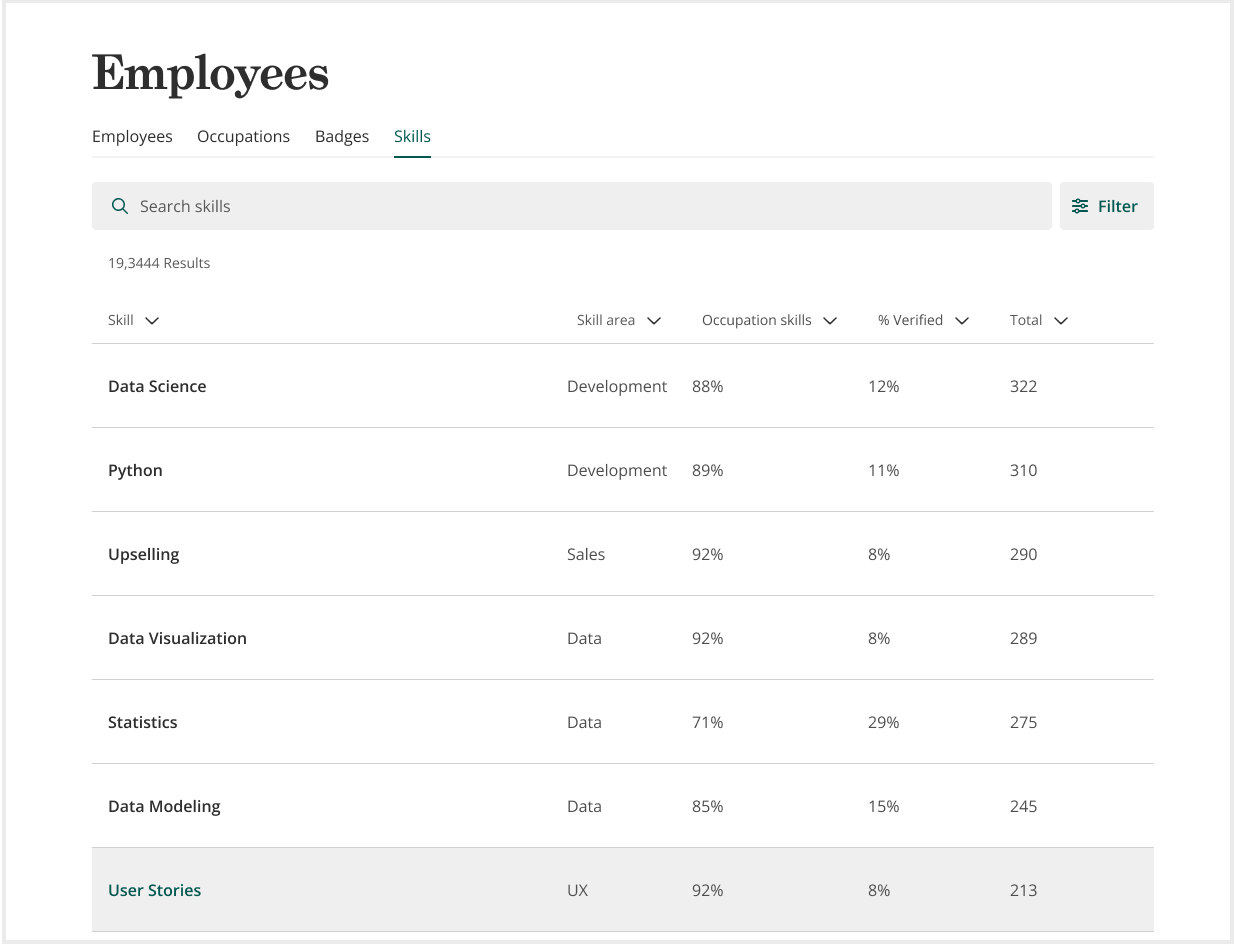 CHRO
Analyze the crucial skill gaps within your workforce, and how to best fill them. Always be prepared by knowing what skills your company has and needs—in real time.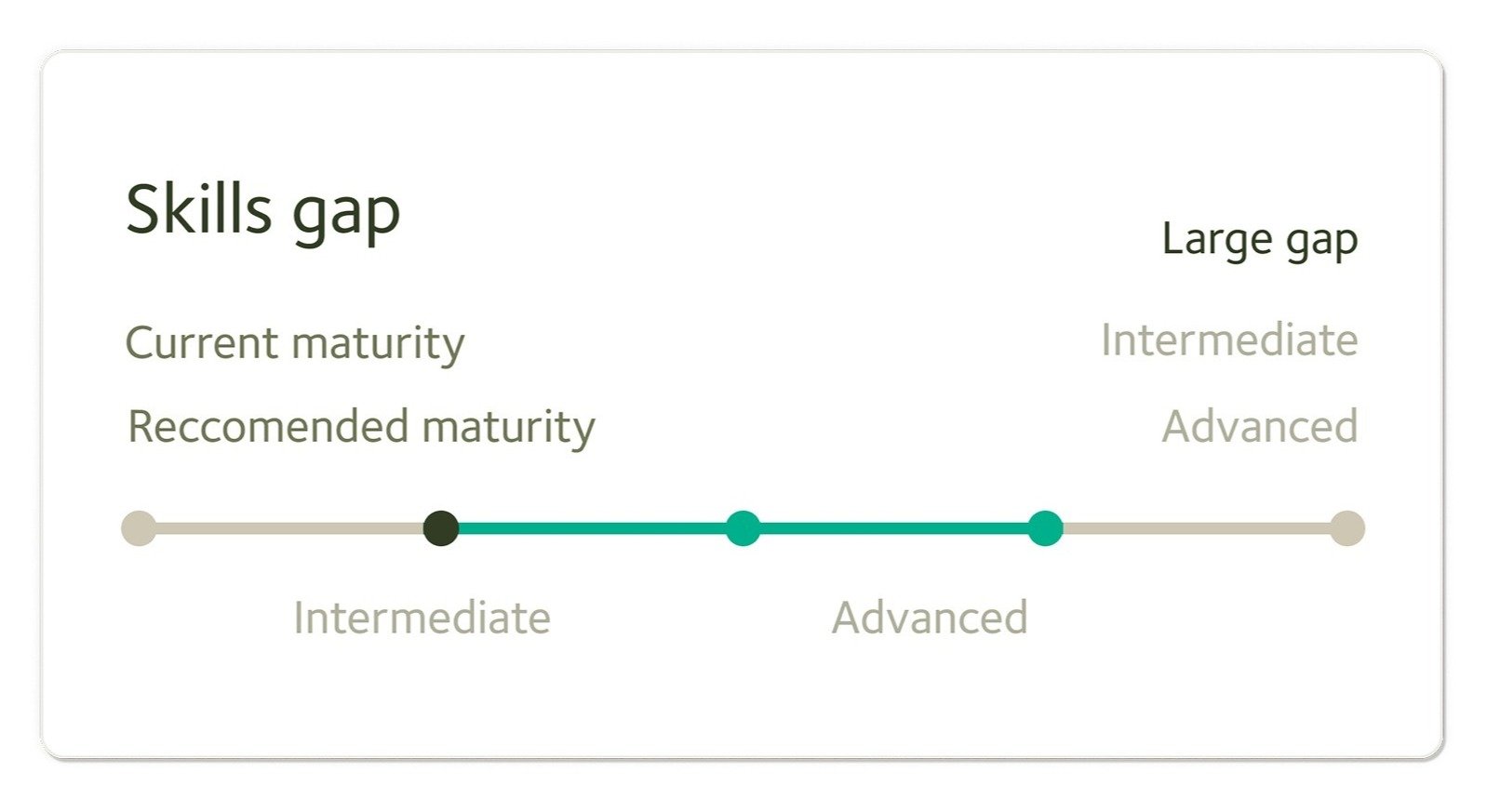 Normalized Workforce Data
Job title normalization is the first step for employers to understand their workforce. Our unique, proprietary ontology validates occupations, normalizes job titles, and creates a job architecture for your organization. Our high-quality jobs ontology consists of more than 5,000 occupations covering 200,000+ normalized job titles.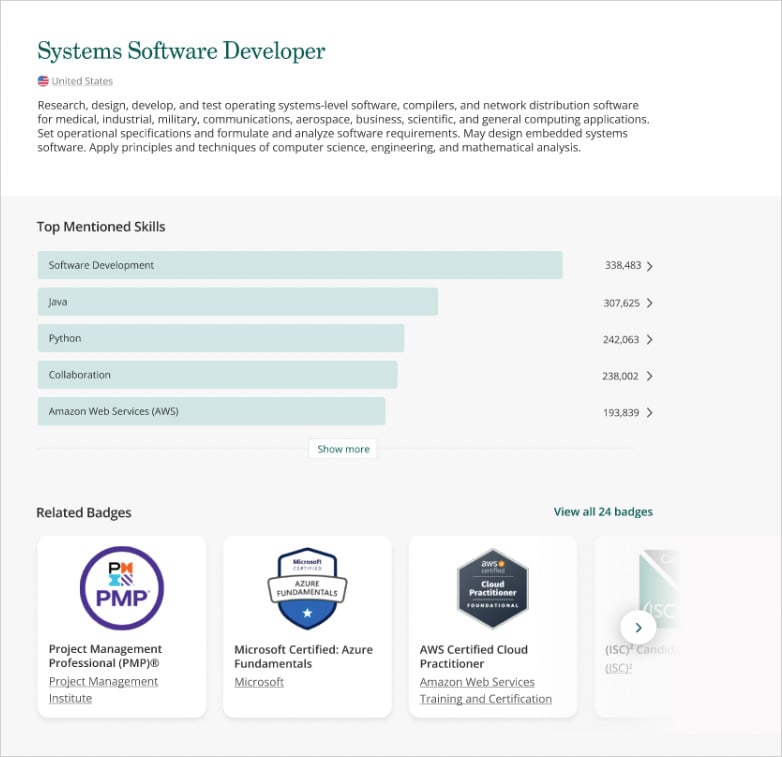 Real-Time, Verified Skills
Self-reported skills are difficult to acquire—and are outdated quickly. That's why our platform provides organizations with real-time, verified credential and skill data from our network. We're the largest digital credentialing network in the world with 3,000+ training, certification, and learning providers issuing more than 62 million digital credentials. You'll be the first to know when your people get certified in new skills based on the digital credentials they earn.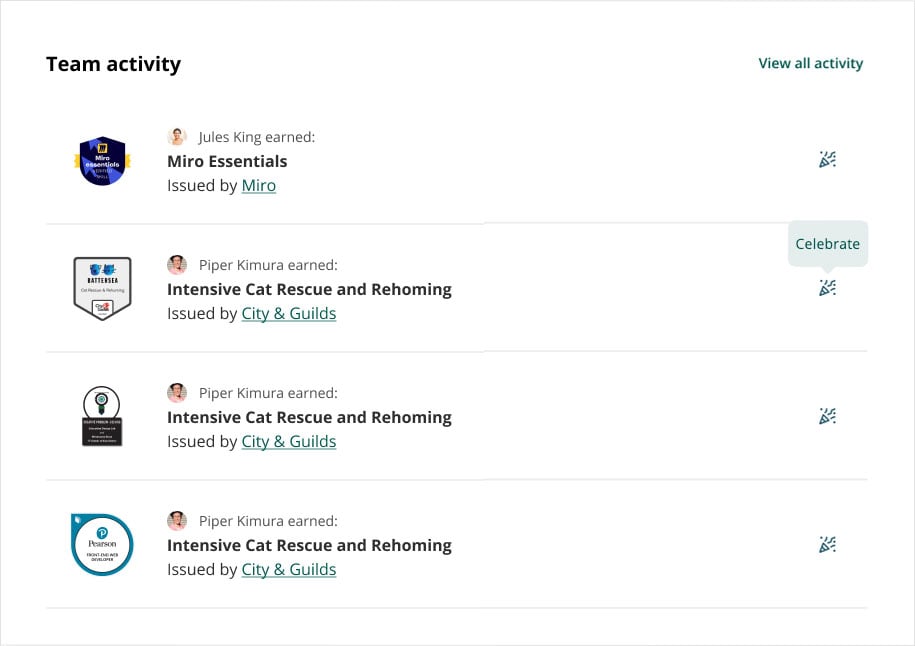 Enterprise-Class Security
Workforce ensures the security of your data with rigorous security controls, disaster-recovery plans, and privacy compliance, including ISO certifications and GDPR and VPAT
compliance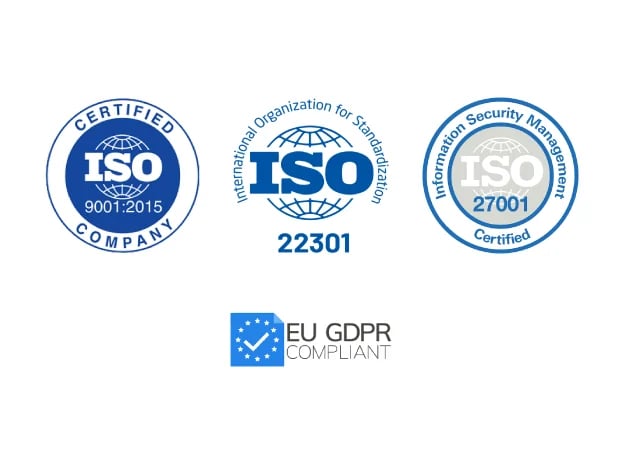 Success Aligned to Goals
We have an entire team devoted to making sure your program meets your business goals. Our Customer Success team will work with you step-by-step to onboard your organization, provide
you with tools and templates to launch your program to employees, and help you design a digital credentialing program in sync with your L&D initiatives.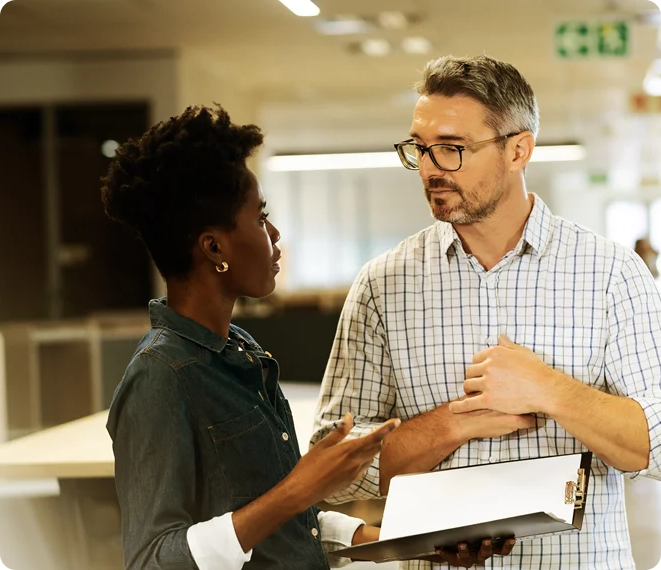 Integrations
Automate the issuing of digital credentials within your existing workflow.
Talk To Us
Talk to a sales representative to get a custom quote for your organization.