Make Better Hiring Decisions with Data
As organizations shift toward skills-based hiring, it's vital to have the comprehensive data about your candidates.
Self-reported skills, resumes, and peer endorsements can all be inaccurate, outdated, or even exaggerated.
Sourcing candidates for specific skills and credentials, and using scientifically-valid employability assessments gives you a clear picture of each candidate's potential and fit.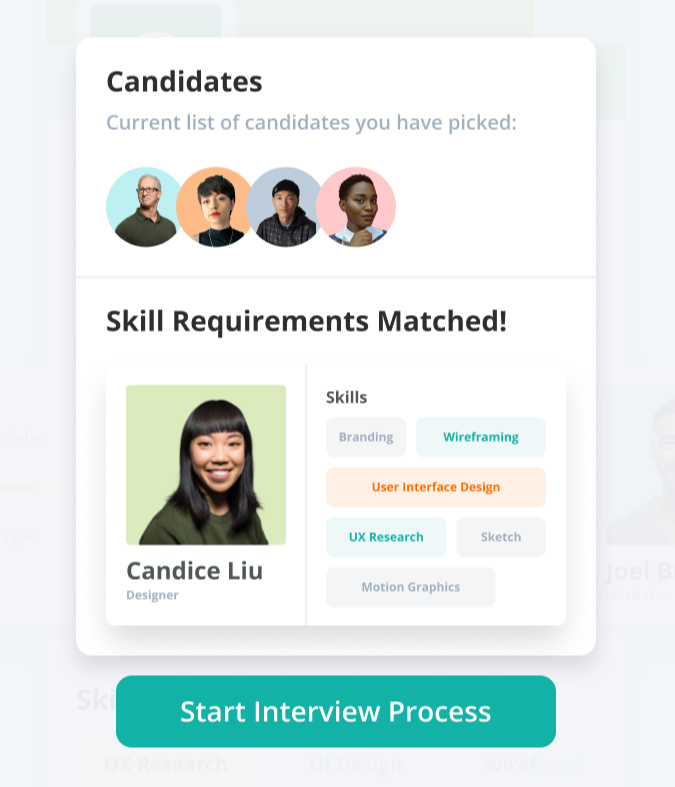 The Skills you Need
More than 3,000+ certification, assessment, and training providers have issued more than 70 million digital credentials on our network.
95% of the top IT skills are issued using our solutions, including Azure, AWS, Kubernetes, HashiCorp Terraform, and CISSP.
We'll match your job reqs to the top candidates that have opted in to be contacted about job opportunities.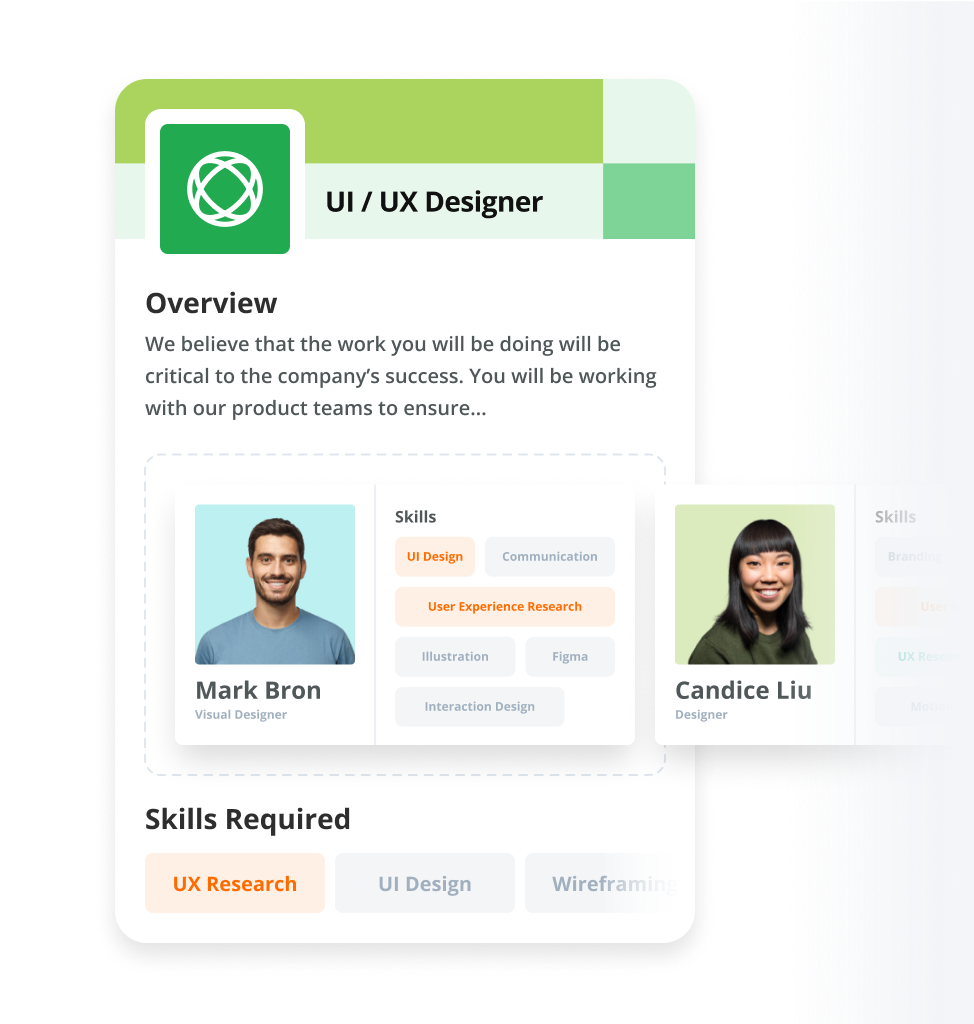 Candidate Assessment
Gain reliable and scientifically-proven insights into candidate ability and personality to ensure you're selecting the best of the best.
Leverage the world's most trusted employability assessments to evaluate and rank candidates by fit to role, so you can hire quickly and confidently predict performance.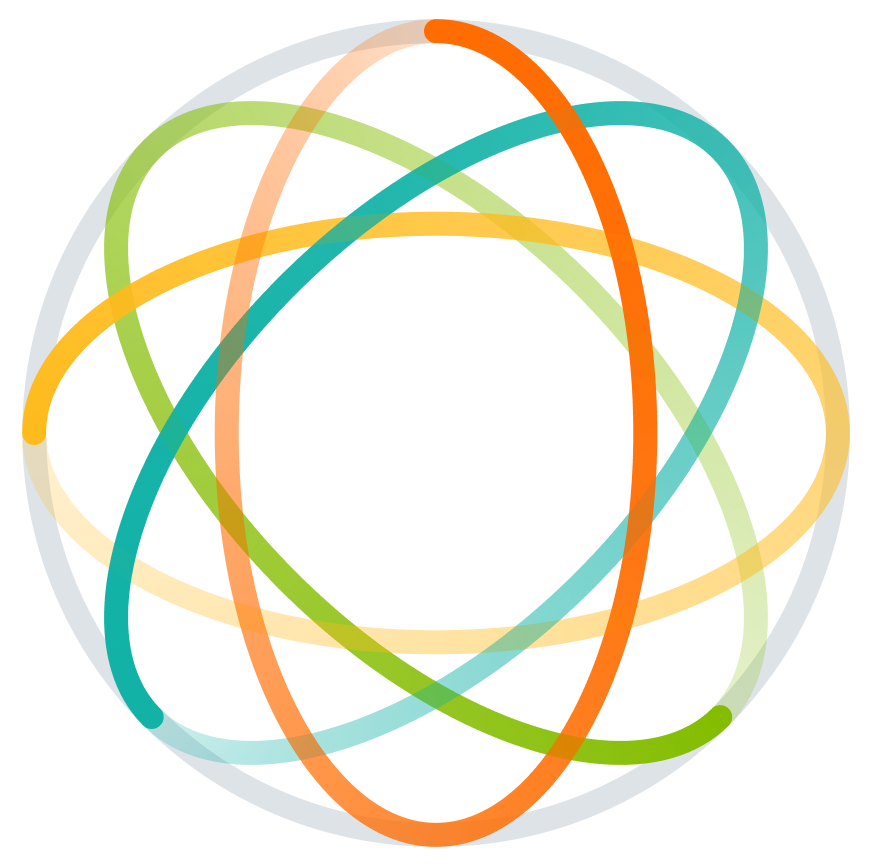 Training & Consulting
Online, remote and face-to-face training courses and programs that demonstrate your commitment to the effective and ethical use of psychometric instruments.
A variety of in-house consulting services are also available to help deploy employability assessments effectively within your organization.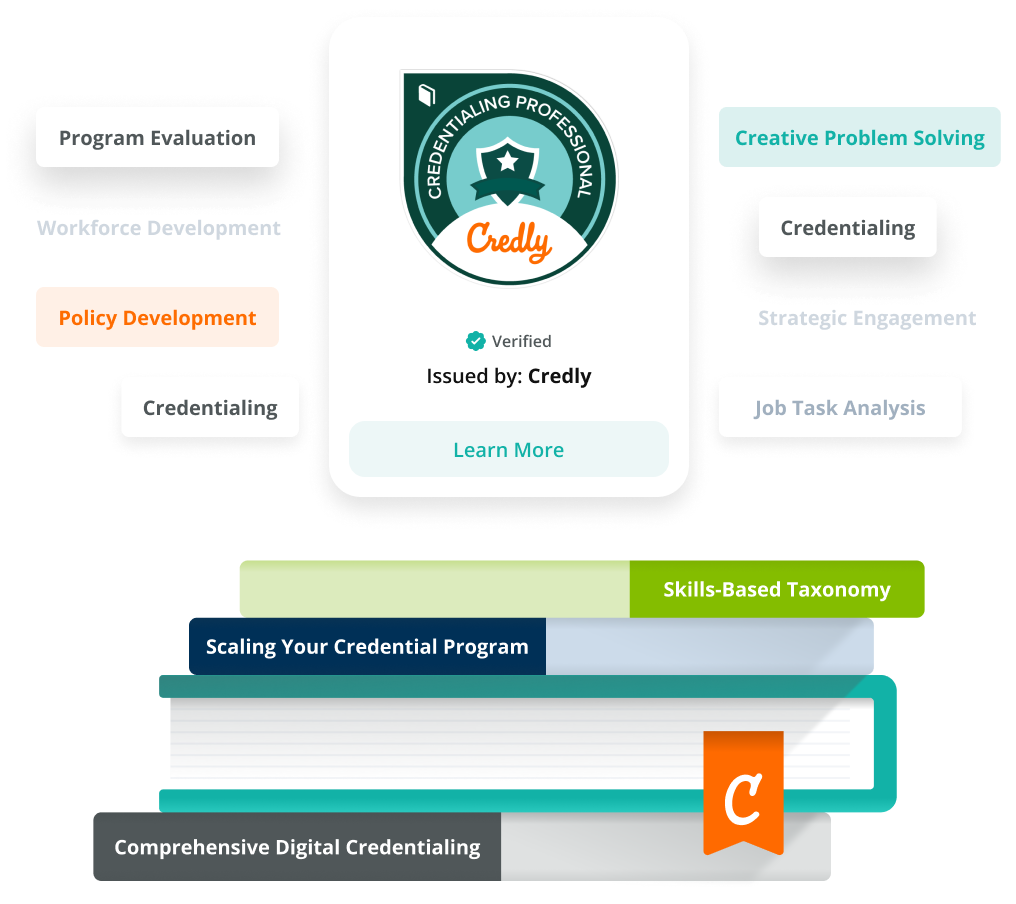 Let's Talk About Your Organization
Talk to a sales representative to get a custom quote for your organization.