Our Values
Digital credentials are fast becoming the currency of choice in an international marketplace of knowledge and skills. Credly and its community of users are building that currency and the underlying infrastructure. We believe that digital credentials will improve equity and expand access to opportunity, including for populations and individuals who have been traditionally underserved and overlooked. We're working to positively impact everything from the student debt crisis to the skills gap between available jobs and qualified applicants. We build for scale.
We're here for good.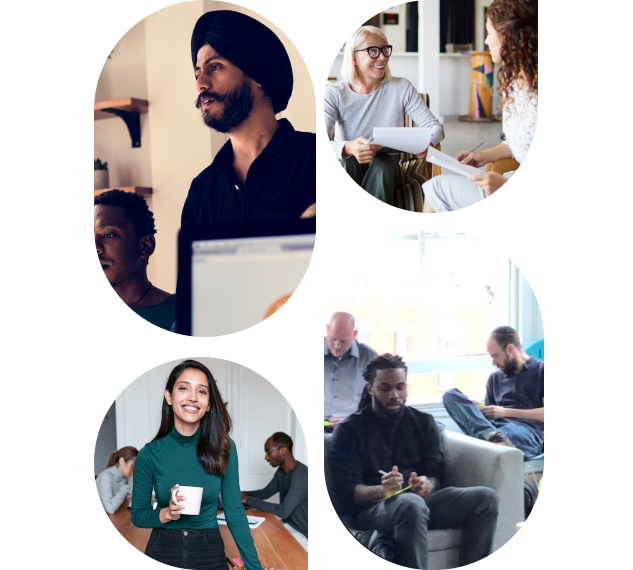 Trust Center
Credly maintains the industry-leading data security and privacy program. Read more about how we secure the world's most trusted digital credential network.
Customer Agreements
Credly's customers are businesses. Credly's users are individuals. Below are the subscription agreements Credly enters into with its B2B customers. I
f you continue to use Credly products, you agree to abide by the relevant terms.
User Agreements
All users create accounts on Credly. These are the agreements that govern a user's relationship with Credly. If you continue to use a User Account on Credly, you agree to abide by these terms.