We're Here to Support
We walk you through best practices in program design while providing abundant templates and resources to ensure your success.
Program Design
Expert advice on program development based on your objective.
Training
Comprehensive platform training, catered to your need and preference.
Marketing Best Practices
Top tips shared by our experts to maximize your program outcomes.
Issuer & End-User Support
All-rounded support to ensure a seamless experience.
Professional Services
Tailored consulting to help your organization create a meaningful and impactful credentialing program.
Industry Benchmarking
Gauge your program performance against regularly-updated industry benchmarks.
Tailored Onboarding Packages
Pick from our onboarding packages that suit your budgets and preferences: Self-Paced, Workshop, and Standard.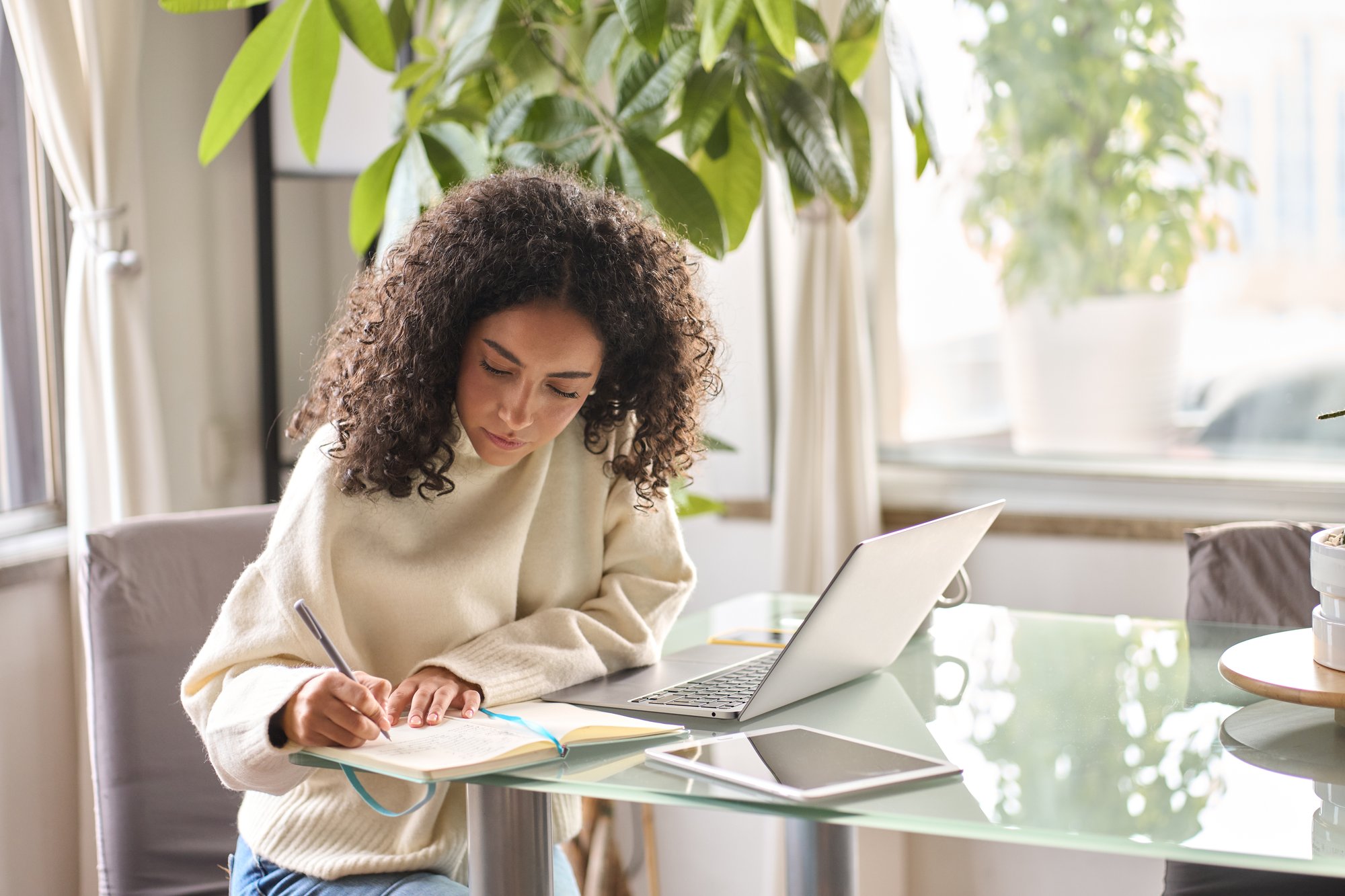 Credly Academy
Our onboarding packages include access to the Credly Academy. This is an online education center, exclusive to our customers with unlimited courses for admins and team members. Expect 2-3 hours of learning, valuable resources, and several Credly badge opportunities upon completion.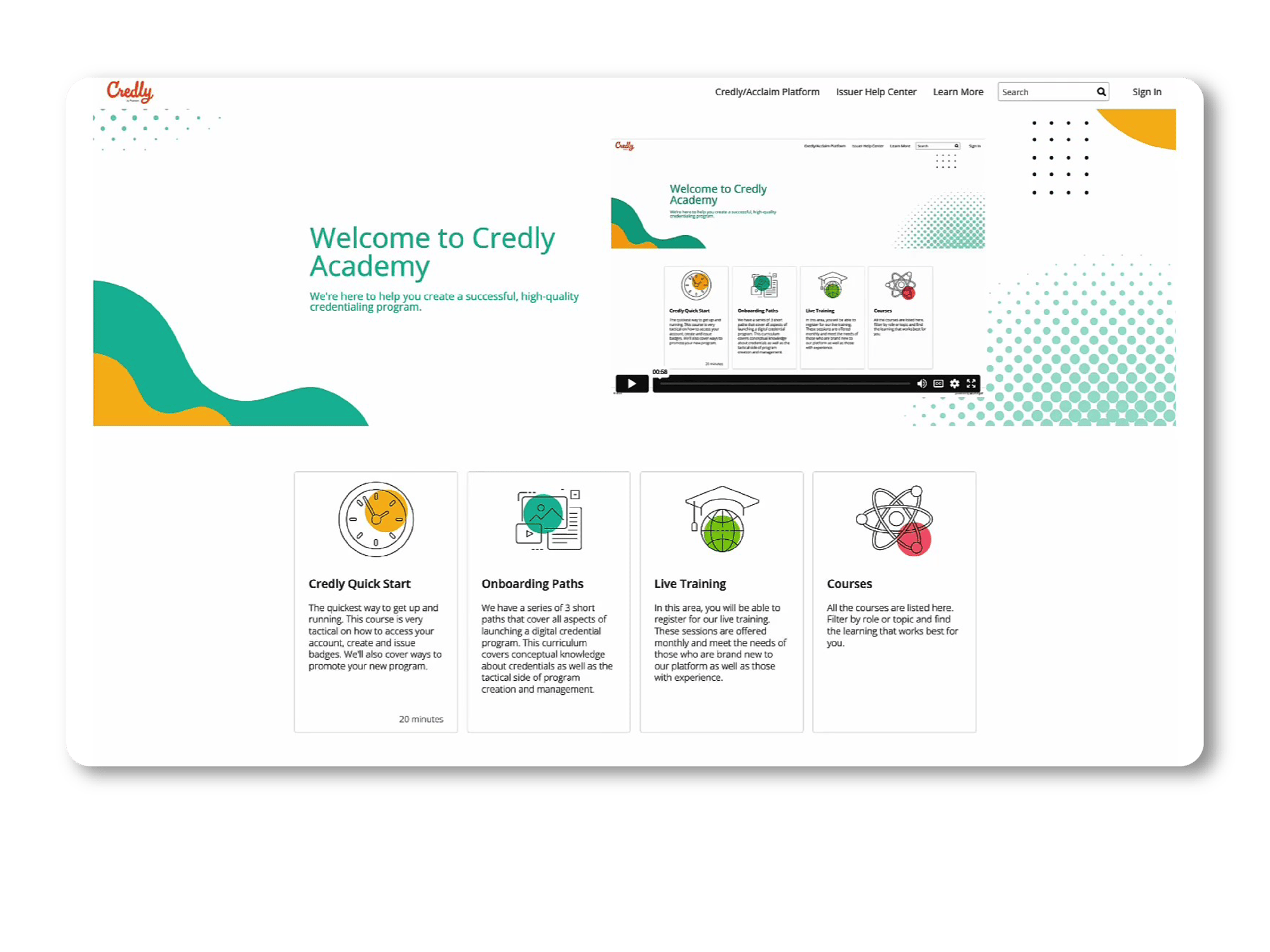 Customer Resources
As our customer, you can access our exclusive issuer libraries with best practices and top tips to maximize your credentialing outcomes.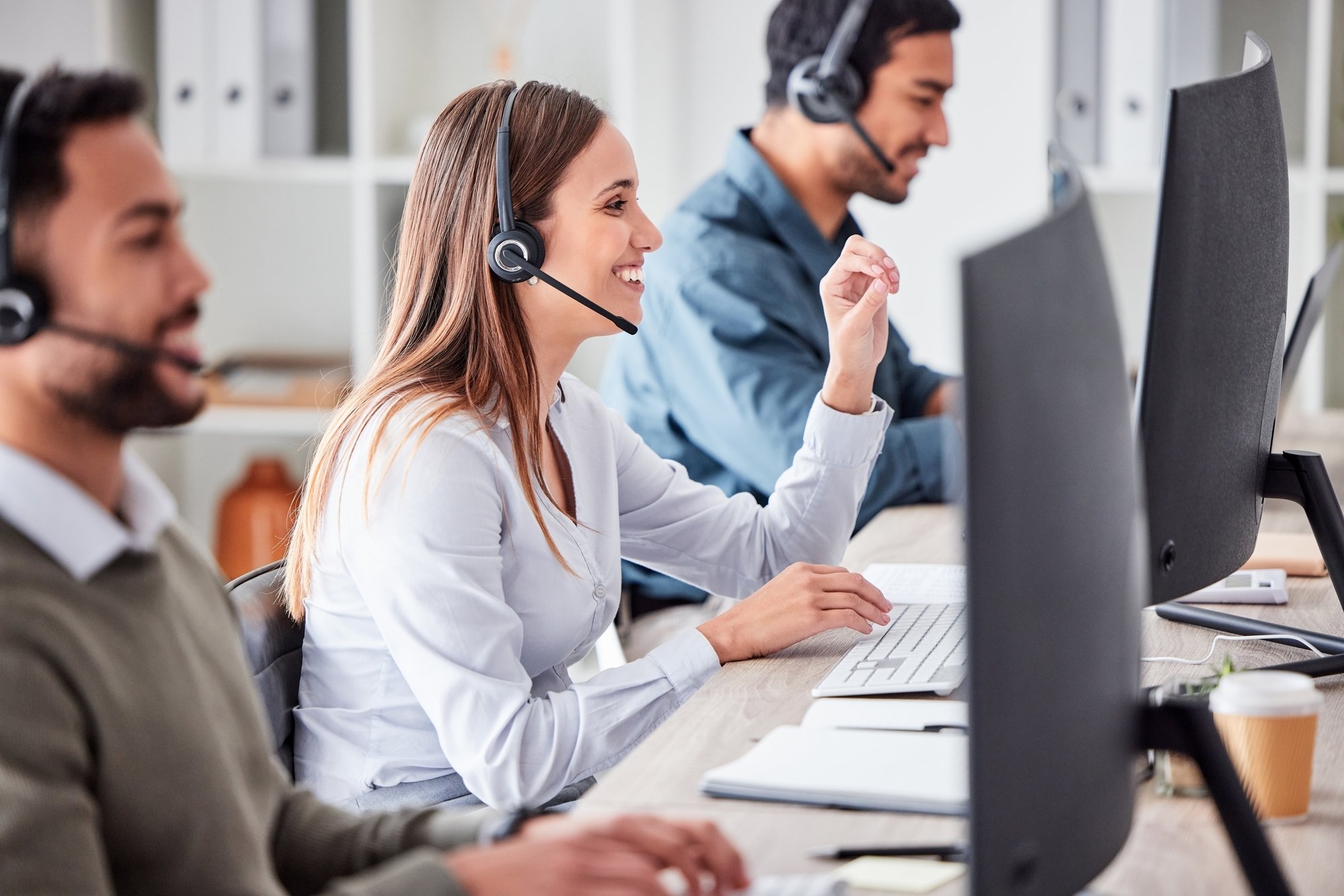 End-User Support
It is equally important to ensure that your learners can utilize our platform. Our Online Help Centre functions as a centralized hub, offering comprehensive support materials, including FAQs, troubleshooting guides, and step-by-step tutorials.

Hear What Our Valued Customers Are Saying
From seamless onboarding to ongoing support, these testimonials showcase the real difference we have made.
We received outstanding customer support from Credly, from initial contact to maintenance. The platform is easy-to-use and the training we received was extremely thorough. Credly provides numerous tools and templates for an efficient and flawless launch. During the planning process, our account representative offered many suggestions and best practices. Any questions were answered in a timely...
Credly's platform is user-friendly and their customer service is top-notch! Danielle and Ramona are incredibly responsive to all my needs and work diligently to build meaningful relationships with their customers. I feel it is a true partnership.
The onboarding program was really good. The pathway was built well with easy to follow video and documentation content. Our Customer Success representative was helpful in reviewing our objectives and progress against the pathway whilst helping out on the marketing side with templates and ideas.
Credly has a world-class customer onboarding program -- it's one of the best I've been through. Our customer success manager, Elyssa, trained my team on basic and advanced capabilities and offered help every step of the way even though we were a small account to begin with (we have since expanded our usage significantly).