Step 1: Upload your job reqs
95% of the top IT skills are issued on our network, making us the place to find the most-qualified IT professionals.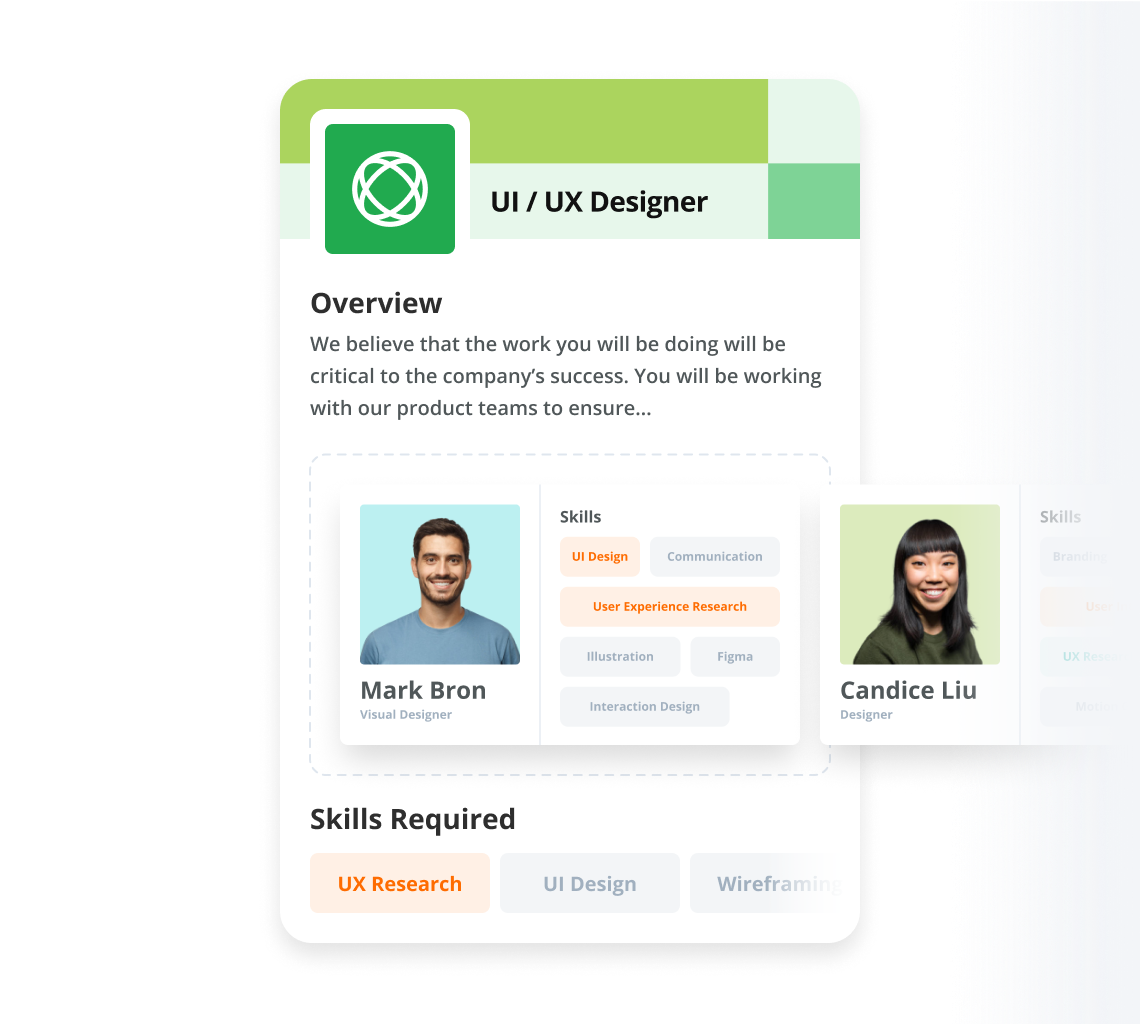 Step 2: We analyze the reqs to map relevant skills and credentials
Let's say, you have several positions open for cloud engineers, we will map the top skills and credentials to find the best candidates in our talent pool.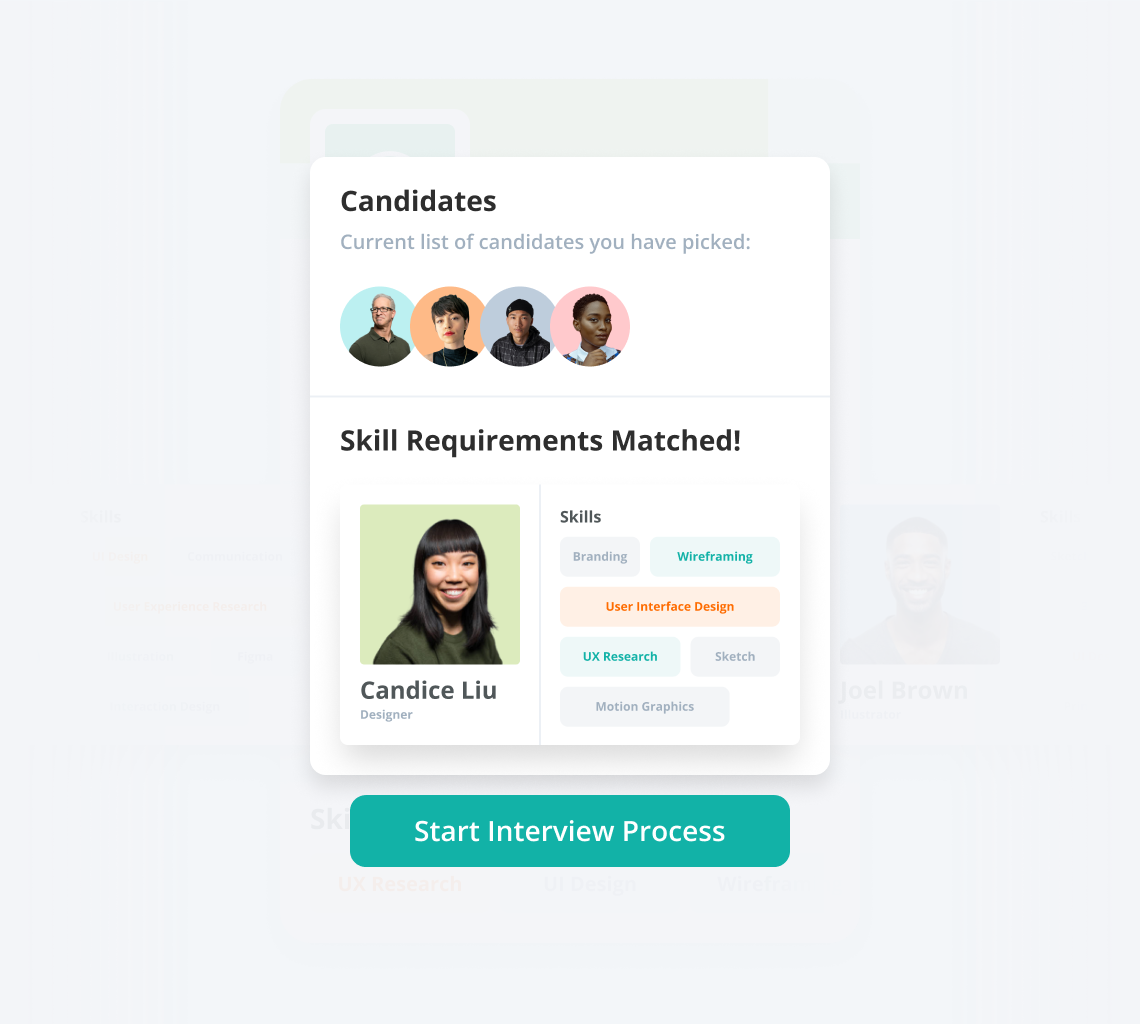 Step 3: Get a curated list of high-quality matches
We will generate and send a list of highly-skilled matches to help you hire faster.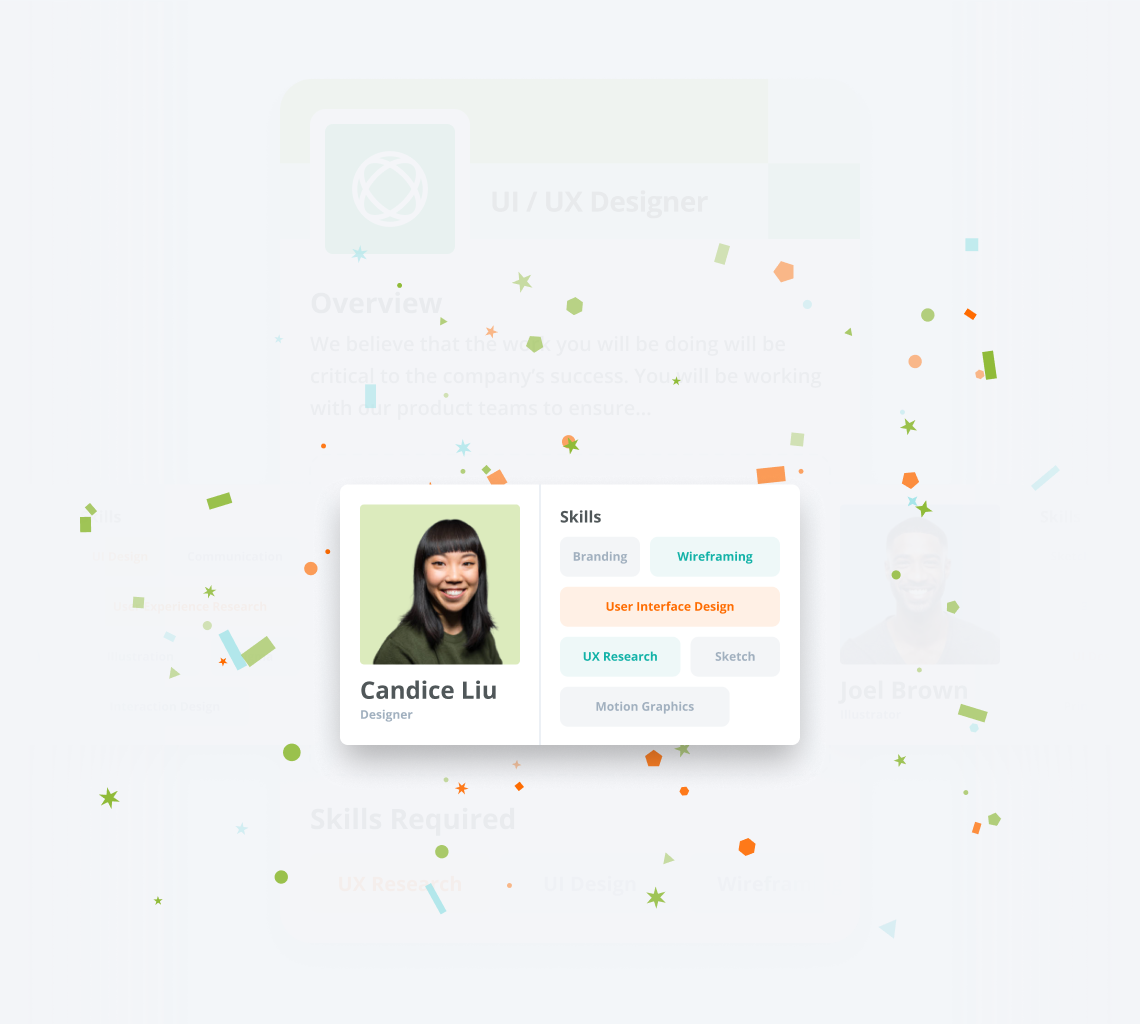 The Most Qualified Talent Pool of IT Professionals
Credly is the network of choice where 2,000+ certification, assessment, and training providers issue their credentials. Ninety-five percent of the top IT skills are issued on Credly, including Azure, AWS, Kubernetes, HashiCorp Terraform, and CISSP. Find top tech talent across thousands of skills and certifications.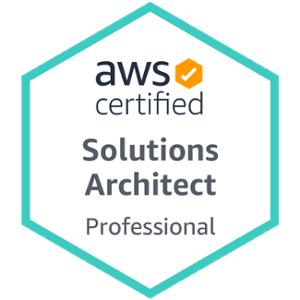 668,850+ professionals
on Credly have AWS-related skills and certifications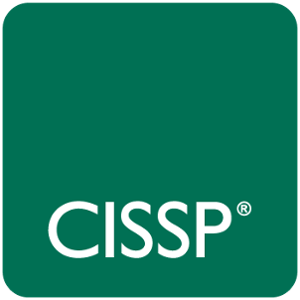 101,480+ professionals
on Credly have CISSP-related skills and credentials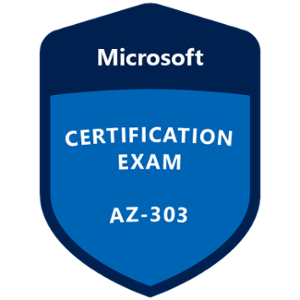 944,360+ professionals
on Credly have Azure skills and related certifications
50K+ new credentials issued daily
The Credly Talent Pool
More than 22 million individuals have earned a credential on Credly from leading certification, assessment, and training providers. We match your job reqs to the top candidates that have opted in to be contacted about job opportunities.
Skills-Based Hiring Reduces Bias
Sourcing candidates based on verified digital credentials puts the focus on a candidate's skills and abilities, not outdated proxies.

Outdated proxies limit your talent pool. While 40% of white Americans hold a bachelor's degree, only 26.1% of Black Americans do, a disparity much starker for women of color.

More employers are focusing on skills-based hiring to combat bias in hiring and Credly Talent Match helps companies build diverse teams.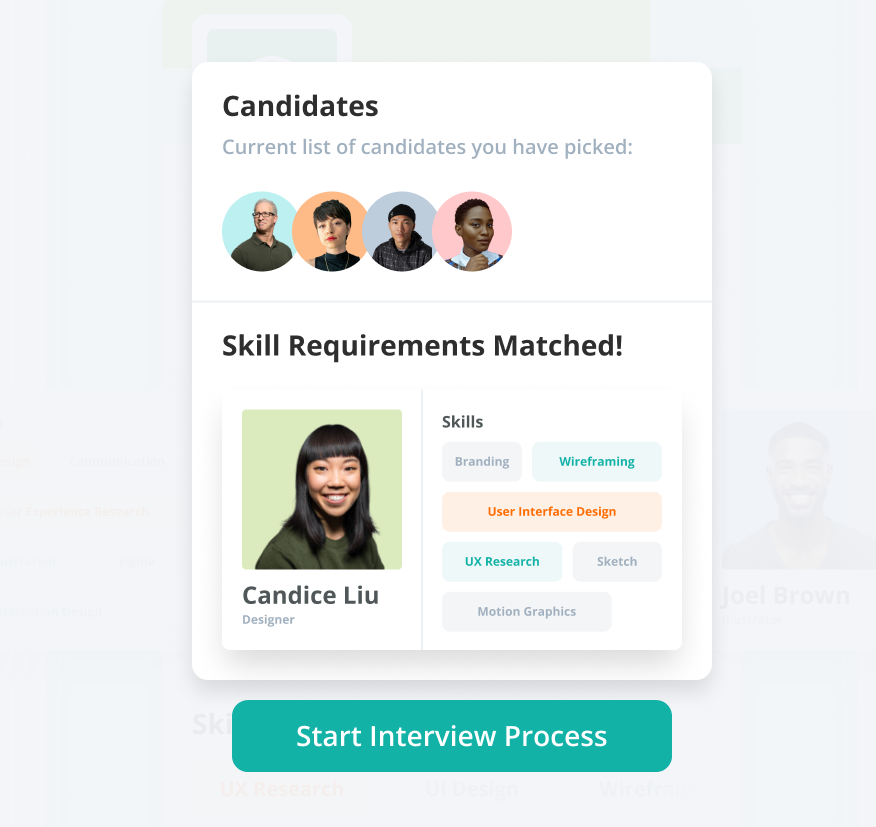 Responsible AI & Transparent Talent Matching
When you're responsible for the output of your AI-powered tools, it's important to know what goes into them. Credly matches on skills—that's it. Our algorithm does not make inferences based on profile pictures or names. And, we don't scan the web for unverified additional data. Our secret sauce is in the network, not the algorithms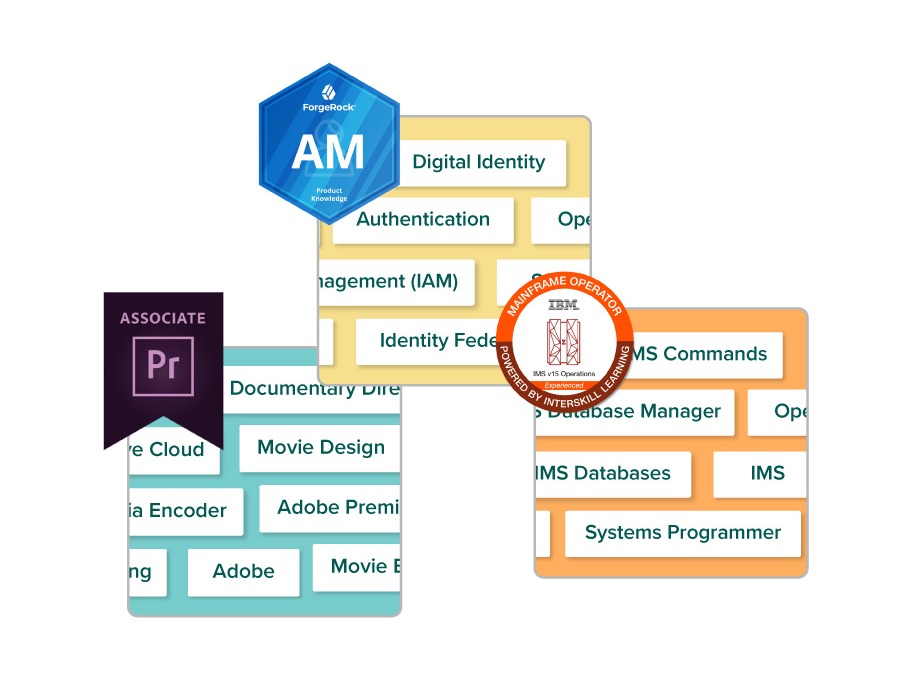 How Credly Talent Match Is Different
Early Access
Get access to candidates with the required credentials before anyone else.
Reduce Time-To-Fill
We only send you candidate matches that are highly-qualified and interested in the role.
Save Time
Skip the broad searches and manual screening of hundreds of resumes.
People have earned credentials on Credly
New credentials are issued daily
Of the top IT skills are issued on Credly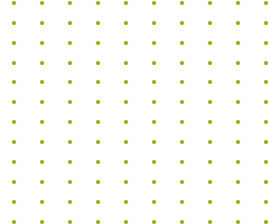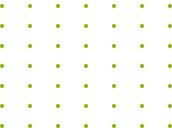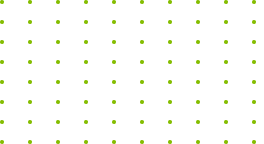 "In the competitive world of recruiting—where the edge goes to those who connect with qualified talent first—industry certifications are a secret weapon."
Talk to our experts
Talk to a sales representative to get a custom quote for your organization.