Build a culture of recognition
Digital credentials make it possible to create a culture of recognition in your organization that's meaningful and relevant. By issuing digital credentials to employees when they complete internal training programs or learning programs, employees are incentivized to participate and complete learning activities. That increased employee engagement enhances the value your organization gets from its L&D programs

Verified Skills in a Common Language
Digital credentials provide a verified way to prove proficiency and explain an employee's skills in a common language that helps organizations make better talent management decisions. Our platform guides you in adding skills tags to every digital badge your organization issues to reflect the skills and competencies associated with the learning, in a common, defined language.

Digital credentials also bring validation and visibility to an employee for their accomplishments, skills, and capabilities. Sharing tools in our platform enable employees to share digital badges they earn with managers and colleagues, as well as externally in their email signature and on social media-—extending the sense of pride in their accomplishments, and showcasing your organization as a workplace that values employee learning

How Issuing Digital Credentials to Employees Works:
Design digital credentials with your organization's brand at the forefron

Add skills tags, earning criteria, and other metadata to create a powerful skills-based digital credential.

Issue digital credentials to employees for completing learning programs, internal training, or other learning journeys.

Automate issuing via bulk upload or integrations to corporate learning platforms like Skilljar and Bridge, and LXPs like Degreed and Edcast. Or, build your own with our REST API

Measure the success of specific L&D campaigns with enhanced analytics to track engagement and completion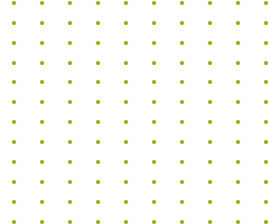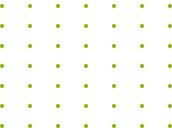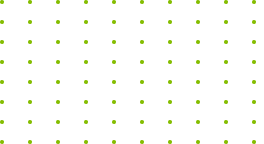 Our team of experts can help you develop and issue digital credentials to engage employees, upskill them to bridge skills gaps, and provide personalized learning journeys to ensure your organization is prepared for the future.
"We chose Credly primarily because of their stature and reputation in the digital badging space. The fact that thousands of organizations use Credly adds to its credibility, and therefore the value, of their badges."
Learn how we can quickly and accurately develop a job architecture for your organization using our proprietary ontology.