Connecting people to opportunities
Active job postings
With data sourced from more than 25,000 global job boards and corporate career sites, the U.S. Census Bureau, and The Bureau of Labor Statistics. Labor Market Insights on Credly's Acclaim Platform are updated 24/7 so that only active postings are displayed.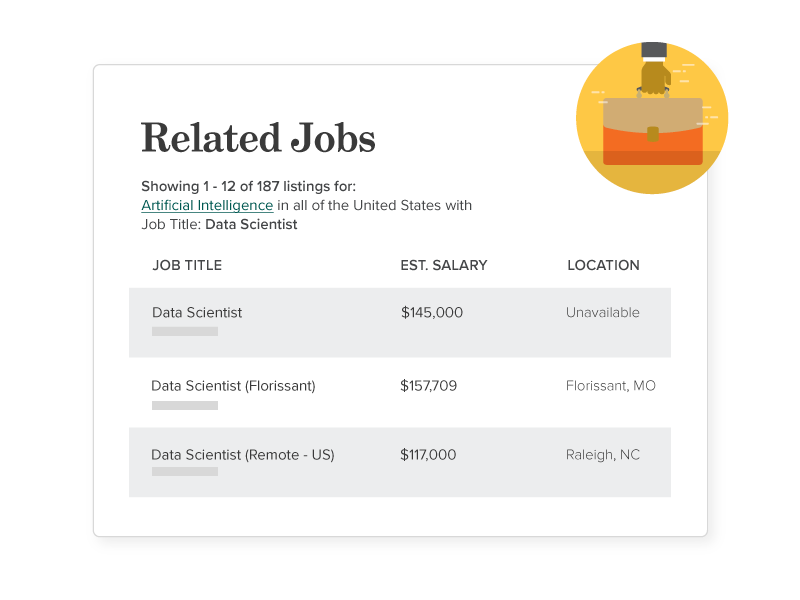 Easy access
The in-depth insights are available to everyone on Credly's Acclaim Platform. Look for "Related Jobs" on any credential page, then use search and filter to refine the results and find opportunities.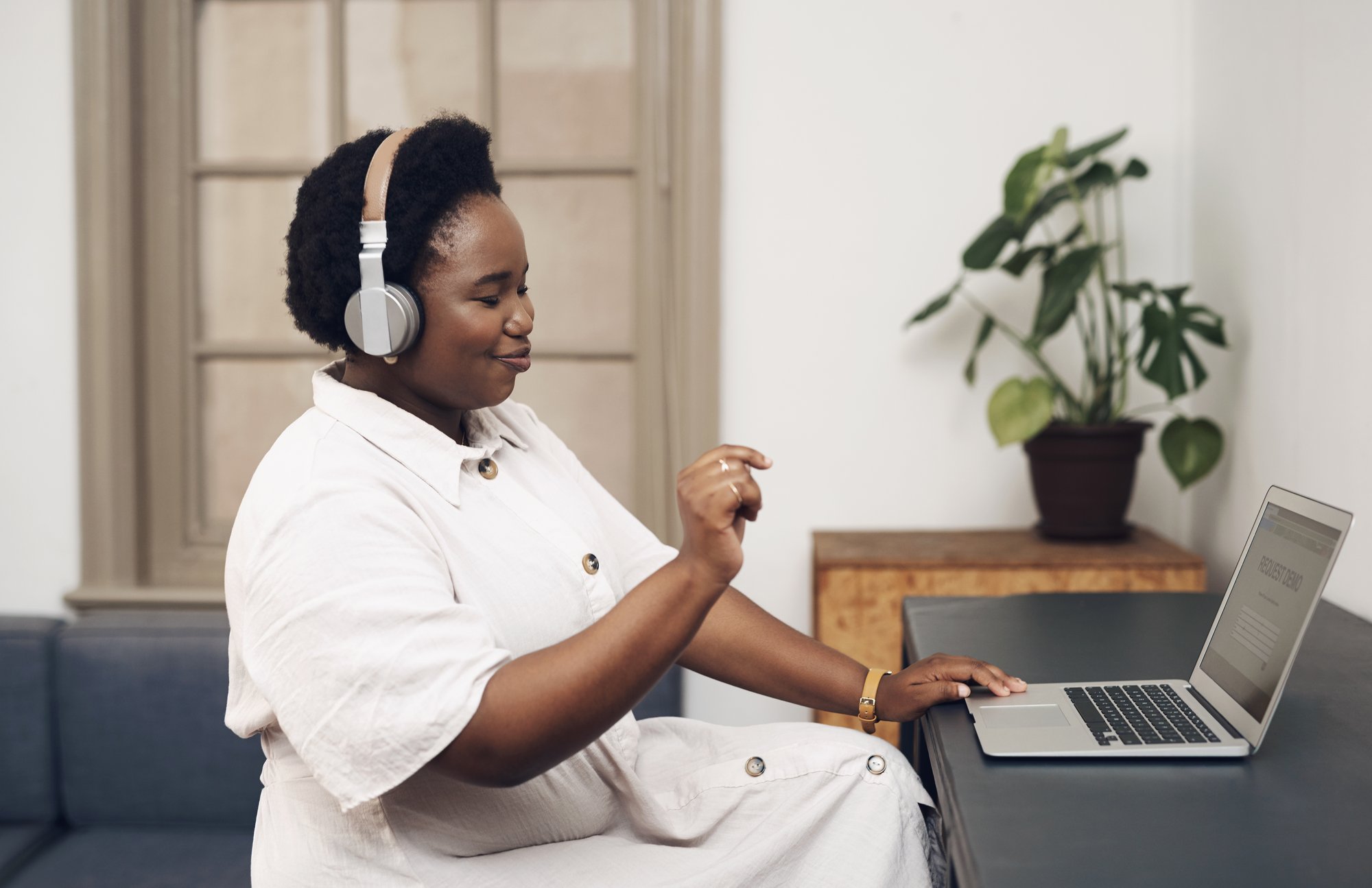 Ready to Get Started with Credly's Acclaim platform?
Discover our comprehensive features or talk to a sales representative to get a custom quote for your organization.