Maximize the Potential of Your Entire Workforce
Finding, recognizing, and deploying talent effectively is the key to growing your business. Taking a skills-based, data-driven approach will ensure the right people are in the right roles with the right skills today and in the future.

You need workforce insights you can trust to do this job. Our solutions are based on verified skills, leading AI and sophisticated models built by data scientists so that you can confidently plan for the future of work.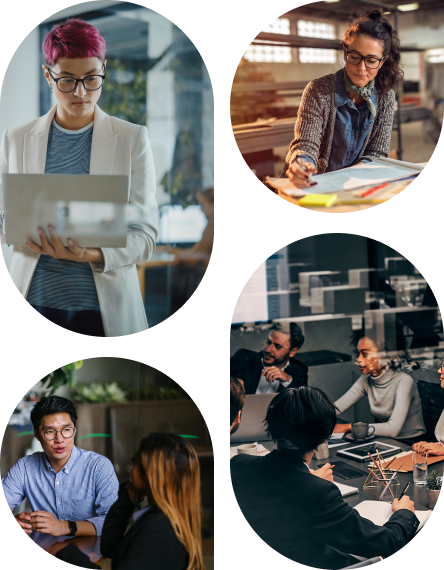 Strategic Workforce Planning
It's the responsibility of HR and strategic workforce planning (SWP) leaders to prepare for a variety of scenarios that could impact their organization. But with the rapid pace of digital transformation and industry disruption, planning for the future is increasingly challenging.

Our strategic workforce planning solution built by data scientists using leading AI helps organizations predict how economic, technology, and supply and demand shifts will impact their workforce over the next 10 years—and how to prepare for those shifts.
Employee Engagement & Retention
Today's employers have an opportunity to tie engagement and retention to learning and development—an approach that can work to increase retention rates while at the same time, encouraging a culture of learning and high performance.

Connecting internal learning and training programs to digital credentials provide a tangible benefit to employees and put skills and competencies into a common language that helps organizations make better talent management decisions.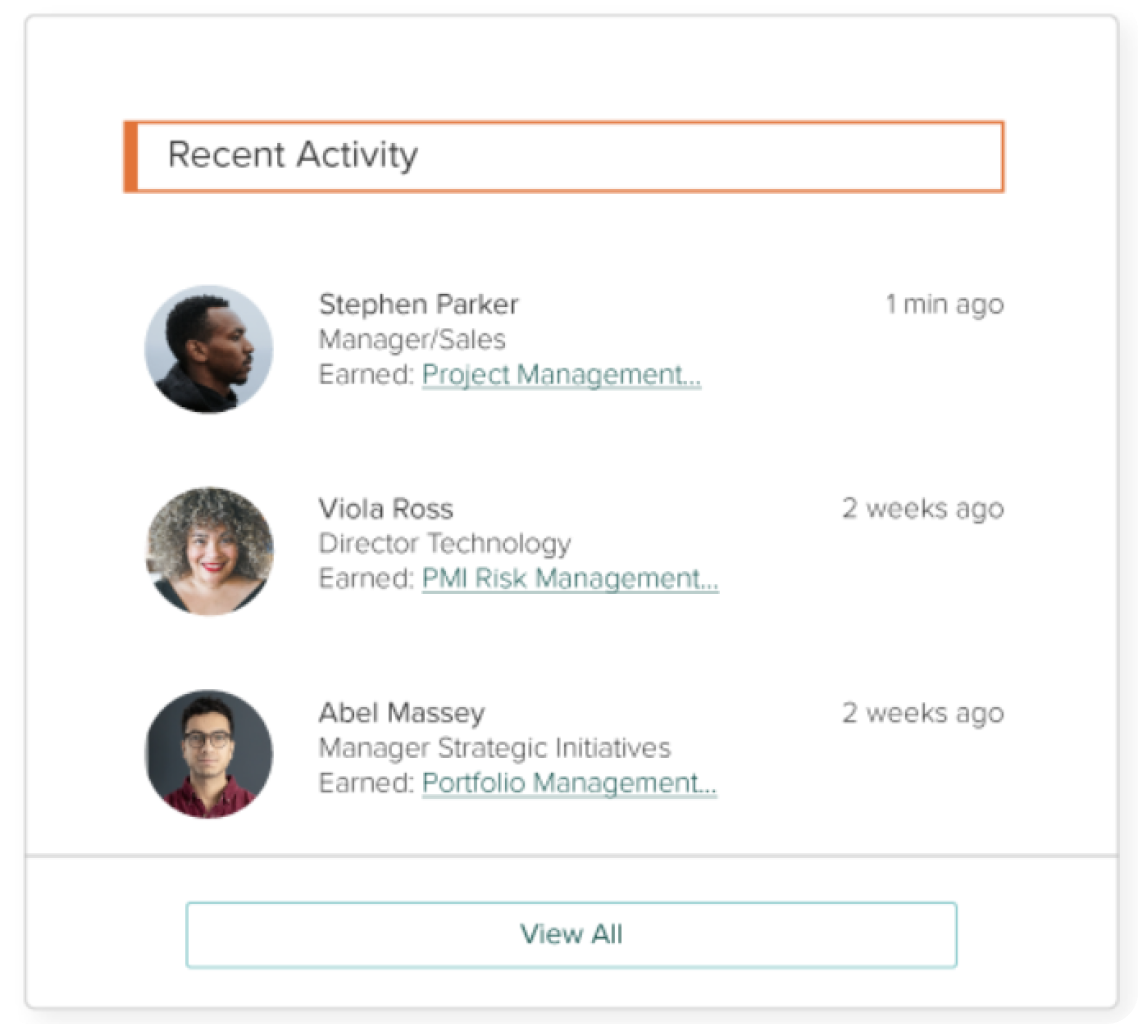 Talent Sourcing
With the shift to skills-based hiring, it's vital for your organization to make talent decisions based on verified skills.

Self-reported achievements can be inaccurate, outdated, or exaggerated and can contribute to bias in the hiring process. Verified digital credentials help employers make department, team, and project staffing decisions—whether you're hiring from within or sourcing engaged, qualified talent from an external talent marketplace.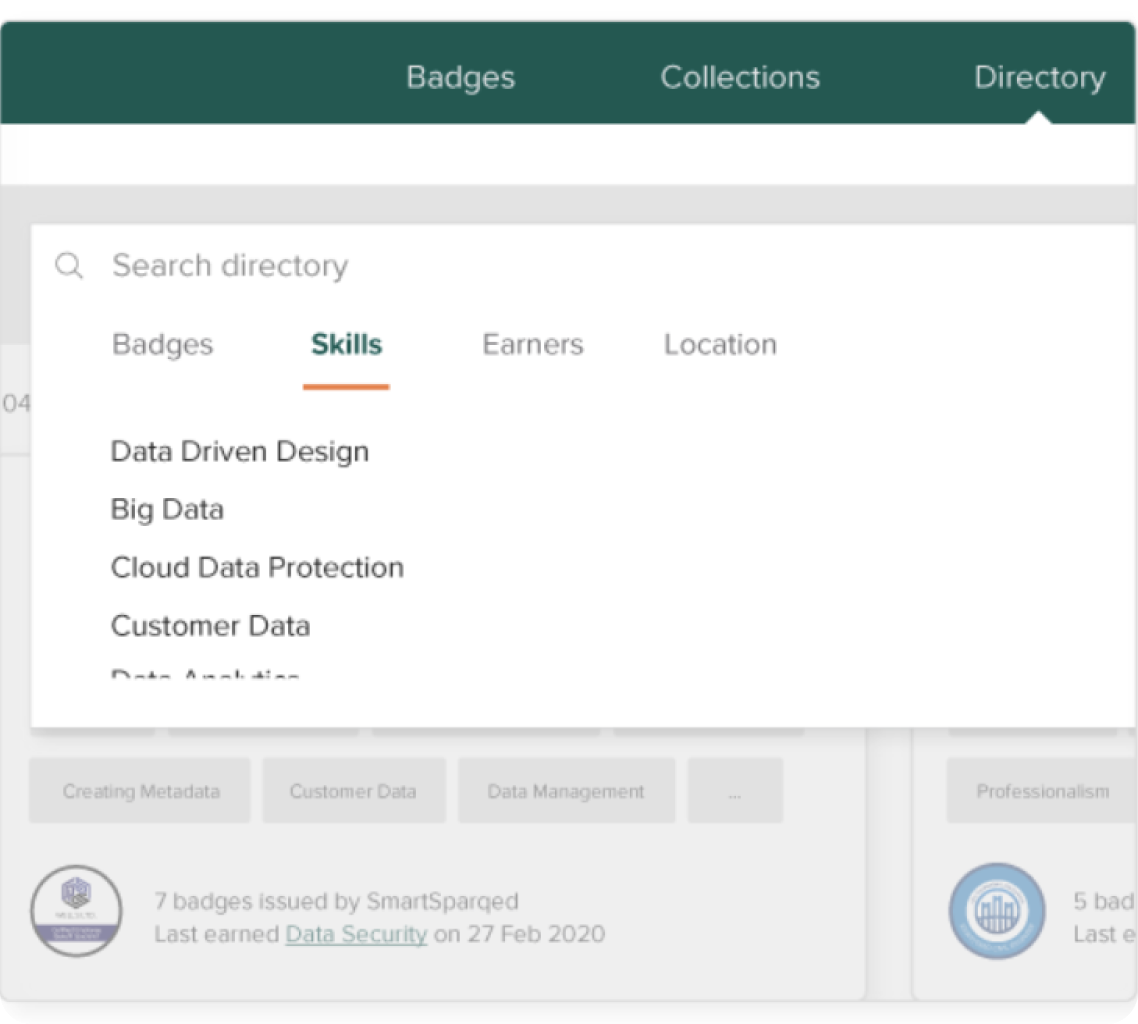 Feel Confident With Enterprise-Class Infrastructure and Security
You'll have access to the integrations and flexibility you need to seamlessly incorporate digital credentialing and workforce analytics into your organization. Automate issuing with bulk upload and integrations to corporate learning platforms like Skilljar, Degreed, and Edcast. Or build your own with our REST API.

Bring verified skills data to human capital decision points where it's needed most. And, rely on our enterprise-class hosting, disaster recovery, and data security so you can focus on your business needs.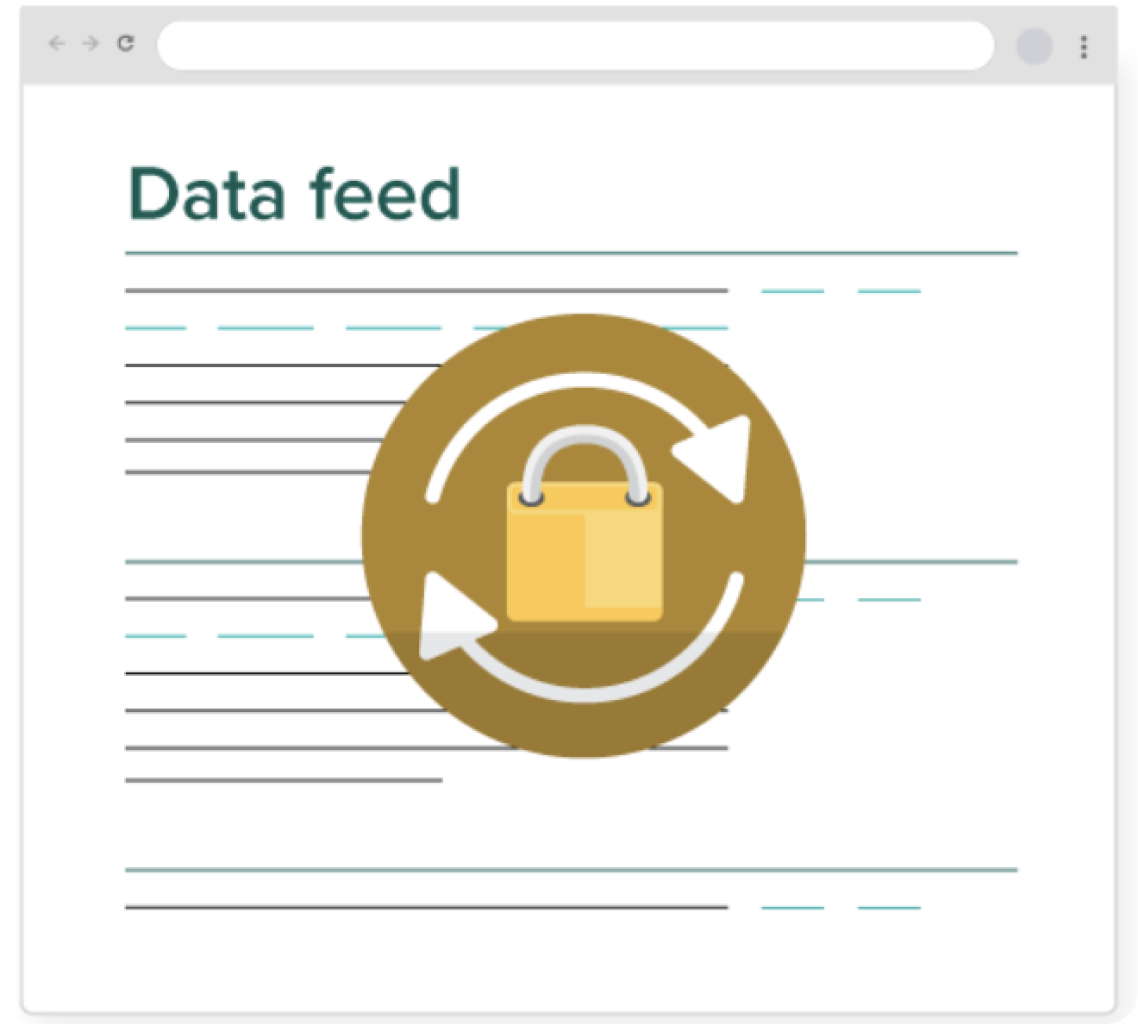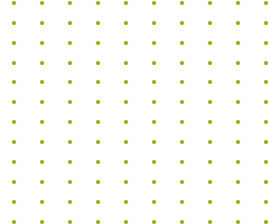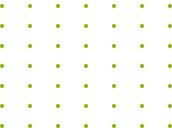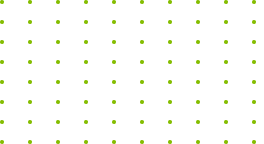 Trusted By World-Class Employers
"We chose Credly primarily because of their stature and reputation in the digital badging space. The fact that thousands of organizations use Credly adds to its credibility, and therefore the value, of their badges."
Let's Talk About Your Organization
Talk to a sales representative to get a custom quote for your organization.